Shiba to Launch Land Sales in its Metaverse
Meme coin Shiba Inu announced plans to offer part of its Shiba lands (Shiberse) up for sale in the next 10 days, after months in development.
Early in the month, Shiba Inu spread awareness of an emergent project offering virtual land based on a queuing system, alongside other features, in a Twitter thread. According to a recent Twitter space, Shiba's development team is intent on fulfilling its initial promises.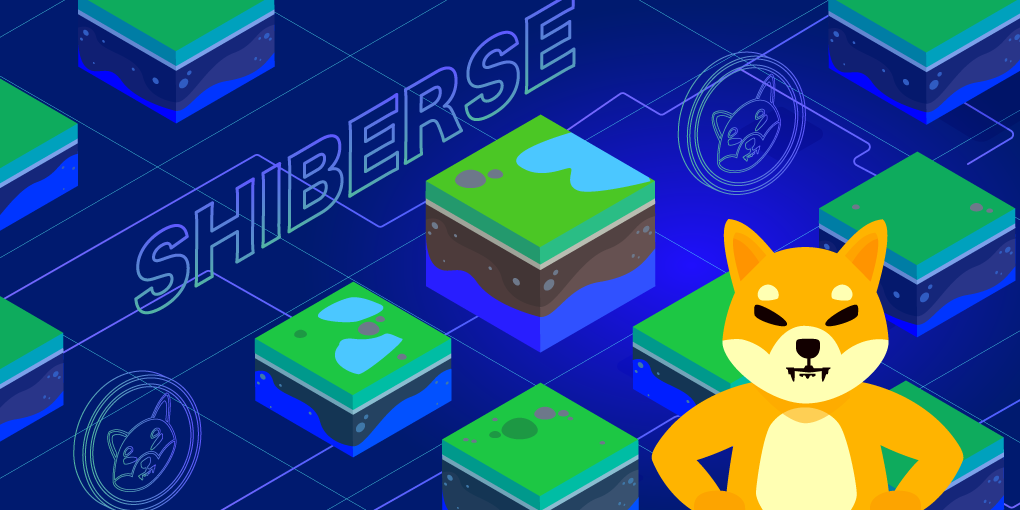 Details about Shiberse Sale
The young Shiberse project is expected to roll out in stages, as revealed during the meme-coin's AMA event. According to reports from Binance, the Shiberse sale campaign gives token holders the opportunity to be a part of the project by allocating 35% of the entire Metaverse land generated for sale during a period of the days.
The development team said a queuing system will be in place to control access to bidding. A headstart will be given to users wielding $LEASH tokens. Only users possessing the $LEASH token can buy virtual land for the first ten days of the Metaverse launch. After this time elapses, purchases will be open to the public, meaning users are free to buy leftover land regardless of the crypto used. Furthermore, the amount of $LEASH tokens a user deposits determines the quantity of land they will be entitled to for purchase. The Shiba team says it has 99,000 plots of Shiba lands in total up for sale.
By virtue of the Shiberse design, a Shiba dog sits at the center of the Metaverse land. The pricing of land is based on proximity to this center, meaning property purchased closer to the dog will be priced higher than those farther.
Information from a blog post by Shiba explained that although early land bid permission is reserved for $LEASH holders, that land will be purchased using ETH. Possessing $LEASH is merely required for bidding access privileges. The quantity of $LEASH a user deposits into the bid sale determines the share of land available for them to purchase and how long the $LEASH token spends locked-in. Also, based on the location of a property, one unit of a virtual land asset is expected to cost from 0.2 to 1 Ethereum.
The Shiba team has been intentional about traction and development of late. On the 2nd of February, Shytoshi Kusama, head of the Shib community (also known as the ShibArmy), announced a collaboration between Shiba and fast-food chain Welly.
This partnership marked the meme coin's first venture into a physical project. SHIB, like other altcoins, is down in the past 24 hours by more than 8%.
You can buy, sell or swap any of your preferred tokens for Shiba Inu (SHIB) on ChangeNOW without any registration.
Welcome to the NOW experience! The ChangeNOW team presents you with the new community-inspired crypto wallet – NOW Wallet. For safe and efficient asset tracking, try our crypto portfolio tracking app – NOW Tracker.