Cash App Integrates Bitcoin Payment
Cash App users in the US can now make payments with Bitcoin following the payment service's latest integration of the Lightning network.
The mobile payment app announced in the later hours of Monday, February 7th, that it would be accepting Bitcoin payments, following its integration of the popular Layer-2 network, Lightning.
"Lightning Network is now available on Cash App. It's the fastest, free way to pay anyone in Bitcoin. Buy tacos, tip your favourite Twitter comedian, or send a friend money abroad—anywhere that accepts lightning," Cash App tweeted.
Cash App's integration is still in its infancy and is yet to be officially announced on the payment service's website. According to Cash App's thread, its deployment of Lightning Network would evolve in the near future with more functionalities, especially features already available for fiat transfers. For example, users cannot request payment with Lightning invoices yet, but can only settle payments with Lightning via the app. Also, New Yorkers cannot use the Lightning feature yet due to licensing issues.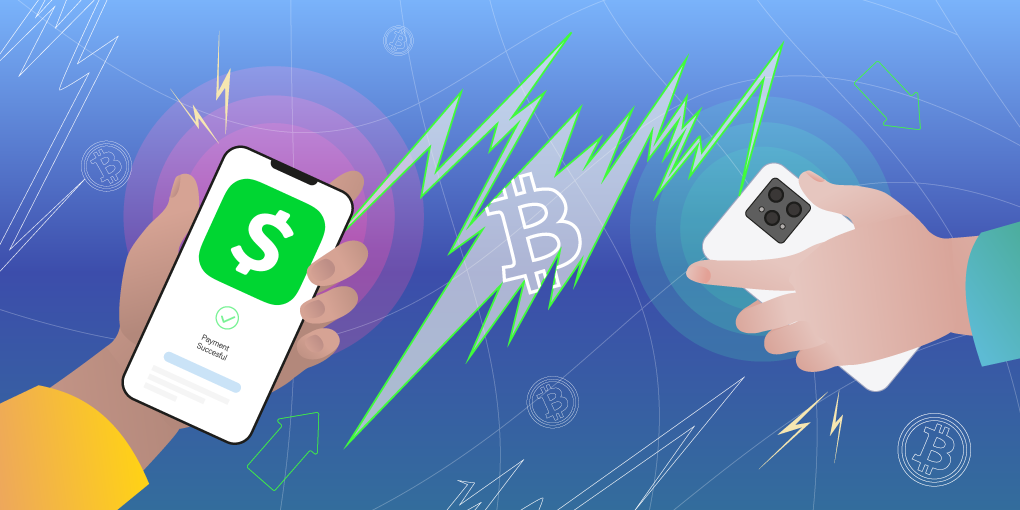 The Lightning Network, which first entered the foray of the crypto market in 2019, was created by Spiral, an independent subsidiary of Block (formerly Square). Spiral, like its parent company, was called Square Crypto before its rebranding, as its company leaders emphasized the independence of the development team from its parent company.
Spiral created the Lightning Development Kit in December 2021, releasing its API to public usage. Within the past two months, Spiral's creation has inspired Lightning adoption across several projects and has also been used in El Salvador. According to Spiral's Github description, the LDK allows users to "build a lightning node without worrying about implementing low-level lightning logic."
A Longtime Dream
Cash App's integration, while a huge positive for the Bitcoin community, comes as no surprise. Jack Dorsey, Block CEO and longtime Bitcoin advocate, promised a Cash App-Bitcoin integration in 2019, long before LDK's development. Talking with Michael Saylor last week, the former Twitter CEO said a Cash App and Bitcoin integration would be one of the proudest moments of his career.
The new Cash App feature is proof of Bitcoin's increasingly quick adoption in the past year.
You can buy, sell or swap any of your preferred tokens for Bitcoin (BTC) on ChangeNOW without any registration.
Welcome to the NOW experience! The ChangeNOW team presents you with the new community-inspired crypto wallet – NOW Wallet. For safe and efficient asset tracking, try our crypto portfolio tracking app – NOW Tracker.