Top 5 Healthcare Crypto Projects and How They Work
Even though only 16 tokens are currently listed in the Health category on CoinMarketCap, in reality there are way more crypto projects that optimize the healthcare industry.
Blockchain technology provides a secure way to store and share private pieces of data which makes it a very useful tool for protecting medical information and making the lives of many patients easier. It is one of the numerous examples of digital assets being used for a good cause.
Healthcare has been overwhelmed and overpriced in many countries recently which means that it's in need of innovation. Crypto and blockchain might become a solution for optimizing the industry. Digital assets can really facilitate some of the healthcare processes. If accepted globally, these projects might make medical services cheaper and more accessible to all people. At this point, the only country that is really working on integrating blockchain healthcare is Estonia.
Let's take a look at some of the most prominent crypto projects that already help improve the healthcare experience and ultimately peoples' lives.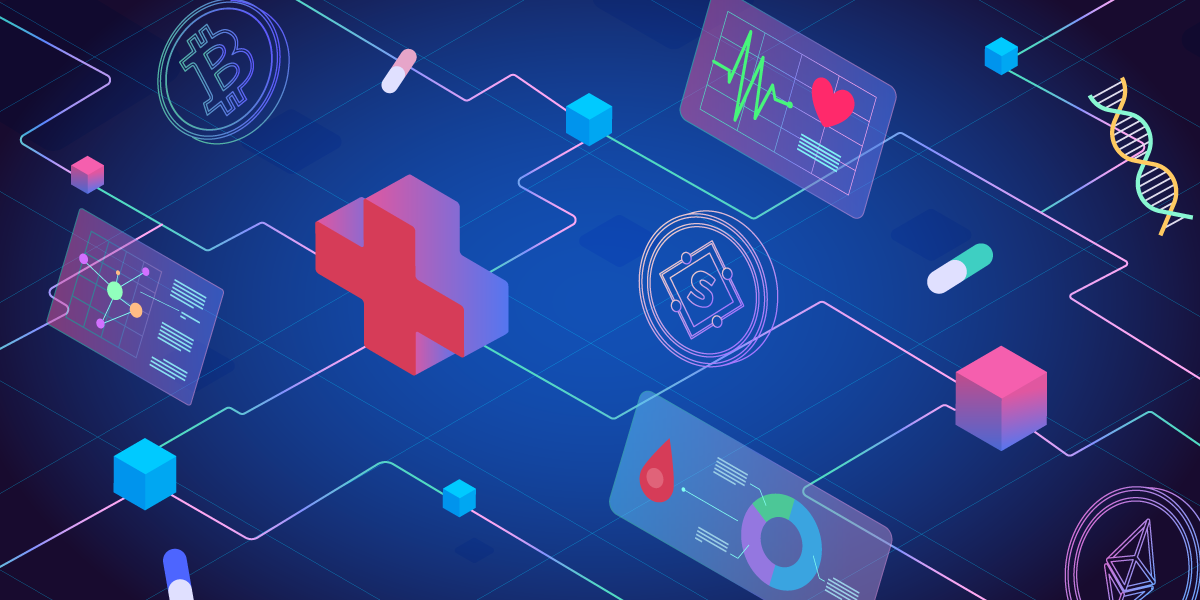 Solve.Care (SOLVE)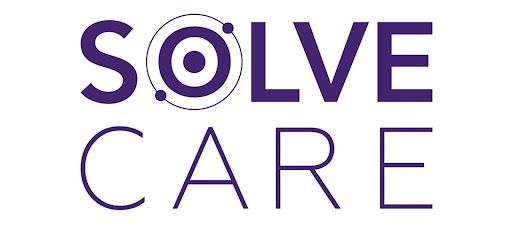 Solve.Care is the first platform to integrate cryptocurrencies and blockchain technology into healthcare payments in the USA. It is an IT company that helps with the administration of benefits, care coordination, and delivery. The ecosystem's native digital Care Networks provide solutions for making payments among doctors, patients, pharmacies, laboratories, etc. Solve.Care also enables stakeholders to create their own healthcare dApps for payments and information processing.
The platform's internal currency SOLVE is an ERC-20 token which is used as a payment currency for different fees. The coin can function both as a variable value and fixed value token. SOLVE is currently number 629 on CoinMarketCap. To make your own contribution to the healthcare system, you can acquire the token at ChangeNOW.
MediBloc (MED)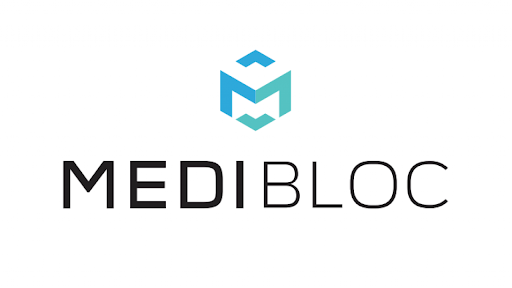 MediBloc blockchain platform is designed to help patients protect their health data. The decentralized ecosystem is aimed at providing individual privacy and secure exchange of information. With the help of 'Panacea' blockchain, MediBlock users can have complete sovereignty over their health data.
The MediBloc virtual tokens serve as a tool for storing information and making payments in the healthcare industry. At the moment of writing, MED stands as the biggest healthcare cryptocurrency by market capitalization.
Dentacoin (DCN)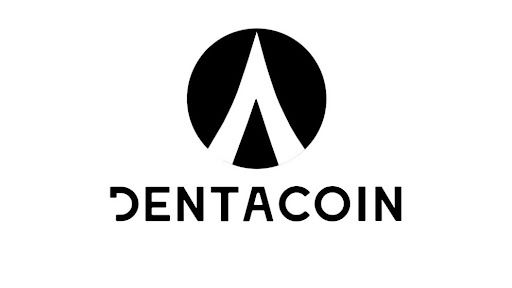 Dentacoin is a blockchain-based ecosystem that provides solutions for optimizing the global dental industry. Both patients and dentists can benefit from using the infrastructure. Users can access free Dentacoin applications that help develop oral hygiene habits, take surveys, or leave reviews. The platform also has its own blog and an educational card game for children.
Dentacoin offers the first dental assurance plan based on smart contracts that facilitates the process of receiving dental care. Users can pay for the services and receive rewards in the native DCN tokens. Overall, the blockchain system greatly improves dental experience for all participants.
DOSE (DOSE)

DOSE is a token used within ​​the OliveX gamified fitness ecosystem. Users can pay for purchases in the app with the DOSE currency and receive rewards for completing workout plans of one of the supported games which include Dustland Runner, Dustland Rider, 22 Pushups, etc.
The platform helps users have a healthy lifestyle by motivating them to do a fitness activity of their choice. The narrative mystery of the games and NFT/DOSE token rewards for the progress makes fitness more fun and profitable for the players.
Medicalchain (MTN)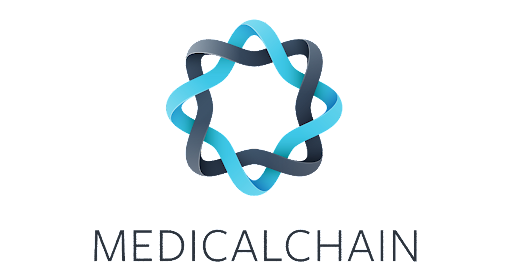 Similar to SOLVE, the Medicalchain blockchain project helps protect medical data and manage health records. Medicalchain optimizes different aspects of healthcare. Pharmaceutical and research companies can easily access a database of patients. Through the ecosystem, users can also find information related to medical insurance, developers and monetising health records.
MyClinic.com, a telemedicine platform launched in 2018, uses the Medicalchain technology to provide their users easy access to their health data and allow them to directly communicate with the doctors. The Medtokens are used for storing information and paying for consultations within the ecosystem.