Times Square New Year's Party to be Recreated On Decentraland
Venture capital firm Digital Currency Group has teamed up with Jamestown, owner of Times Square Building, to replicate the historic 26-storey structure in the Decentraland metaverse.
The iconic building, One Times Square, is set in the center of New York City and is known globally as the location of the annual New Year's Eve Ball Drop Celebration.
Decentraland to Feature New Year's Eve Ball Drop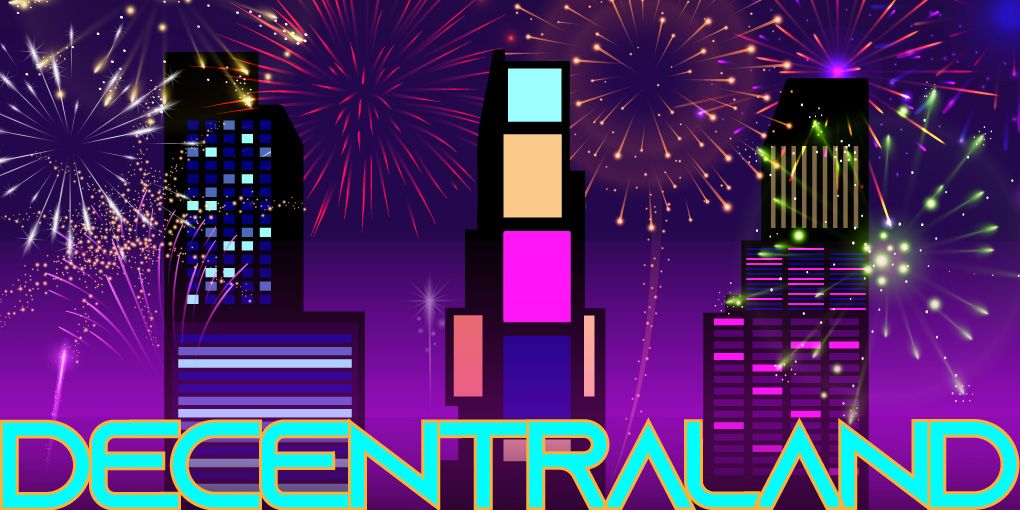 The event which is held on the roof of the building on the 31st of December each year has come to hold cultural significance transforming the building into a national landmark.
On Wednesday, real estate company Jamestown shared news of the partnership with DCG, revealing that a New Year's Eve party will be held on the digital replica of One Times Square. Details like the famed Ball Drop will be incorporated as well; this will be the first time an important societal event has been transferred to the metaverse.
Each year, viewers are treated to entertainment and musical acts prior to the Ball Drop. The digital event, dubbed "MetaFest 2022," is expected to feature presentations ranging from music and entertainment shows to NFT art collections, captivating games, and recreational areas on top of the building.
Furthermore, Decentraland's version of One Times Square will hold virtual signboards with live streams of the same location in the physical world in addition to Zoom parties, connecting the digital event with its real-world counterpart.
More Metaverse Projects
The virtual One Times Square which will feature the debut of the platform's first high-rise will occupy 170 parcels of Decentraland property. For the initiative, Jamestown and DCG have enlisted MetaVenture Studios and GrowYourBase, two metaverse development companies.
The real estate firm has declined to disclose the cost of its virtual land and the reproduction of the famous building, however, the project was reportedly described as part of Jamestown's bigger plan for virtual assets.
Over the past few months, the cost of digital land in platforms like Decentraland and the Sandbox has steadily climbed to sky-high values, with parcels of real estate being sold for millions of dollars. The rising popularity of metaverse platforms is definitely a trend to watch as the shopping districts expand with brands like Sotheby jumping into the fray as they recreate their brick and mortar storefronts.
According to Jamestown President Michael Phillips, "the metaverse is an important part of the evolution of real estate and the built environment." He went on to say that while real estate in RL is limited to people who are geographically close enough to access it, the metaverse provides individuals globally with immersive digital experiences.
You can buy or trade any of your preferred tokens for Decentraland's MANA on ChangeNOW without any registration.
Welcome to the NOW experience! The ChangeNOW team presents you with the new community-inspired crypto wallet – NOW Wallet.