Ted Cruz Touts Residual Natural Gas in Texas for Bitcoin Mining
Popular United States lawmaker Ted Cruz suggests that rather than disposal, excess natural gas should be utilized in mining Bitcoin instead.
Alternative Energy Sources for Bitcoin Mining
Senator Ted Cruz made this known while giving a talk at the Texas Blockchain Summit last week. He asserted that Bitcoin mining could be used to properly take care of the energy produced by oil and gas production rather than flaring it.
According to Cruz, natural gas is presently consumed in greater quantities in West Texas than in any other part of the country. Nic Carter, Coin Metrics founder, posted on social media a written copy of the speech.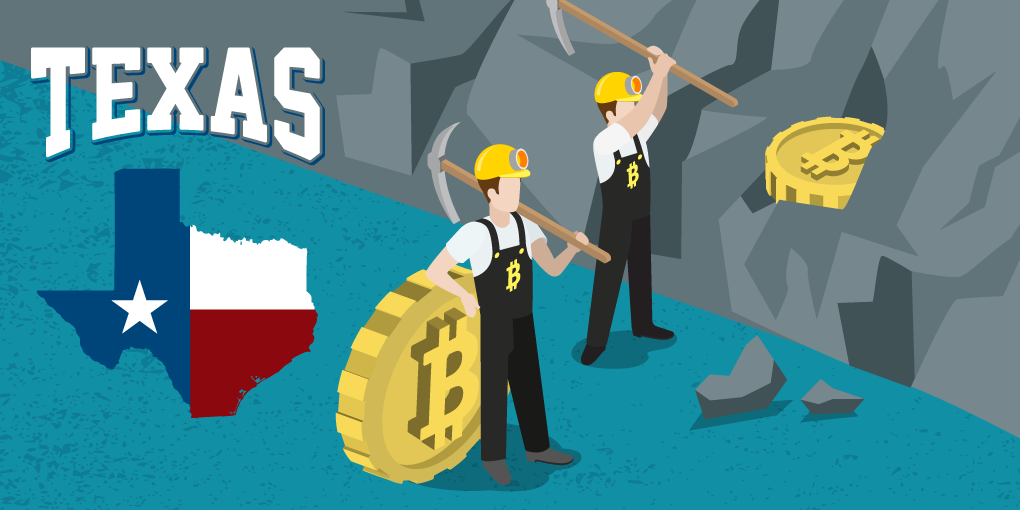 Cruz continued to explain that natural gas is currently being wasted in The States because no infrastructure is in place to utilize it efficiently. One way to exploit the excess gas flared every year would be to create the necessary infrastructure. According to the US senator, not only will the right facilities solve the problem of wastage and provide revenue for the state, it would also also be a greener alternative to flaring.
Cruz went on to highlight Bitcoin mining's ability to respond instinctively to changing energy supplies, claiming that power could be restored to the grid quickly in the case of a power outage or shortage.
In a statement closely resembling Nayyib Bukele's view, Cruz commented that there were too many energy sources going to waste, like the sun's, and even wild winds. Bukele, who is the president of El Salvador, recently started a Bitcoin mining farm to take advantage of the many volcano sites in his country.
Bitcoin Mining Serves as Efficient Side-Revenue
If Ted Cruz's comments are anything to go by, Texas might soon be following in the footsteps of El Salvador in finding use cases for Bitcoin in ways other states might not have considered until now.
Since China's ban on commercial-sized Bitcoin mining firms in May, Bitcoin mining is now a significant industry for the state of Texas.
Many miners moved to Texas for abundant and inexpensive renewable energy, while others migrated to places like Kazakhstan, Norway, and Canada for low-cost green electricity.
With Cruz's advice, miners could benefit from other energy sources even if they are unconventional, such as Bukele's volcanoes. And what is more, the states can make good revenue while at it.
You can buy or trade any of your preferred tokens for Bitcoin (BTC) on ChangeNOW without any hidden fees.
Welcome to the NOW experience! The ChangeNOW team presents you with the new community-inspired crypto wallet – NOW Wallet.