First Ever Volcano-Powered Bitcoin Mining Facility
President Bukele of El Salvador continues his quest to cement the adoption of Bitcoin in the country and has uploaded a video of what seems to be El Salvador's Bitcoin mining facility.
The facility is powered by volcano-generated electricity. In a world where countries like China are shunning crypto purchases and mining, Bukele throws his weight fully behind Bitcoin, with his tweet further proof that El Salvador's heavy support of Bitcoin is unlikely to wane.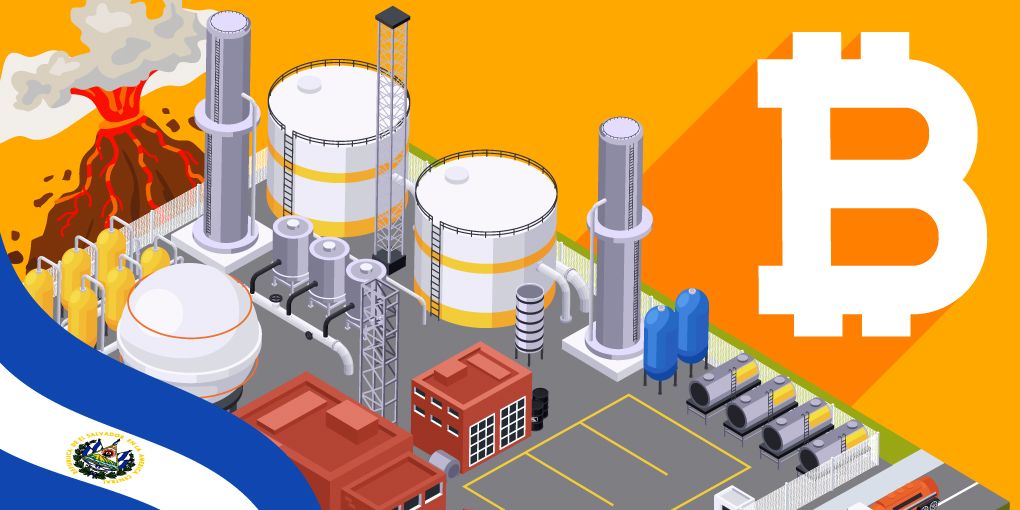 "First Steps", Bukele tweeted, accompanied with a short video showing a set of mining and electricity generating plants.
Despite a fair share of criticism and protests leveled against the president, crypto-positive developments continue in El Salvador at an accelerating rate.
El Salvador's Mining Plant
The video included a facility that generates electrical power from the heat of volcanoes; from there, it zooms in on a utility truck with the logo of the Government of El Salvador boldly imprinted on it. Next, we see what looks to be a person setting things in place at the Bitcoin mining farm. At the end of the video is a pronounced aerial view of the country's power plant. Bukele has accrued steady followership in the past months, as the world remains fascinated with El Salvador's daring steps. Little wonder the president's video has garnered 30k likes within hours, with the likes of Kraken's Dan Held and Peter Schiff's son, Spencer Schiff, in the comments.
It is interesting to see how Bukele and El Salvador's volcanic development would hold against criticism, especially against institutions like The World Bank and detractors from other states.
A volcano-powered mining rig would be the third in development, and the most monumental in the list of immediate changes promised by the president.
Only last week, El Salvador's official Bitcoin wallet, Chivo, recorded more than a million users, the app's success coming closely after the government planted about 200 Bitcoin ATMs across the country.

You can buy or trade any of your preferred tokens for Bitcoin (BTC) on ChangeNOW without any hidden fees.
Welcome to the NOW experience! The ChangeNOW team presents you the new community-inspired crypto wallet – NOW Wallet.