Paypal Considers Possible Stablecoin Launch
PayPal Holdings Inc. has revealed plans to launch a stablecoin pegged to the US dollar, as the payment company ventures further into the crypto scene.
The company's public announcement came following a piece from Bloomberg sharing the news after a developer Steve Moser came upon proof of the company's probe into a stablecoin launch in the source code of their iPhone app. What Moser found on the app was the graphic for a "PayPal Coin," after which he sent his findings to the media.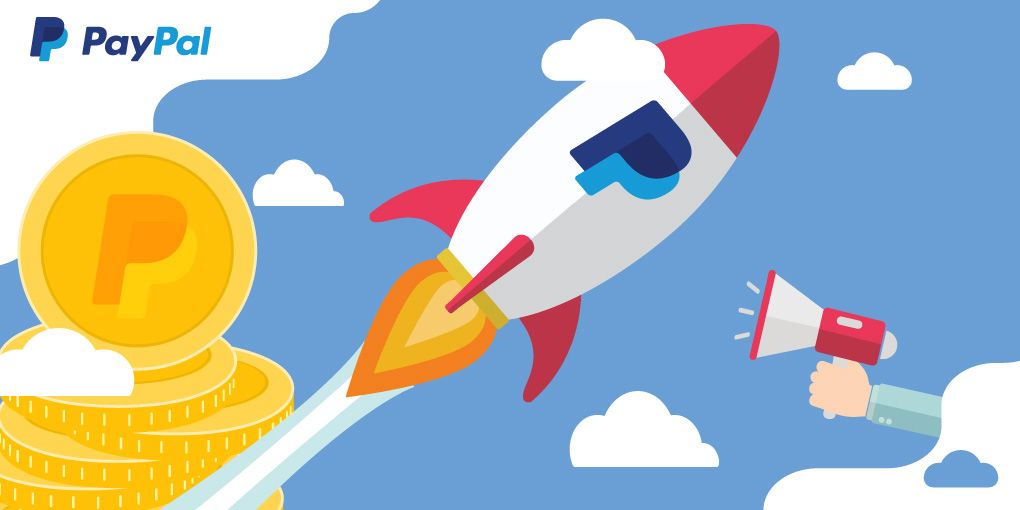 PayPal Confirms Possible New Crypto Offerings
After the Bloomberg article was published, PayPal sent out a statement of its own. In the release, Jose Fernandez da Ponte, the payment giant's senior vice president of crypto and digital currencies, affirmed that they were researching a stablecoin.
"We are exploring a stablecoin," he said, adding that "if and when" the company chooses to carry out its plans, they will bring regulators on board.
Regarding the graphics and the code Moser stumbled upon, a spokesperson from PayPal explained that they were from a recent internal hackathon, an event where developers come together to delve into and build innovative designs. It wasn't always certain if these creations would be launched publicly despite the fact that the hackathon was held by PayPal's crypto division.
This will neither be PayPal's first mention of a stablecoin nor its first venture into the crypto space. Late last year, Fernandez da Ponte noted on the Unchained Podcast that the payment company was yet to come across a stablecoin that was tailored specifically for payments.
It appears the company plans to fill this opening as they believe a stablecoin should be secure in addition to having the capacity to facilitate payments on a large scale. The vice president pointed out that the regulatory infrastructure would have to be clean-cut and definite if PayPal was to step into the crypto waters.
PayPal's Other Efforts in the Crypto Industry
Asides the planned stablecoin, PayPal users can already purchase a few cryptocurrencies in retail quantities even starting as low as 1 USD. These virtual tokens are Bitcoin, Ethereum, Litecoin, and Bitcoin Cash.
The payment company also has a range of crypto solutions targeted at small businesses. At the moment, PayPal has over 30 million small-to-medium business account holders registered on its network. These users utilize PayPal to process online and physical payments from customers; the company also offers loan options, automated records of transactions and helps users to generate invoices.
Additionally, about two years ago Venmo, an offshoot of PayPal launched its crypto payment offering which enabled it to facilitate crypto payments for its 70 million customers.
You can buy or trade any of your preferred tokens on ChangeNOW without any registration.
Welcome to the NOW experience! The ChangeNOW team presents you with the new community-inspired crypto wallet – NOW Wallet.