Nuvei Joins Forces With Visa to Launch Crypto Debit Cards
Working with payment network Visa, fintech firm Nuvei will be releasing crypto-friendly Visa debit cards within the UK and the European Union.
News of this comes a few months after Nuvei released similar cards in conjunction with blockchain finance network COTI. Nuvei carried out the process via its crypto fintech subsidiary Simplex; the brand will also be used to issue the cards in its partnership with Visa.
Nuvei to Launch Crypto-friendly Debit Cards
The fintech company's Simplex banking will be incorporated into Visa's cards allowing them to provide a smooth, simple process through which people can utilize and spend their crypto profits.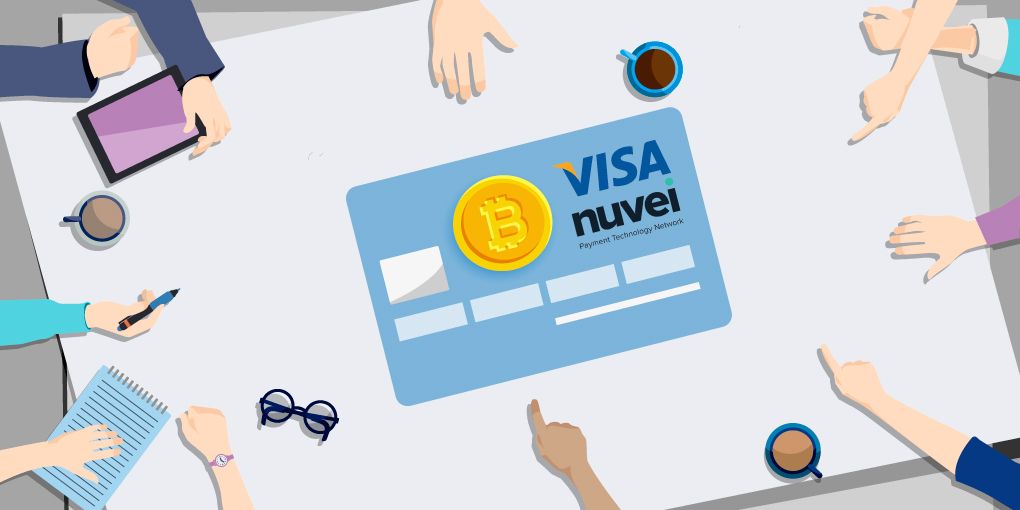 Nuvei can do this after acquiring Simplex for $250 million last May. The purchase came with Simplex's Electronic Money Institution (EMI) license as well as its membership on Visa's principal network. This allows it to issue Visa cards and also provide clients with access to digital assets.
According to Philip Fayer, Chairman and CEO at Nuvei, releasing the cards is a major leap for the company, their clients, and their partners as well.
Fayer stated that the visa debit cards are significant assets for their associates and their users as they facilitate the instant and effortless spending of cryptocurrency earnings. He also said the project had helped Visa contribute significantly to the crypto industry, "expanding" it by merging traditional finance and crypto.
Nimrod Lehavi, Simplex CEO, revealed that the Visa debit cards are targeted towards the crypto industry. He also shared that they had met various global conditions which include "compliance, risk, time-to-market, and costs." According to Lehavi, the cards have already been widely accepted in Europe and the United Kingdom.
Visa Collaborating to Launch Crypto Cards
Since venturing into the crypto space, Visa has taken huge steps towards enabling payment in digital currency.
According to Nikolas Plecas, the network's Europe-based Director of Crypto Solutions, more and more clients in the European region were taking an interest in cryptocurrency.
He shared in his statement that Visa was pleased to join forces with Nuvei, further "deepening" their relationship and offering users a safe, easy way to spend their crypto holdings.
Earlier this year, Simplex worked alongside crypto fintech company COTI to release bank accounts that supported cryptocurrency as well as Visa debit cards.
ChangeNOW has also recently announced that we'll be issuing plastic Visa cards for crypto payments. ChangeNOW cards are available for pre-order for registered users from the UK and the EU. The cards will be free to use and will support 300+ cryptocurrencies, as well as fiats – USD, EUR, and GBP.