MasterCard to Offer Crypto Advisory Services
MasterCard is on the verge of expanding its consulting services to include cryptocurrencies, NFTs, and central bank digital tokens (CBDCs).
MasterCard Plans Massive Recruitment
MasterCard announced an extension of its advisory services to assist businesses and banks in better understanding the new digital world. To execute new programs, the company will recruit a younger array of talents fresh out of college. According to the published statement, MasterCard has at least 500 consultancy job positions open. Interested applicants are required to be familiar or experienced with the crypto industry and its economics.
Raj Seshadri, President of Data and Services, says the firm's consulting services will target banks and merchants needing assistance in integrating crypto technology. According to the official, the payment card giant will help to fast-track NFT traction within traditional spaces.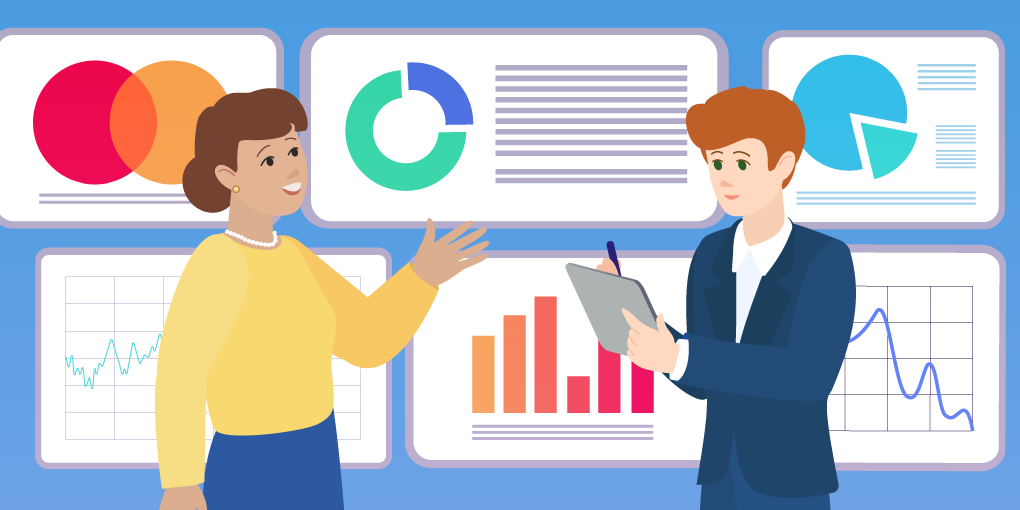 The last year has been a decisive one for the payment giant in terms of crypto adoption. 2021 saw the launch of crypto MasterCards, amidst numerous partnerships with crypto outfits. Raj Seshadri sees the card company partnering with more blockchain companies in what he is certain would be "digital future".
"Over the last two decades," Raj said, "We've worked with customers in banking, fintech, retail, travel, and other sectors, assisting them in understanding and navigating every difficulty and opportunity that comes their way, This evolution of consulting is a response to the changing globe and the changing nature of our business. It's about assisting clients in navigating today's obstacles and anticipating the future."
MasterCard Consultancy on NFTs and CBDCs
The payment giant's influence in the traditional space means MasterCard can be a familiar face of advice for skeptical institutions. Before launching CBDCs, as Raj says, central banks can use MasterCard's platform to perform research, testing, and consultations with experts in payment systems.
The company also has its sights on helping NFT traction. Liza Oakes, Executive Vice President of Market Development at MasterCard, stated in December 2021 that the payment company was examining stablecoins and NFTs and was looking at ways to encourage their development.
Last month, MasterCard and Coinbase partnered to enable credit card users to acquire NFTs without first setting up a wallet or purchasing Ethereum. Going by its recent statements, MasterCard appears committed to occupying a necessary bridge between the fiat and crypto industries.
You can buy, sell or swap any of your preferred tokens on ChangeNOW without any registration.
Welcome to the NOW experience! The ChangeNOW team presents you with the new community-inspired crypto wallet – NOW Wallet. For safe and efficient asset tracking, try our crypto portfolio tracking app – NOW Tracker.