EOS Price Prediction
EOS cryptocurrency is often considered as the "stronger, faster, and better" version of Ethereum. While it is a new entity in the crypto space and is only beginning its journey, it is different from other digital currencies, both in terms of the scale of its goals and technical characteristics. This is probably the reason why EOS managed to raise about $4 billion during the Initial Coin Offering (ICO). The primary objective of EOS blockchain is to become an enterprise-grade solution for the implementation of decentralized applications. The team behind EOS cryptocurrency is quite responsible about how it is shown to the world, from overall appearance in the crypto industry to its appearance in the media, and technical documentation.
If you are a crypto enthusiast or an investor looking forward to seeing how EOS price will fluctuate from what it is today to in the near future, experts at ChangeNOW have broken down the price analysis to help you with price prediction. Let's jump right into it.
What is EOS?
EOS is the brainchild of lead developer Daniel Larimer at Block.one. He has previously worked on projects like Steemit and Bit Shares. The idea behind EOS crypto was to create a decentralized platform with minuscule commissions, smart contract functionality, and high bandwidth. In fact, the developers decided to make a new and improved version of Ethereum, only cheaper and faster. Amusingly, industry players and the investors in the crypto space have nicknamed EOS as "Ethereum on Steroids." Well, that's quite humorous! While it started as an ERC20 token, it was temporary as it moved to the EOSIO in 2018. EOSIO is created as a platform for real-world application of cryptocurrencies and blockchain technologies. It consists of a blockchain architecture that enables the horizontal and vertical scaling of DApps. EOS works as a native coin that powers the blockchain protocol. Here are some of the features that distinguish it from other projects.
EOS platform uses parallel processing technology that allows it to perform faster transactions
There are no fees for transactions
EOS uses unique DPoS algorithm that requires less computing power
EOS is designed to be evolutionary and self-sufficient
EOS Price: What Does It Depend On?
In 2017, when EOS entered the crypto space, its price was $1. During its ICO stage, the EOS coin raised a lot of money. The success of the cryptocurrency attracted investors from all across the globe, resulting in a price escalation from $1 to $5. However, the price dropped to $1 again within a couple of days. At present, EOS is priced at $2.17. Experts believe that EOS price will depend on the growth of its closest competitors like Tezos and Ethereum. Moreover, the growing distrust of the developers may also lead to its price fluctuation. Irrespective of that, let's see what 2020 has in for EOS cryptocurrency.
EOS Price Prediction 2020
Since EOS has many competitors, including Quantum, Aeternity, Tauchain, and Tezos, that position themselves as decentralized platforms for a rapid launch of applications. Experts believe that if any of these platforms shoot, EOS will likely have a less chance of success. According to the point of view of the crypto trading experts, it is believed that EOS price is definitely going to drop in the coming future. Here is what crypto prediction sites have to say about EOS price.
#1 Digital Coin Price
As per the prediction from Digital Coin Price, they believe that the price of EOS might increase to reach $8.12 by the end of 2020. It is quite an optimistic prediction considering the present scenario. They believe that investment in EOS is going to be profitable for investors.
#2 Trading Beasts
Trading Beasts is also optimistic about an EOS price slightly increasing this year. According to their prediction, the EOS price will increase to $4.425 by the end of 2020.
#3 WalletInvestor
WalletInvestor is a popular cryptocurrency price prediction website. They see EOS as an excellent long-term option for investment. According to this forecasting service, the EOS price might reach $6.104 by the end of 2020. These services are optimistic about EOS price for 2020. It can turn out to be a good investment if informed decisions are made. Make sure that you do your personal market research before investing in EOS. EOS Long Term Price Prediction Despite what experts traders and industry players have to say about EOS, it seems like until and unless the competition rises, EOS can be a safe investment. If everything goes smoothly, it is predicted that in the coming five years, the price of EOS will reach $15.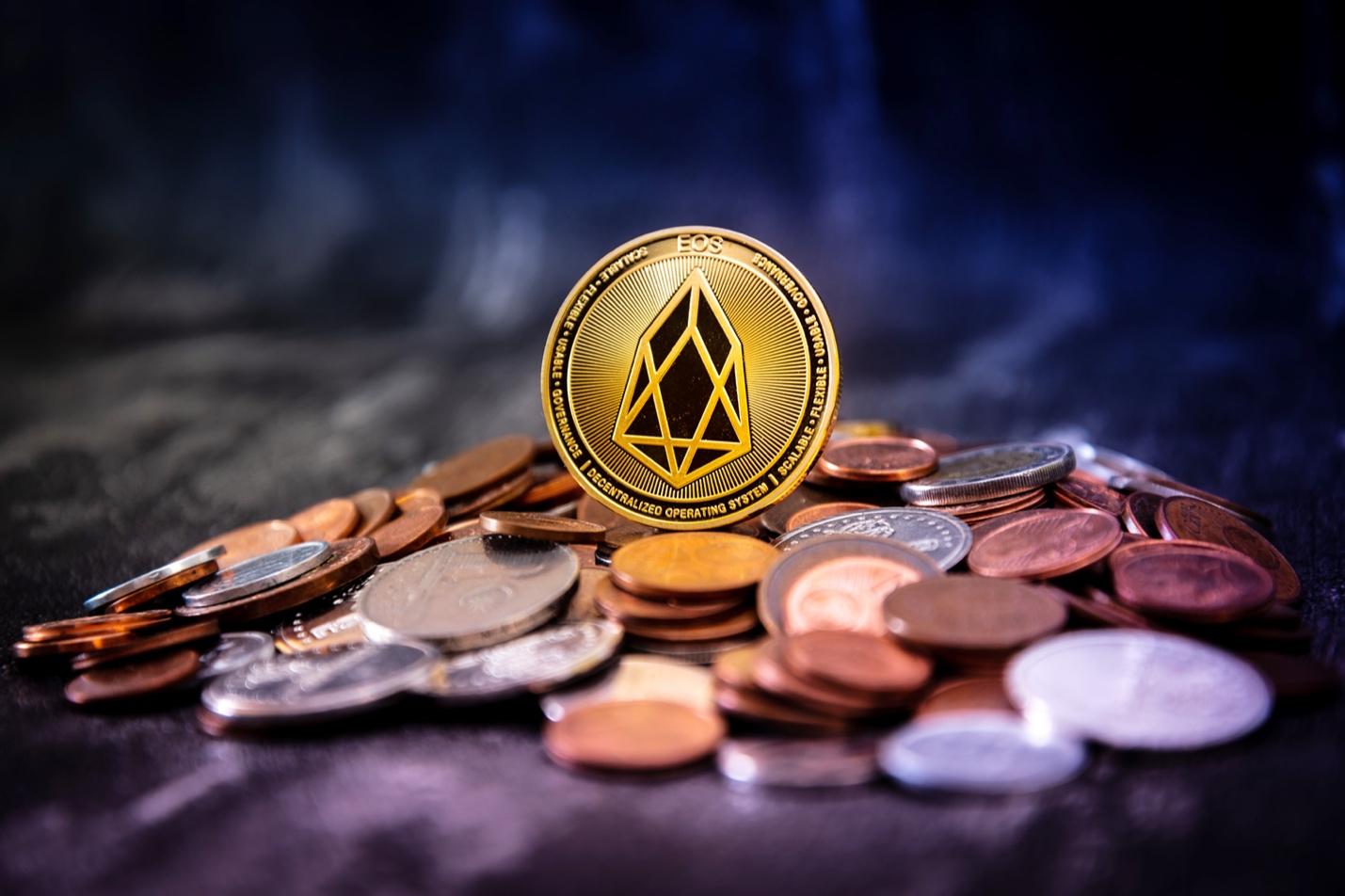 Where to buy EOS?
If you see an investment opportunity after looking at the price prediction, you can easily buy EOS through the ChangeNOW platform. Buying EOS is easy. Here is what you have to do.
In ChangeNOW homepage > select a currency > enter the amount you want to deposit > press Exchange button
Now, you will have to enter your wallet address where you will receive EOS coins
Go through all the information you have provided before hitting the Confirm button
That's it! You are good to go
Conclusion
This is our price prediction for EOS for 2020 and the coming years. Remember, the price is subject to change depending on market fluctuations. So, you have to make investment decisions accordingly. Disclaimer: This article reflects its author's opinion only and is not financial advice. We take no responsibility for the results of any trader's decision or action. To learn more about EOS, please visit the following EOS coin Review in our blog.