ChangeNOW Cashback Update
Cashback is a smart and easy way to profit from your crypto exchanges. ChangeNOW offers its registered users 0.1% back from each transaction – the cashback is accrued in NOW tokens and can be withdrawn at any time.
All registered users can view their cashback balance in the personal account on ChangeNOW in the Benefits section, along with their accrual history and the current cashback rate. Recently the feature became available also in the ChangeNOW mobile app.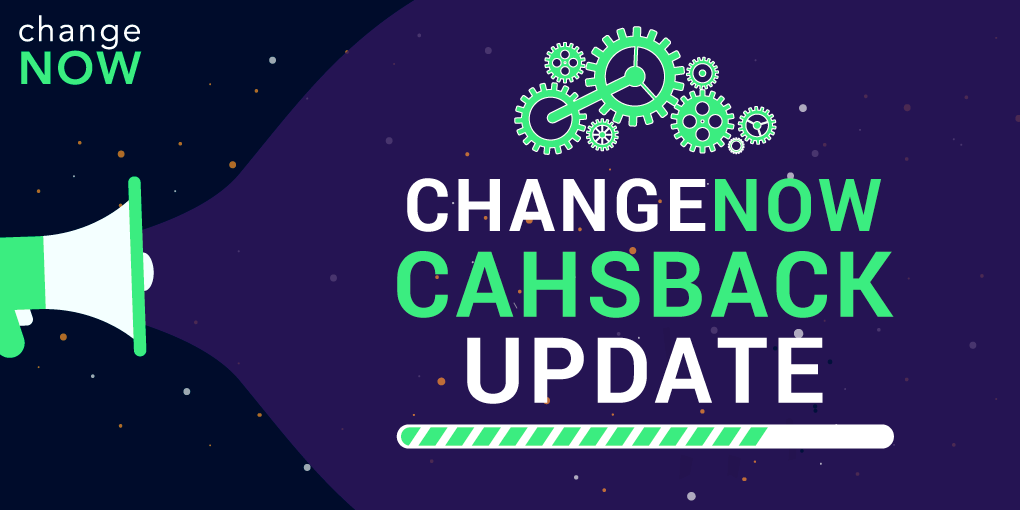 With the new update, the cashback amount will be displayed during the exchange – as you swap your assets, you can see how much crypto you are getting back for this particular transaction.
The update also brings a lower cashback withdrawal limit, enabling you to withdraw as little as 100 NOW profited from your swaps. By the way, you can pre-order a new ChangeNOW Visa plastic card for only 50 NOW and make your crypto payments faster and easier.
For ardent crypto users, we raised the upper cashback limit fivefold – from 1000 to 5000 NOW tokens. This offer is valid through 1st of February 2022. Swap as much crypto as you like and gain more with ChangeNOW cashback feature!
Yours,
ChangeNOW team