Best Crypto Wallets of June 2023
As the crypto market continues to evolve, having the best crypto wallet is essential for managing, trading, and securing your digital assets. With a multitude of options available, choosing the perfect wallet becomes a daunting task. Don't worry – we've got you covered!
In this comprehensive guide, we present the best wallet for crypto enthusiasts, including the highly secure NOW Wallet, which takes the first place on our crypto wallets list.
1. NOW Wallet - Leading the Pack in Security and Simplicity

NOW Wallet takes the top spot on our best crypto wallet list, thanks to its robust security features and user-friendly interface. As a non-custodial wallet, you retain full control of your private keys, ensuring that your assets are safe from potential hacks or unauthorized access.
The recent hack of a popular wallet serves as a stark reminder of the importance of secure storage for your cryptocurrency. NOW Wallet's top-notch security measures, including biometric encryption, pin-code protection, and encrypted backups, provide an unparalleled level of safety for your digital assets. Additionally, NOW Wallet is continually updated to address any emerging security threats, providing you with peace of mind.
With support for over 200 cryptocurrencies and tokens, NOW Wallet offers a seamless experience for both new and experienced users. The easy-to-navigate interface allows you to manage your portfolio and complete transactions with just a few taps. For an in-depth guide on transferring your crypto from other wallets to NOW Wallet, be sure to check out our latest article here.
Why choose NOW Wallet:
Unmatched security features, biometric encryption, pin-code protection, and encrypted backups

Non-custodial, ensuring you have full control of your private keys

Supports storage and instant exchanges of 40+ coins, including BTC, ETH, DOGE, XMR and others.

User-friendly interface suitable for beginners and experienced users alike
2. Ledger Nano S Plus - The Best Hardware Crypto Wallet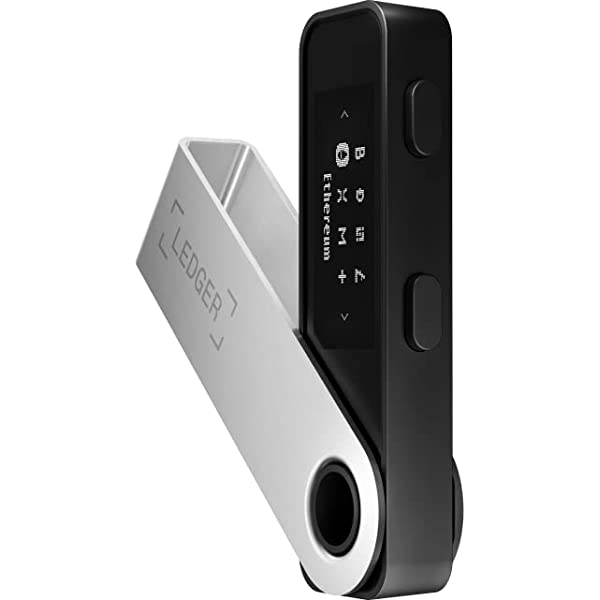 When it comes to hardware wallets, the Ledger Nano S Plus is a top contender on our crypto wallets list. With the ability to install up to 100 apps simultaneously, this wallet supports a wide range of cryptocurrencies, making it an ideal choice for serious investors. By connecting directly to your device, the Ledger Nano S Plus offers an added layer of security compared to traditional hot wallets.
Pros:
Stores up to 100 apps at once
Buy and sell crypto directly through the Ledger Live app
Verify transactions with just two button presses
Compatible with 50 other hardware wallets
Cons:
More expensive than its predecessor
Custom operating system is not open-source
3. Coinbase Wallet - The Best Wallet for Crypto Beginners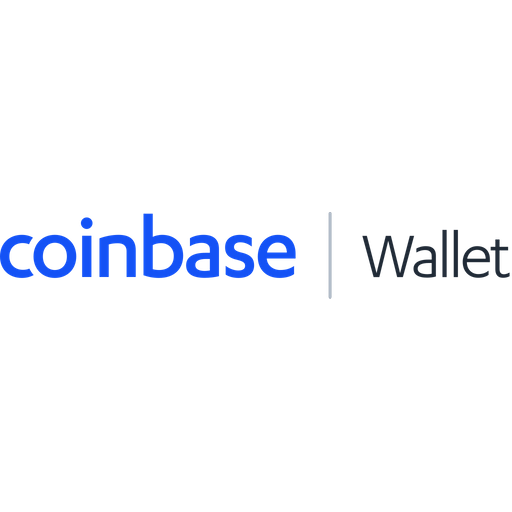 The Coinbase Wallet is an excellent choice for those new to the world of cryptocurrency. With its user-friendly interface and support for over 5,500 digital assets, it offers a streamlined experience for beginners. Additionally, its multi-signature and two-factor authentication features help ensure the security of your assets.
Pros:
Easy-to-navigate interface designed for beginners
Supports more than 5,500 digital assets
Multi-signature and two-factor authentication support
Backed by a reputable trading platform that can recoup lost or stolen assets
Cons:
Shares security vulnerabilities with other hot storage options
Only available on mobile and tablet devices, excluding the Chrome extension
4. MetaMask - The Go-To Wallet for Ethereum Enthusiasts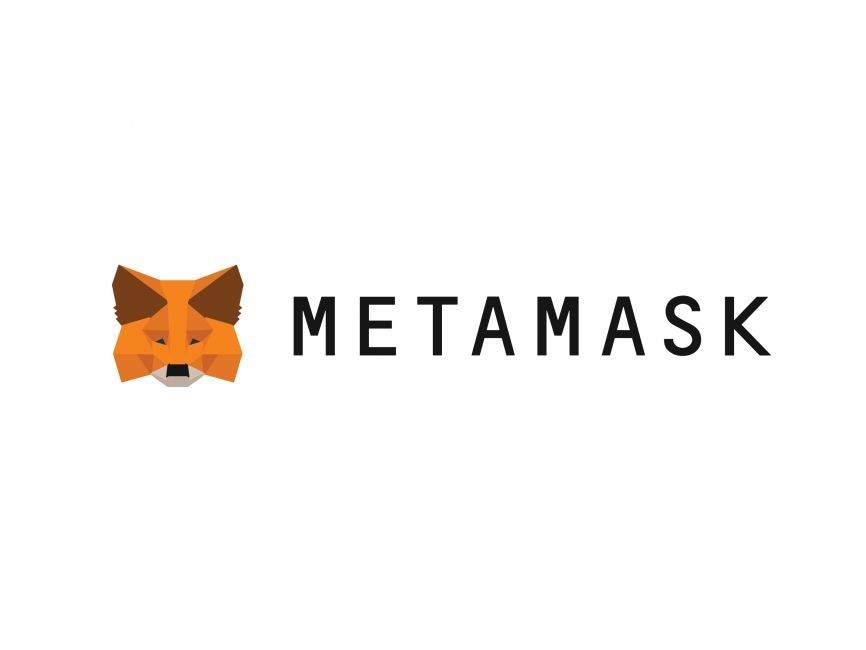 As one of the most widely-used Ethereum wallets, MetaMask is a must-have for anyone invested in the Ethereum network. With an intuitive interface, compatibility with thousands of decentralized apps (dApps), and support for numerous Web3 networks, MetaMask is our top choice for the best wallet for crypto enthusiasts focused on Ethereum.
Pros:
Intuitive interface design on browser extension and app
Can be linked to NFT marketplaces
Supports thousands of dApps
Cons:
Fees to buy Ether can be high
Cannot directly store Bitcoin
5. Trust Wallet - The Ultimate Mobile Crypto Wallet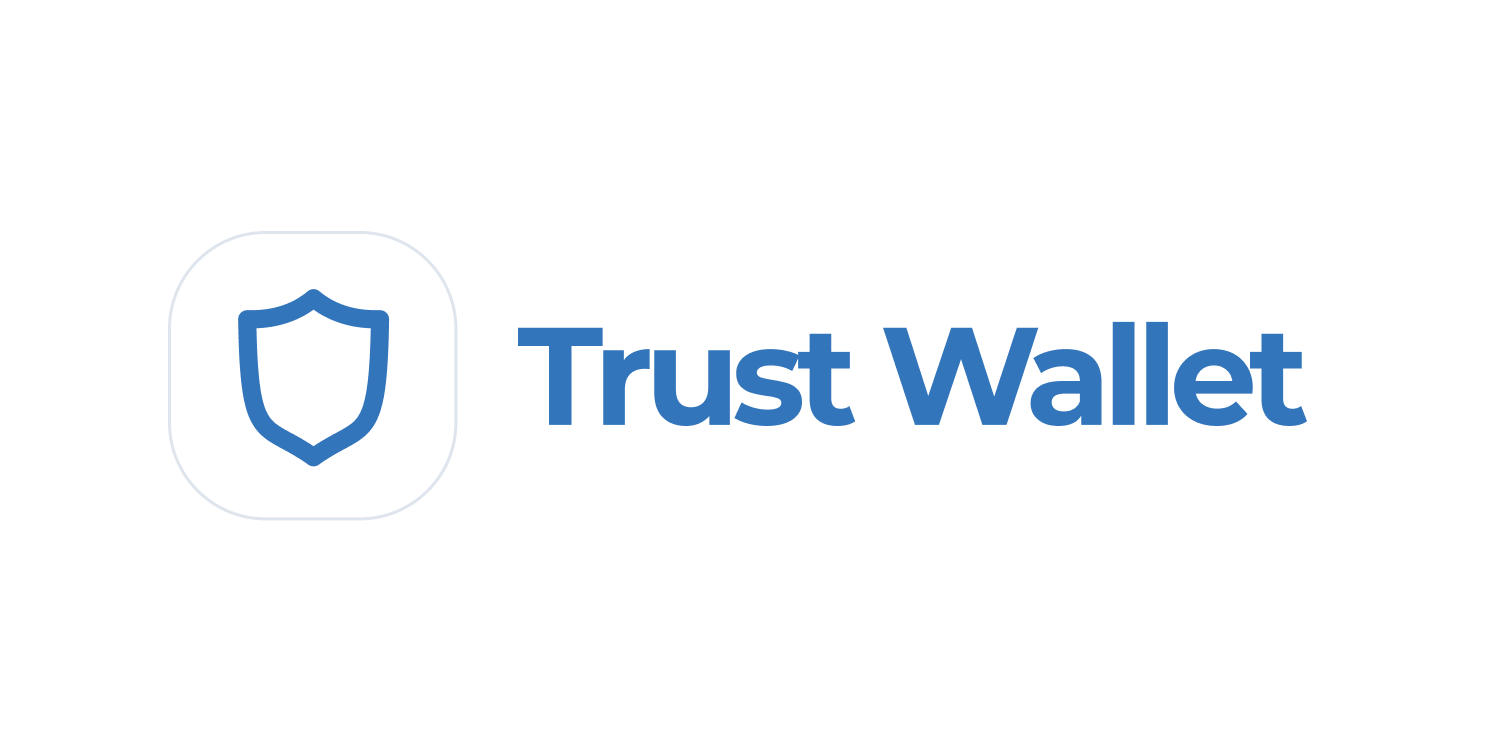 For those seeking a mobile solution, the Trust Wallet is an ideal option. Boasting support for over 4.5 million coins and tokens, it offers a vast range of assets for users to manage. With its built-in Web3 browser, Trust Wallet allows you to access dApps and blockchain games directly within the app, streamlining your crypto experience.
Pros:
Supports a vast range of coins and tokens
Earn interest on one of 12 different cryptos
Simple and easy-to-use interface
Built-in Web3 browser for dApp and NFT access
Cons:
Owned by Binance, which has faced regulatory issues in the U.S.
Limited educational resources on coins and tokens
Navigating the Crypto Wallet Landscape
With so many options available, finding the best crypto wallet can be overwhelming. To help you make an informed decision, research the features, security, and user experience of each wallet. Don't be afraid to try out multiple wallets to find the one that best suits your needs.
Final Thoughts
Choosing the right crypto wallet is crucial for securely storing your digital assets. The NOW Wallet from ChangeNOW emerges as the top choice, offering unparalleled security and a user-friendly experience. Remember, recent incidents highlight the importance of safeguarding your funds, making it essential to opt for a wallet that prioritizes security.
Get started on your secure crypto journey by exploring the NOW Wallet and safeguarding your digital assets today!