A Fresh Start: How to Move Your Crypto from Atomic to NOW Wallet Safely
In the wake of recent events, security has taken center stage in the cryptocurrency world. The security of your digital wallet is more crucial than ever, and it's natural to seek reliable alternatives. Transitioning to a new wallet, like NOW Wallet, may seem daunting, but it doesn't have to be. This guide provides a clear, step-by-step walkthrough to help you securely transfer your crypto assets from Atomic Wallet to NOW Wallet.
From setting up your new wallet, backing up your recovery phrase, to initiating the transfer, we've got you covered. Transition with confidence and let NOW Wallet be your trusted partner in securing your digital assets.
Here's a step-by-step guide on how to securely move your funds from Atomic Wallet to NOW Wallet:
Step 1: Download and Install NOW Wallet
The first step is to download the NOW Wallet app. It's available for iOS, Android, and Desktop PC (Windows, Linux, macOS). Once you've downloaded it, proceed with the installation.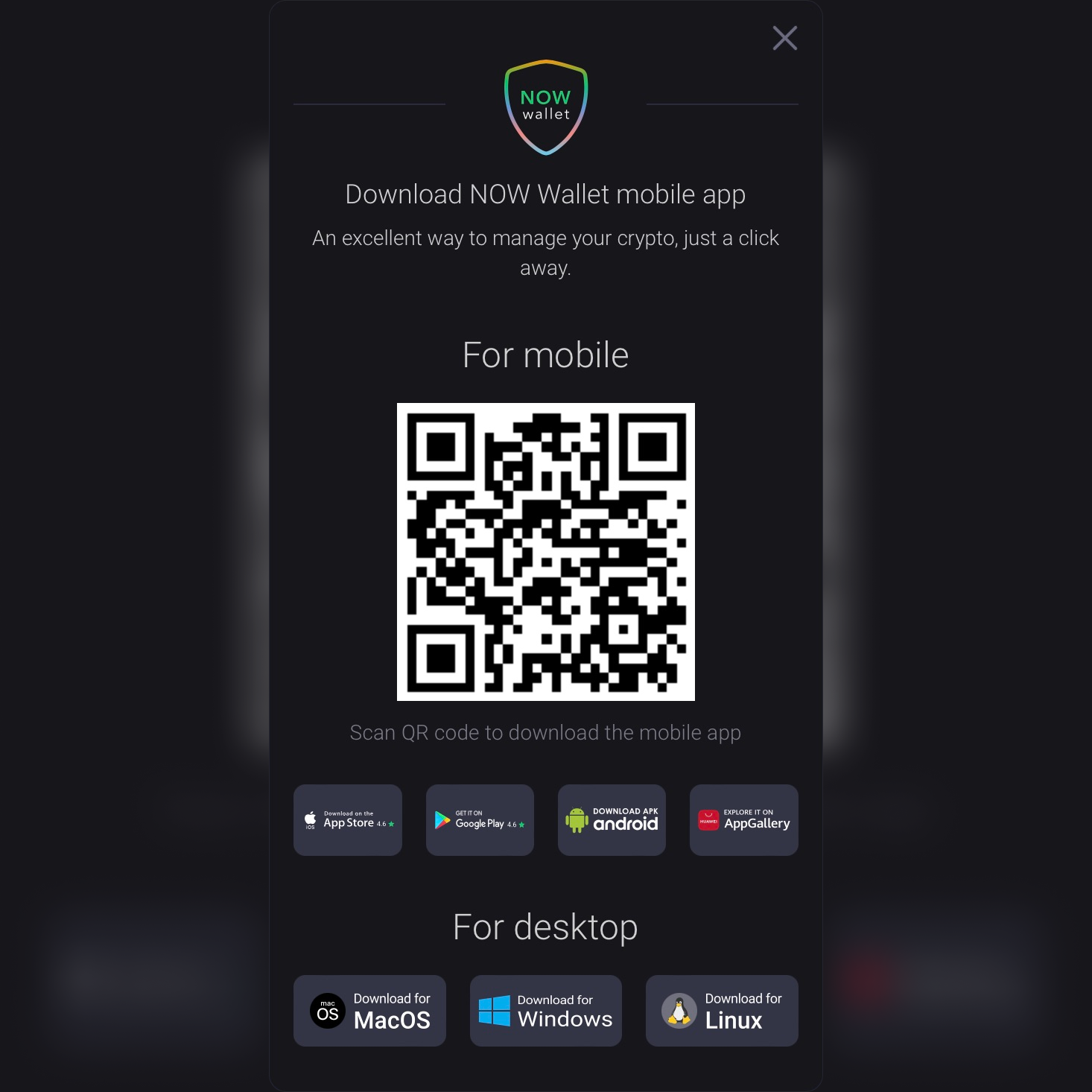 Step 2: Create a New Wallet
When you open the NOW Wallet app for the first time, it will prompt you to create a new wallet. This is a crucial step where you'll be setting up the digital home for your cryptocurrency. Choose a strong password that you can remember, but is also secure.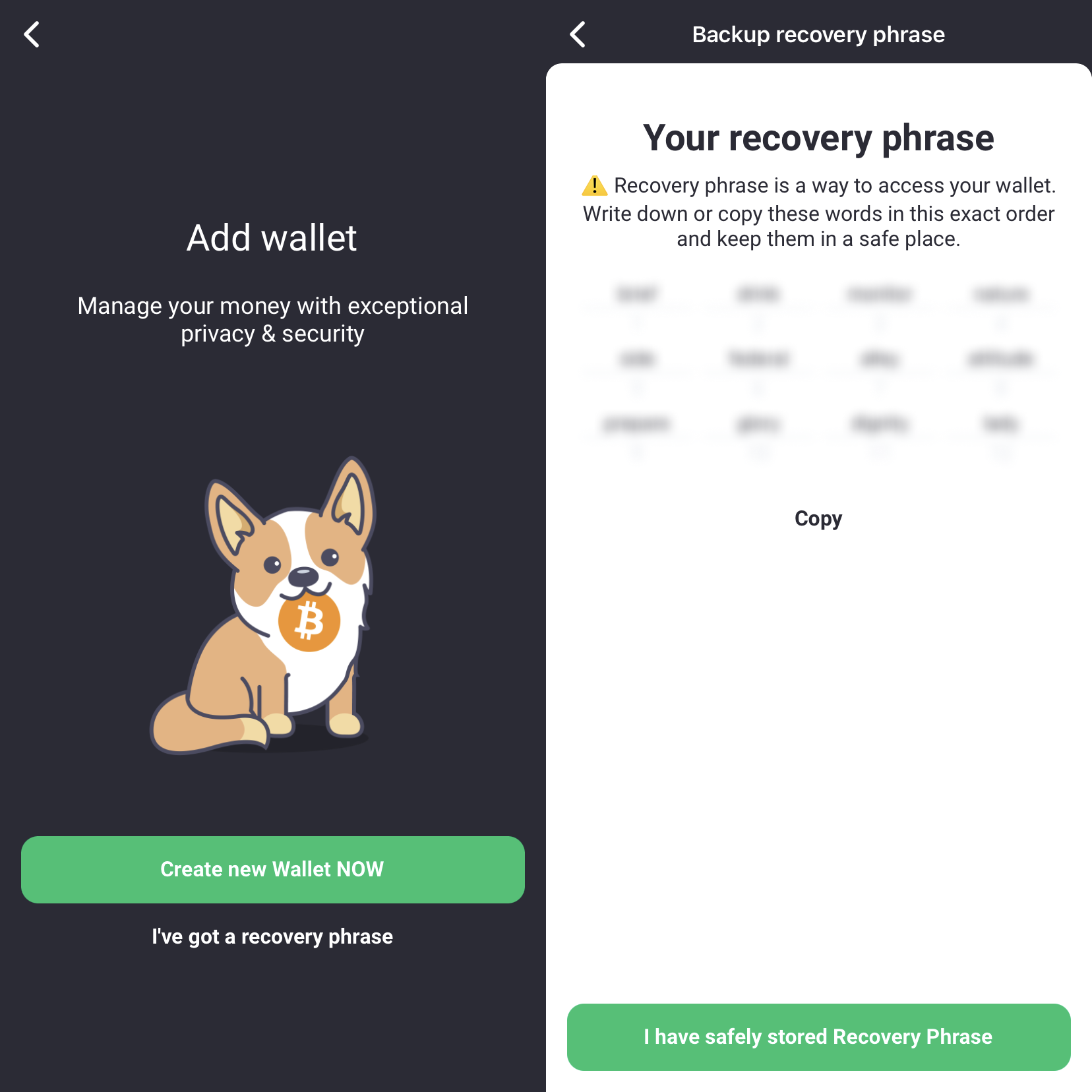 Step 3: Back Up Your Recovery Phrase
Once you've set up your wallet, the app will provide you with a 12-word recovery phrase. This unique combination of words is your safety net – you can use it to recover your wallet if you ever lose your device. Make sure to store this phrase somewhere safe and secure.
Step 4: Prepare to Receive Cryptocurrency
Next, you'll need to select the cryptocurrency you wish to receive (e.g., Bitcoin) in your NOW Wallet. Press the "Receive" button to view your unique wallet address. This is the address you'll provide to anyone who wants to send you cryptocurrency. Copy this wallet address.
Step 5: Initiate Transfer from Atomic Wallet
Now, it's time to move your funds from Atomic Wallet. Open Atomic Wallet and select the coin you want to send in the "Wallet" tab.
Step 6: Send Funds
Click "Send". In the field that appears, paste the wallet address you copied from your NOW Wallet. Enter the amount of cryptocurrency you want to send.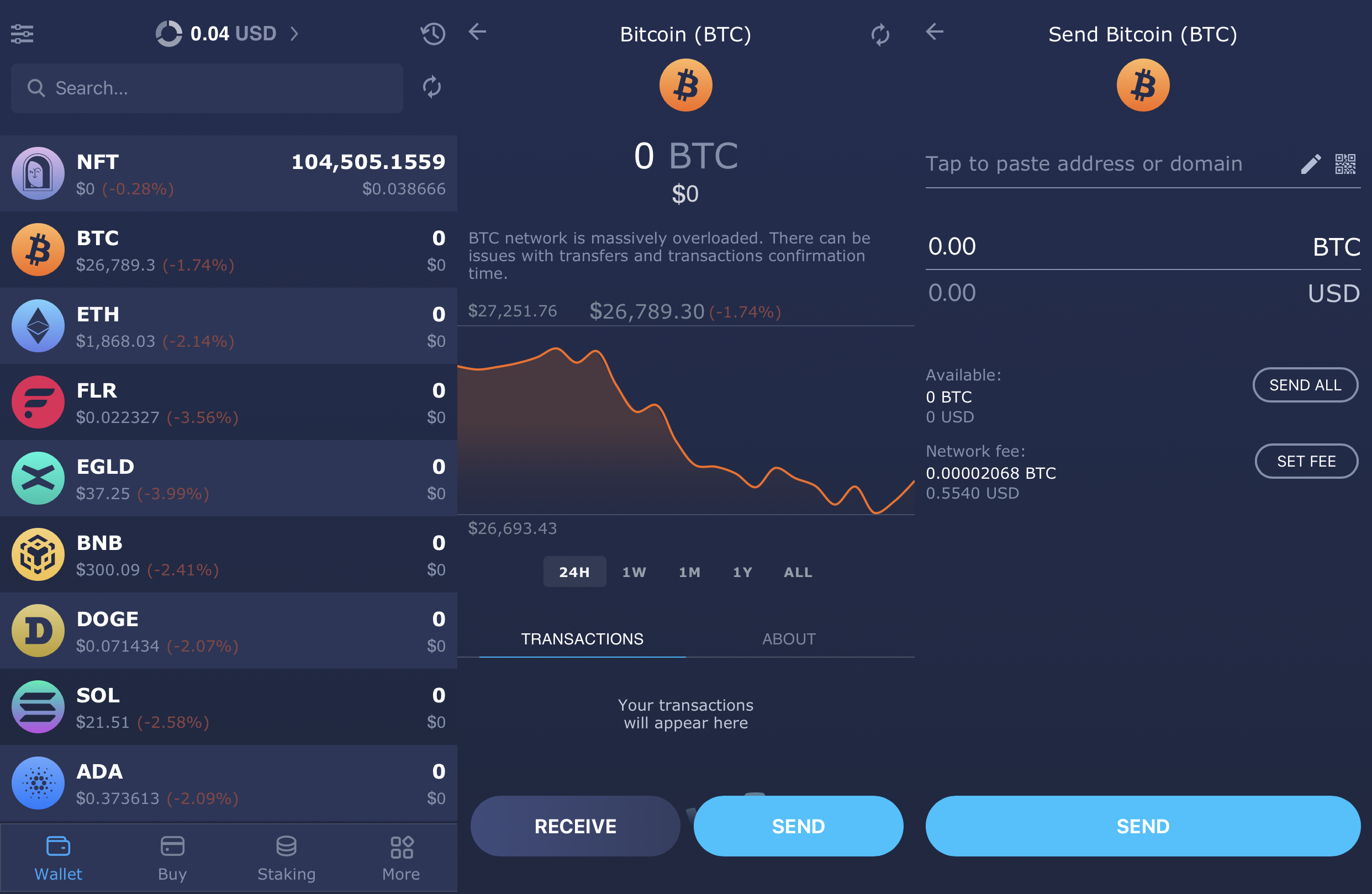 Step 7: Confirm Transfer
Finally, you'll need to enter your password to confirm the transfer. Once you've done this, click "Confirm".
Congratulations! You've successfully navigated the process of transitioning your funds from Atomic Wallet to NOW Wallet. As you embark on this new chapter in your crypto journey, rest assured that NOW Wallet is committed to providing you with a secure and user-friendly platform for all your cryptocurrency needs.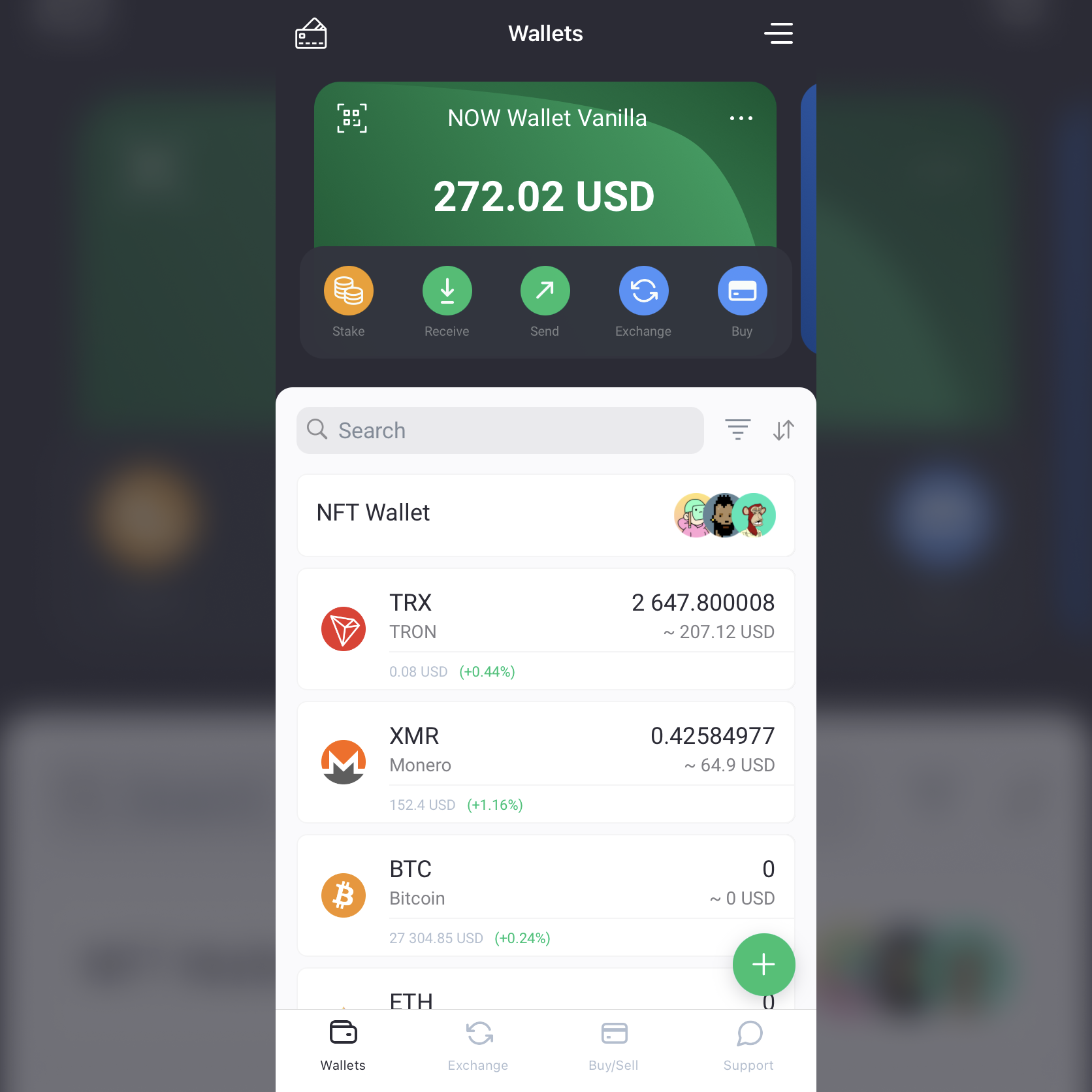 Remember, this transition is not just about moving funds; it's about making a strategic decision for the security and growth of your digital assets.
If you have any questions or need further assistance, our dedicated support team (support@changenow.io) is always here to help. Welcome to the NOW Wallet family - your future in cryptocurrency starts NOW!