40% Of Texan Residents In Support Of Pro-Crypto Legislation
According to results of a poll conducted by Redfield & Wilton Strategies, almost half of all Texas residents would be in support of crypto-friendly legislation should it be passed in the state.
Redfield and Wilton Strategies, a research firm based in London, conducted its crypto poll in several states other than Texas, including Florida, California, Pennsylvania, Georgia, North Carolina, and Ohio. Following the increasing acceptance of the cryptocurrency in government circles, voters were asked if they would approve of a bill supporting digital assets in their respective states.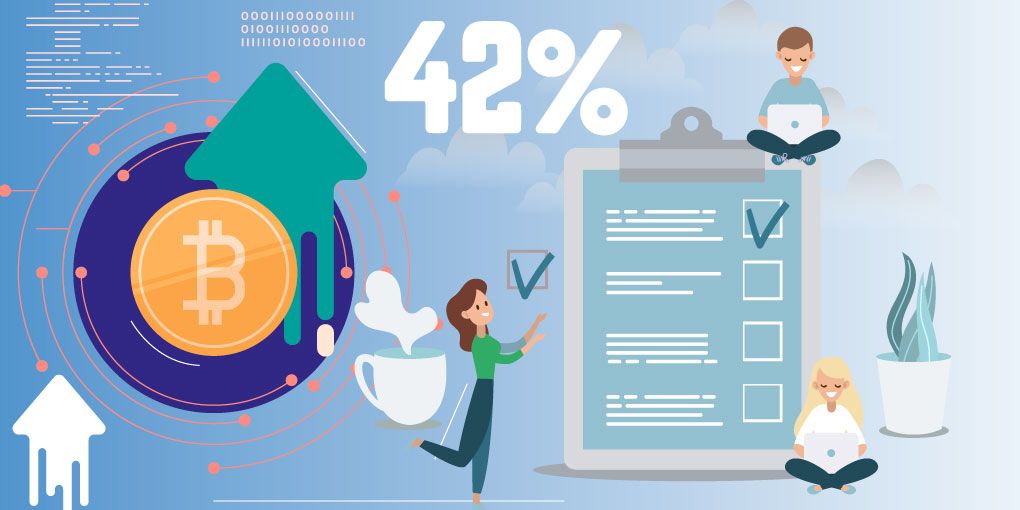 Results varied from region to region, with 28% in Arizona and 37% for Wisconsin residents signifying approval. To be exact, 42% of the respondents in Texas revealed that they would approve of the legalization of cryptocurrency as a payment option in their state.
Voters in possession of crypto assets suggested the potential for good profit as a major reason for investing in crypto, although a remarkable number of the residents had either very little or no information concerning cryptocurrencies.
CBDCs Over Altcoins?
One major question featuring in R&W's poll would be the idea of a US Central Bank digital coin (CBDC).
Like various other nations around the world, the United States Federal Reserve has been looking extensively into the creation of a CBDC of its own, one already touted early as the Digital Dollar. It is speculated that a CBDC could possibly oppose the rise of stablecoins which the US treasury views as a risk.
At the moment, officials at the national level are contesting the plausible benefits and drawbacks that could result from a broadened adoption of digital currency. Several discussions have taken place, with strong suggestions that the US could be on its way to launching some form of regulation within the next few months.
Though a large number of voters gave little credit to talk of a CBDC (with an estimated quarter noting they were indifferent to a state-wide crypto legalization), there were also a lot of voters who opposed the introduction of the digital dollar.
The greatest number of voters who responded negatively was in Arizona with a notable 40% saying no to a CBDC. Citizens of Georgia, however, seemed rather divided with 27% of the respondents in support of a national cryptocurrency and 27% also against it.
El Salvador, which has become a mainstay in news of late following its legal adoption of Bitcoin, has also been met with its fair share of dissent. Despite initial protests, Bitcoin users and crypto ATMs in the country are at a high.
You can buy or trade any of your preferred tokens for Bitcoin (BTC) on ChangeNOW without any hidden fees.
Welcome to the NOW experience! The ChangeNOW team presents you the new community-inspired crypto wallet – NOW Wallet.