Wormhole Recovers Funds Following $320 Million Theft
Wormhole project owners have returned all stolen funds to affected users after a hack exploited the network of more than $320 million.
Wormhole Funds Recovered After Hack
Wormhole is a decentralized finance (DeFi) platform that allows users to exchange cryptocurrencies directly on decentralized apps (dApps) running on Solana, Ethereum, Avalanche, and other popular blockchains. The service has carved out a popular niche for itself and is commonly referred to as a "blockchain bridge."
Wormhole initially revealed the hack of its bridge platform late Wednesday night on Twitter, explaining that the company's system was briefly unavailable as its maintenance team examined "a potential exploit." In a subsequent tweet, the company stated that hackers took 120,000 wrapped Ethereum tokens, or wETH, valued at approximately $320 million.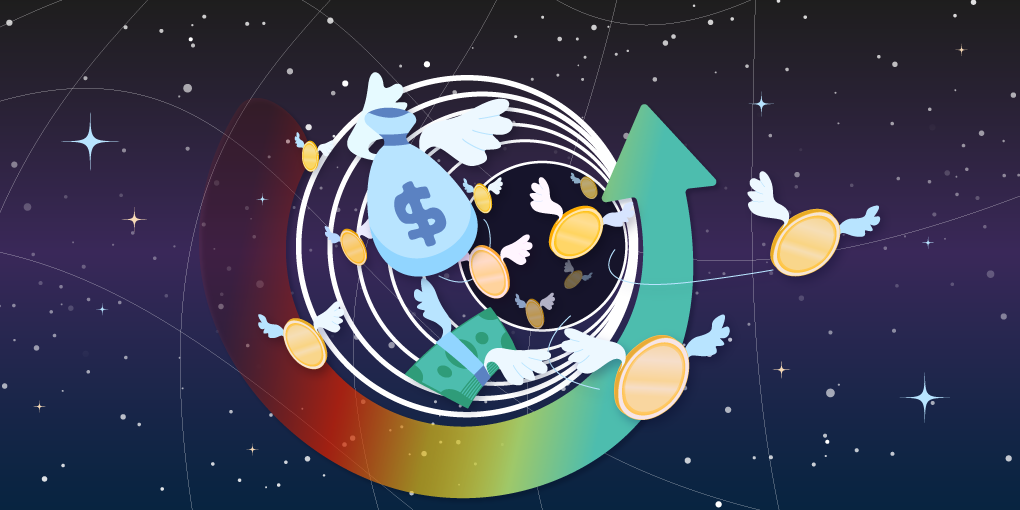 Wormhole emphasized in its tweet that any wETH taken during the breach would be restored with plain Ethereum tokens (not wrapped). On Thursday, the project's leaders tweeted that "all monies have been refunded," and that its system had been restored to normal operation. Wormhole did not reveal how the incident occurred in the first place.
Huge Boost for Wormhole Investors
The price of Solana has rebounded from the devastation that ensued following the greatest DeFi hack of 2022, even in recent times. Uptrend began soon after the Wormhole network announced the restoration of stolen cash.
While the address associated with the exploit still has a balance of 93,750 Ether, it is unknown whether the hacker remitted funds. Before the announced recovery, Wormhole network had given hackers a $10 million prize for the $325 million in Ether.
Barely hours after the announcement, Jump Trading Group revealed it would be replacing the stolen crypto. Jump Trading Group is the owner of Certus One, which is the developing firm behind Wormhole. The trading group has gained prominence in the past year after a series of purchases and takeovers. Before then, Jump had been relatively silent in their proceedings. The group's move to replace the stolen crypto, despite a possible turnaround from the hacker, suggests Jump's influence might be understated.
Solana's uptrend still continues at the time of writing and is up 8.9% in the past 24 hours.
You can buy or trade any of your preferred tokens for Solana on ChangeNOW without any hidden fees.
Welcome to the NOW experience! The ChangeNOW team presents you with the new community-inspired crypto wallet – NOW Wallet. For safe and efficient asset tracking, try our crypto portfolio tracking app – NOW Tracker.