What Dorsey's Resignation From Twitter Means for Crypto
Jack Dorsey, CEO of Square and Twitter, has decided to leave his position at Twitter once again, as crypto optimism rises.
Dorsey Resigns as Twitter CEO
The eccentric Twitter co-founder and CEO will remain the company's chief executive and its chairman until the next shareholder meeting in about May 2022.
Dorsey posted a casual caption three days prior, tweeting "I love Twitter", amidst rumors that the founder and CEO might be leaving the company. On November 30, Jack tweeted,
"Not sure anyone has heard but, I resigned from Twitter"
Then he followed it up with an official statement. In this public release Dorsey states that while "founder-led" companies are reassuring for investors, he is of the opinion that leadership practices like these might severely restrict the company's growth. The current CTO, Parag Agrawal, who will succeed him when he leaves the board next year, has Jack's "bone-deep trust," with Jack promising to give Parag the "space" he needs to succeed.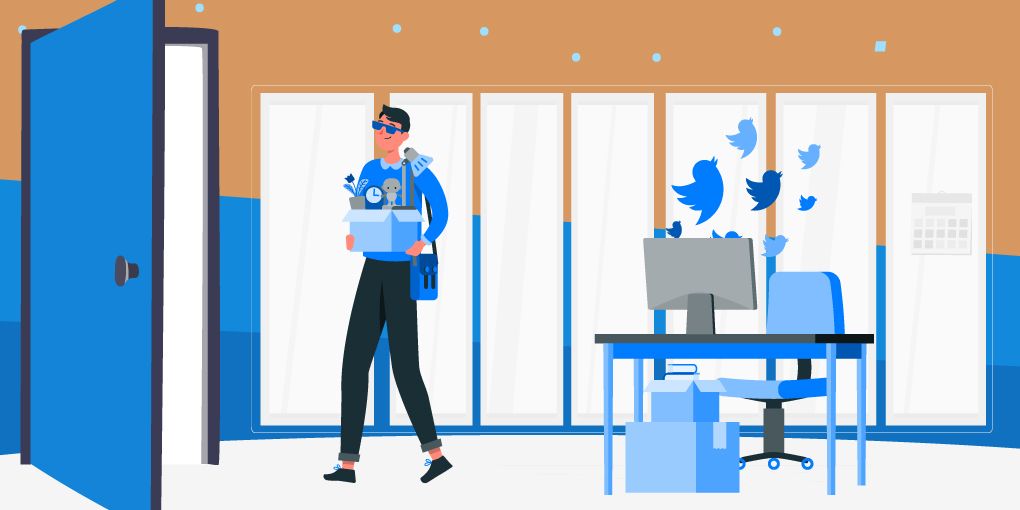 Even though Dorsey is formally stepping down, it is a well-known fact that Twitter's largest investors have long suggested that he should be replaced as CEO. According to reports, Elliot Management and Silver Lake narrowly succeeded with his removal and replacement before finally settling for board seats. Dorsey was the only CEO of a public company with a market valuation of over $5 billion, splitting his attention between Twitter and Square.
Despite Elliot and Silver Lake taking seats on the company's board, Dorsey managed to stay Twitter CEO, after significant backings from Elon Musk and Ethereum's co-founder Vitalik Buterin.
Dorsey founded Twitter in 2006, was ousted from the CEO role once in 2008, but returned in 2015. A report noted that he was demoted for spending excessive time on non-Twitter interests, including yoga and fashion design. While he was not CEO, he remained on Twitter's advisory board.
At the time Dorsey returned as chief executive, Twitter's user base and activity had begun to decline. To broaden its appeal, he increased the character limit on tweets and excluded attachments and links from the character count. The platform surged again in popularity, becoming the most popular way to share news and media globally.
Jack's Resignation and Twitter Crypto
Jack Dorsey was a well-known avid proponent of free speech, as well as decentralization. The CEO's profile sports only one word as a bio: #bitcoin.
An influential crypto enthusiast, the founder, and CEO will be leaving its first billion-dollar project for Square, charity endeavors, and crypto. According to Dorsey, payment company Square which he still heads is considering getting into the Bitcoin mining industry.
Enthusiasts and fans in the BSV community are also a bit hopeful, especially considering Dorsey's admiration for Bitcoin's original design. It remains to be seen if Bitcoin and BSV will be the first coins available for integration with the Square app. What is clear is that Jack would have more time on his hands to focus on his most passionate projects.
You can buy, trade any of your preferred tokens for Bitcoin (BTC) on ChangeNOW without any registration.
Welcome to the NOW experience! The ChangeNOW team presents you with the new community-inspired crypto wallet – NOW Wallet.