Best Apps for Crypto Portfolio Tracking — A Detailed Review
When you trade and invest in crypto for several years, keeping track of multiple exchanges and wallets can become complicated. Here's our detailed review of the best app for crypto portfolio tracking
Luckily, some tools and programs offer easier management of your portfolio. Such apps allow users to connect to all of the public addresses of their wallets and exchanges in one place to have a clear overview of everything they own. You can watch as your coins increase or decrease in value and plan your next steps more carefully.
If you are a frequent cryptocurrency trader and investor who has been in business for years or just a freshling who is making the first steps with digital coins, a quality crypto portfolio tracker is a tool designed to make your life easier.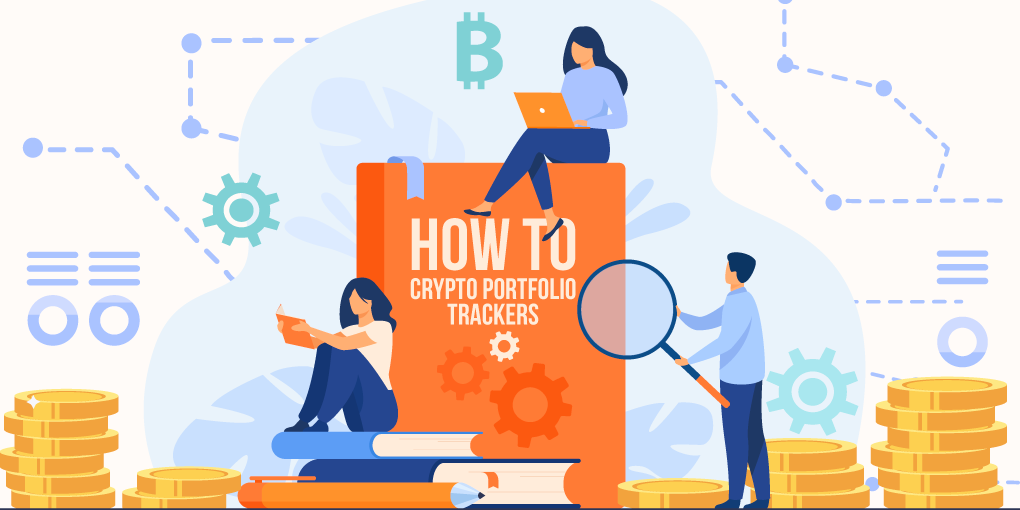 An Overview of Some of The Best Crypto Portfolio Trackers
Let's now take a look at five of the best cryptocurrency portfolio management tools and the features they offer:
NOW Tracker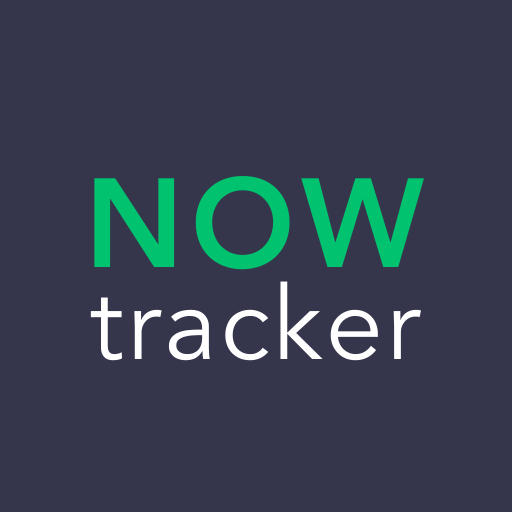 NOW Tracker is a crypto portfolio application developed by the same team behind the instant digital assets exchange ChangeNOW. This is a mobile software available for download from the AppStore and Google Play Store.
The application is very straightforward. As soon as you run it, you can add the addresses you want to track by clicking on the big "Add wallet" button. Then, you simply select the correct asset and click on auto or manual tracking. With the help of the QR code scanner, you can import an address within a few seconds. Once confirmed, NOW Tracker will sync in the background and display your current balances, transaction history, and portfolio value. Everything is neatly arranged, starting from the most valuable currencies at the top. The tracker is cleverly designed, easy on system resources, responsive, and shows all transaction details involving a selected address.
You can check your holdings in a local currency of your choice and in crypto amounts. The total sums for all coins are shown separately. In contrast, the balances of multiple addresses of the same assets are summed up. NOW Tracker is equipped with both Auto and Manual tracking modes. Manual tracking allows you to edit and change your portfolio to suit your needs. The Auto mode updates all data from reliable block explorers.
Noteworthy Features
The analytics page shows a visual representation of what your portfolio is made up of in percentages. This includes staked tokens.
Stay informed about current prices, interactive charts, and key indicators of the market's top 200 coins and tokens.
A privacy-centric and non-custodial mobile app that doesn't require private information, KYC, and doesn't collect and store data on its clients.
Options to display balances per address and coins.
Selected coins can be hidden and placed on an untracked list which is not part of the overall portfolio balance.
Token network labels make it simpler to identify different coins and networks. ERC20, TRC20, and BEP20 tokens feature their compatible logos.
Monitoring support for over 200 cryptocurrencies.
Around-the-clock customer service.
CoinTracker.io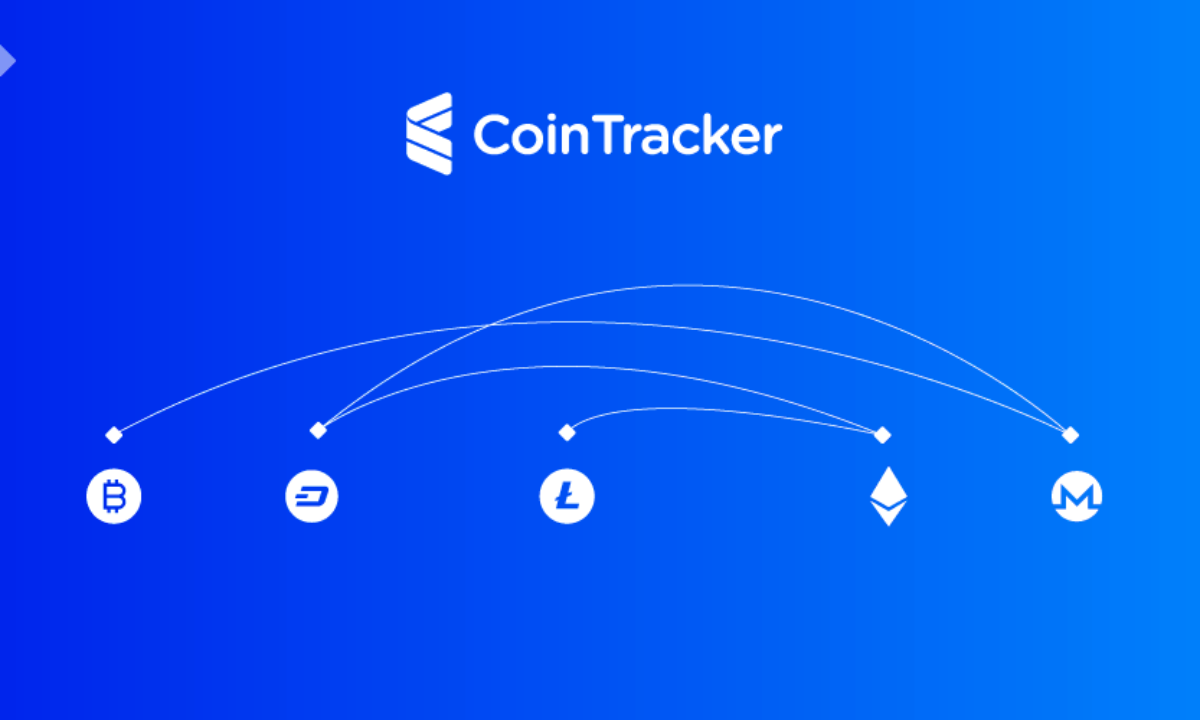 CoinTracker.io is a desktop and mobile crypto tracker and tax calculator app with over half a million users. This tool can keep track of over 300 cryptocurrency exchanges and 8000 different digital assets. In addition, its users can check the profits they made on their investments, the current balance, and the entire transaction history.
The app helps citizens of the USA, Canada, UK, and Australia to calculate their capital gains taxes to be ready for tax season. The balances in the linked wallets are synchronized in the background to be displayed correctly for your convenience.
This piece of software was created in 2017 in California and allows its users to import the transaction history from a long list of crypto exchanges. Among the brands, you can find names such as Coinbase, Binance, Bitfinex, or Kraken. The app can sync with popular software and hardware wallets: Exodus, Trust Wallet, Ledger, Trezor, etc.
Noteworthy Features
One charming feature is the fee tracking tool that can display how much you pay in fees across various platforms.
Track sent and received transactions of Bitcoin and 200+ altcoins.
Tax report generation with various accounting methods.
Track historical values and return on investment for all your coins.
Professional customer service, including live chat, guides, a blog, and a FAQ section with the most common questions and answers.
Delta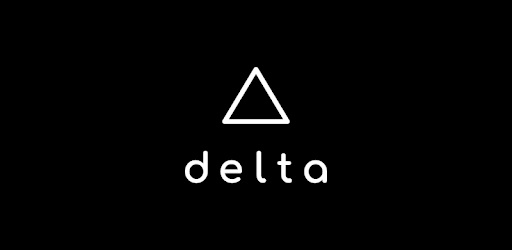 Delta is an investment tracker that can be utilized for traditional stocks as well as for cryptocurrencies. It supports iOS and Android devices and boasts a clean and easy to navigate layout. Delta tracks Bitcoin, Ethereum, and over 7000 other alternative coins. Prices and charts can be customizable to the local currency the user prefers.
Over 300 exchanges are supported, including Gemini, Kraken, Bithumb, Bittrex, and many others. The complete crypto history from those platforms can be imported into Delta. In addition, the app is easily configured to send push notifications alerting the users of market trends and news headlines concerning the assets you are following.
Delta stores plenty of data about the market cap of cryptocurrencies. Selecting any of the coins allows you to view the charts, your entire transaction history, and the latest price alerts. The application also features a news section equipped with the most popular information from the crypto space.
Noteworthy Features
Simple portfolio tracker that displays your profits and losses since you started investing and trading.
Track airdrops and forks that are available in your addresses and exchange accounts.
Personalize your watchlist to follow the cryptocurrencies you want.
Create multiple crypto portfolios for different people or different use cases.
Sync your portfolio across five separate devices.
FTX, Former Blockfolio App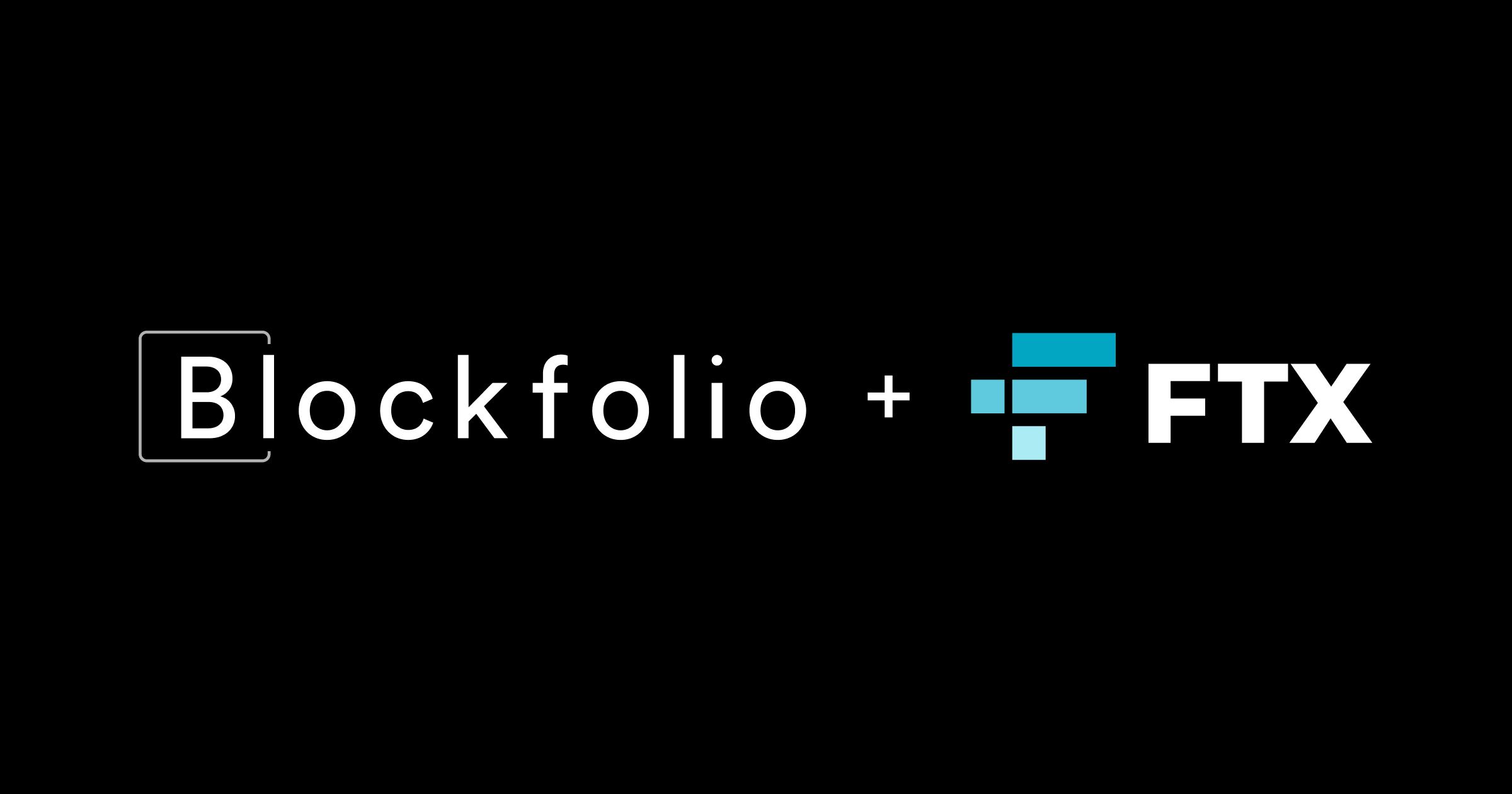 FTX is an all-in-one mobile app for trading and tracking over 10.000 different cryptocurrencies. It's available for customers from more than 200 countries and has been downloaded +6 million times. The former Blockfolio app keeps an eye out on more than 500 cryptocurrency exchanges whose data can be imported and tracked over its interface.
Its features are free for all users. FTX requires that you add the coins you are interested in manually. When data is imported from exchanges, the users are asked to provide the amounts they purchased and the price they paid.
Coin values get synched every few seconds showing you precisely what you own at any given time. If you want to check what is new in the world of crypto, you can head over to FTX's news section to keep yourself up-to-date. Unfortunately, the app doesn't have a desktop version. Still, it is nevertheless suitable for active traders who want to keep track of everything in one place.
Noteworthy Features
FTX Signals is a feature used by supported coins on the app to provide the community with push notifications of the most important announcements.
Price alerts can be set for digital assets to notify the user if there are price changes of +3% in an hour.
FTX's market section contains plenty of data, including current values, trading volumes, and market caps.
Coin profiles display the most essential information about an asset, including links to official websites and social media accounts.
Crypto Pro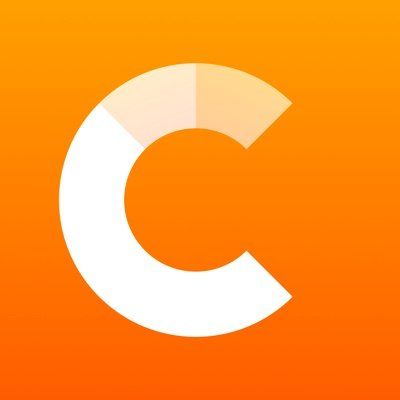 Crypto Pro is a multi-device cryptocurrency tracker available for Mac, iPhone, iPad, and the Apple Watch. The app gives you a chance to track your portfolio and read the latest headlines about the coins you are monitoring. All your data can be synced across different devices through iCloud.
The app is free and accessible over the Apple App Store. It features simple coin tracking options and allows users to sync to exchanges automatically or add transactions manually by providing the required details. All your private data is encrypted and stored locally on your device. Crypto Pro doesn't keep anything on centralized servers.
The app allows you to view the real-time values of all cryptocurrencies. In addition, you can check the gains or losses you have made with your trades and get a complete overview of your asset distribution. The app comes with a light and dark mode, making it suitable for all conditions.
Noteworthy Features
Lock and unlock the app through Face ID, Touch ID, or PIN.
A shortcut to Siri enables users to ask Siri questions they might have about their portfolio and cryptocurrencies.
Stay informed about the recent crypto news and events through the dedicated Crypto Pro news section.
Crypto Pro is equipped with a currency conversion calculator allowing you to display prices the way you like.
You can set up price alerts for the coins you are interested in and be informed about significant changes in the value of certain currencies.
Summary
Managing a cryptocurrency portfolio has become a lot simpler thanks to some quality crypto tracking tools that have been released in recent years. These little helpers are free, and you can try them all out to see which one suits you the best. Depending on your needs and preferences, one or more of these apps could be just the thing you have been waiting for.
NOW Tracker is a simple but yet feature-rich application. Its auto-tracking abilities allow easy configuration and monitoring of public addresses from exchanges. As a result, NOW Tracker is the perfect tool for privacy-focused crypto enthusiasts who want to track balances of non-custodial wallets. The application is completely free and doesn't have paid subscription packages. Losing your anonymity or having your data recorded and shared with third parties is not a concern when using NOW Tracker.
Cointracker.io is not just a tracking tool. It's also a free tax report generator that helps users with their taxes. The free version includes 25 transactions per month. To increase this count, a paid subscription is needed. It's meant for those looking to save a bit of money and not have to pay an accountant to handle their taxes. The fee calculator can work as an additional money-saving tool. Use it to check how much you are paying in trading and withdrawal fees to know which exchanges to favor and which to avoid.
The Delta investment tracker is for advanced users who like to personalize and customize apps for different use cases. You can divide your portfolio and track only a part of it. Delta keeps you informed if any of your addresses are eligible for forks and airdrops, and that's always a helpful feature to have.
The FTX Blockfolio app is excellent for traders and advanced crypto advocates with a significant number of owned assets. If there is a sudden rise or fall in the value of your tracked coins, a push notification will alert you of what is happening. That should give you some time to make a sound decision regarding your future actions.
Crypto Pro is suitable for traders and holders alike. Most of the features are free, but you will be asked to pay a yearly subscription to get the most out of the app. Crypto Pro enables you to gain access to advanced line and candle charts, and you can customize the app icons the way it suits you. People who are always on the move can track and manage their portfolios through their Apple Watches.