Visa Creates Blockchain Interoperable Channel for Cryptocurrency Payments
Visa, the world's biggest payments provider, has unveiled a flagship project meant to integrate various cryptocurrencies, stablecoins, and central bank digital currencies (CBDCs).
The Universal Payment Channel
Visa's research team has been developing a "Universal Payment Channel" (UPC) project, a blockchain interoperable pathway that links numerous blockchain networks. The channel will make it possible for users to exchange cryptos from and to numerous wallets. Visa made the knowledge of its project public on September 30 via a press release.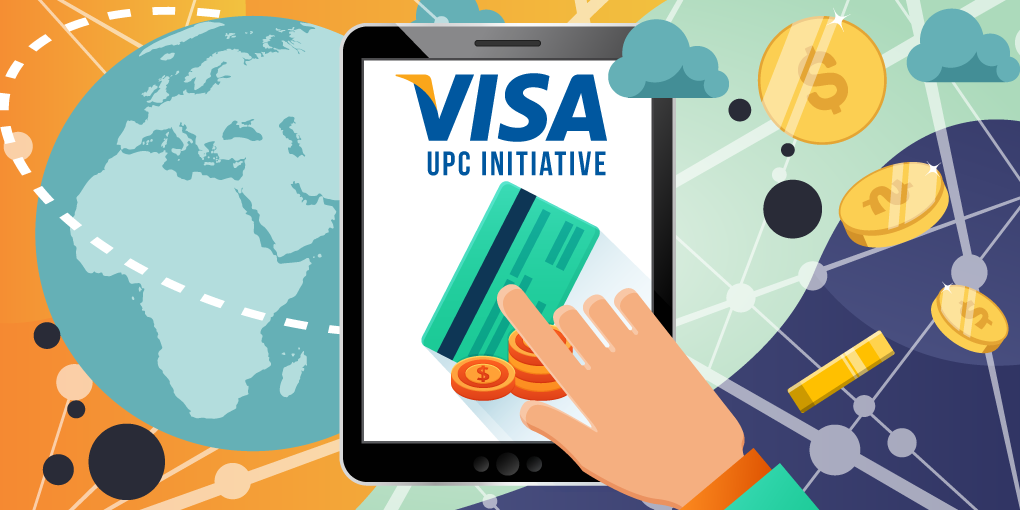 According to Visa, the mechanism will function similarly to splitting a check among buddies, making all currencies seamlessly interoperable. Some who prefer Sweden's eKrona will use CBDC, while others may choose a private stablecoin like USDC. Visa further made it known that UPC will make this dream a reality very soon.
The Visa research team began exploring the idea in 2018, with the goal of creating an interoperability mechanism that would work separately from the fundamental blockchain technologies.
Visa's Earliest Smart Contract
Visa has initially launched its 1st prototype smart contract on Ethereum's Ropsten testnet when developing the UPC idea. The smart contract depicts a medium of exchange that supports both ETH and the USDC stablecoin.
UPC will be built on top of the blockchain and will use smart contracts to interact with the different blockchain networks, providing high transaction throughput safely and reliably while also increasing overall speeds.
It was said that the firm is expanding its expertise and skills, studying solidity, and creating smart contracts on Ethereum. Visa is going to continue studying other blockchains.
UPC will eventually act as a "network of blockchain networks" for moving digital currency around, according to Visa.
Visa has become quite heavily involved in the crypto space since the turn of the pandemic, as it hopes to seize pole position in the nascent industry of crypto card services. The card provider collaborated with blockchain company Circle to provide the USD Coin (USDC) stablecoin on specific bank cards earlier this year. Since then, the company has reiterated its devotion to crypto funds and fiat on-ramps, with a special focus on stablecoin implementations.
You can buy or trade any of your preferred tokens on ChangeNOW without any hidden fees.
Welcome to the NOW experience! The ChangeNOW team presents you the new community-inspired crypto wallet – NOW Wallet.