Victims of Mt. Gox Hack to be Reimbursed Lost Bitcoins
Seven years after almost 850,000 Bitcoins were stolen from Mt. Gox exchange, recovered Bitcoins are finally going to be redistributed to past victims.
According to a notice released on November 17, the Mt. Gox rehabilitation has been granted final approval by trustee Nobuaki Kobayashi.
Now final and binding, it has taken quite some time for the draft rehabilitation plan, as it is referred to, to get to this point. The plan which is supposed to reimburse the victims of the Mt. Gox exchange hack with 150,000 BTC was first announced earlier this year.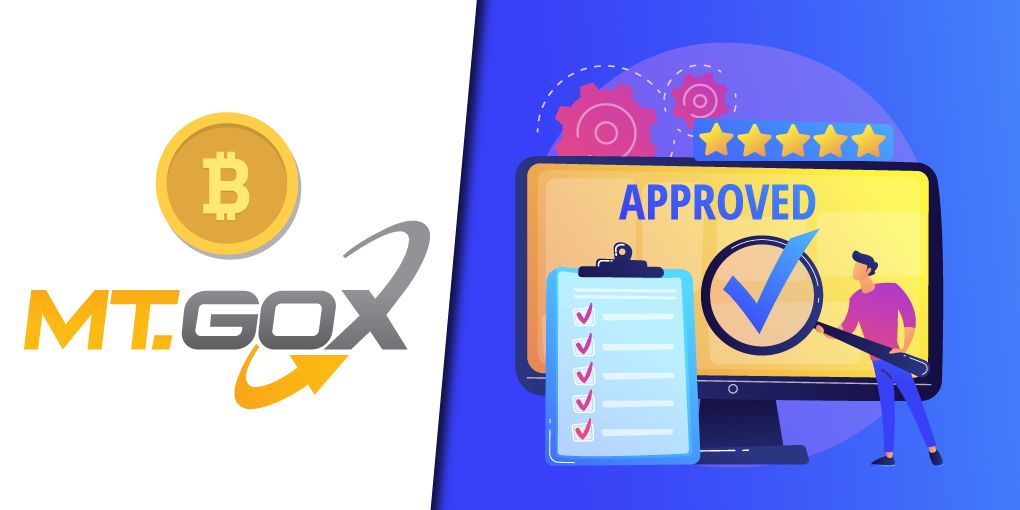 Massive Voter Support
The draft was first filed on the 15th of February, not long after administrator Kobayashi entered into a deal with former Mt. Gox associate CoinLab to kick off proceedings. For the reimbursement to be finalized, creditors had to vote in support of the move and only after this had occurred, could Tuesday's news on the approval be shared. According to a letter written by Mr. Kobayashi, a "large majority" of the creditors voted in the affirmative.
After the time for voting had elapsed and the process had been completed by the agreed deadline of October 20, the Tokyo District Court verified news of the impending reimbursement. This occurred just as Bitcoin was valued at $67,000.
At the time of the attack, in February 2014, the market price of the world's largest digital currency was somewhere below $500. Almost 8 years later, Bitcoin is worth more than 11,800%. Considering its astounding appreciation over the years, it is not surprising 99% of the creditors voted in support of the rehabilitation plan.
There are concerns that the dispensation of such a huge amount of BTC could result in a hasty sell-off that could be detrimental to the market, especially since many could become overnight millionaires following the reimbursement.
The date for payment has not been revealed, however, Mr. Kobayashi stated in his letter that an announcement would be made regarding that as well as other details.
You can buy or trade any of your preferred tokens on ChangeNOW for Bitcoin (BTC) without any hidden fees.