US Fed Chair Comments Spike in Bitcoin Price
Bitcoin and altcoins rose after Fed Chair Jerome Powell called crypto "useful" and said he was not concerned that crypto might disturb financial stability.
During a recent interview, the Federal Reserve chairperson Jerome Powell stated that he doesn't see cryptocurrencies as a major threat to the financial stability of the U.S. market, even though he believes the government agency ought to regulate the crypto space.
Bitcoin Gets Positive Spotlight in Fed Statement
The US Fed Reserve announced on Wednesday they will cut back on their monthly asset purchases in 2022 January seeing that inflation remains above the long-term target of 2%. By comparison, the central bank has doubled its previous reduction rate of $15 billion monthly to $30 billion monthly.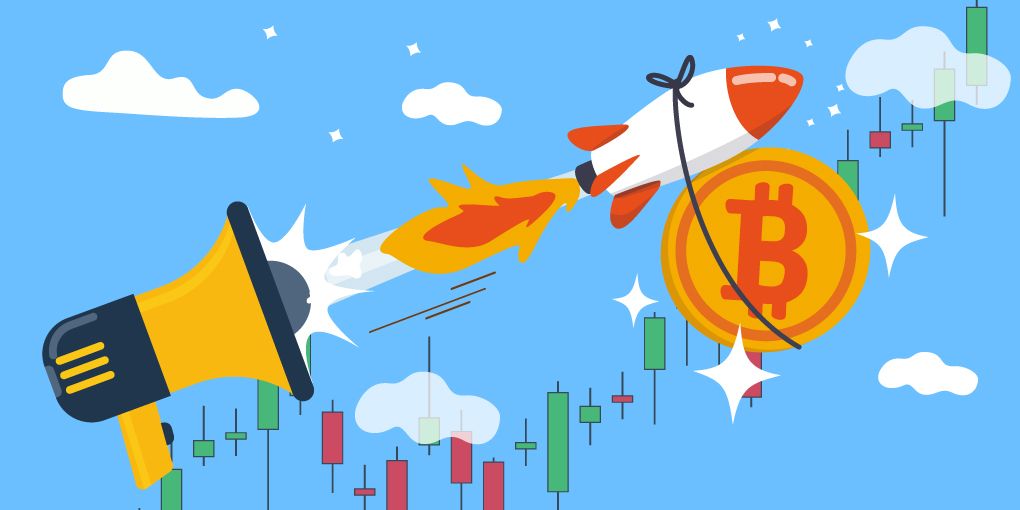 After months of purchasing assets, the Feds expects its purchases to cease by mid-March. While interest rates won't be raised until then, the central bank anticipates three rate hikes next year. Bitcoin, which was in red shortly before the announcement, immediately spiked up to reach $49,473. It currently trades around $49,000.
During the Fed's post-meeting conference call, Jerome Powell justified the decision of the committee by saying the economy is stronger than it was before. According to Powell, the economy's growth has exceeded earlier targets just as inflation rates are currently above expectations.
By the end of 2022, Powell anticipates that the inflation rate would be closer to newly determined targets. He also expects that the bank will implement measures to prevent inflation rates from worsening.
Crypto "Can be Useful" to the US Economy
On Tuesday, Powell answered a question concerning the crypto industry from Michael Derby of the Wall Street Journal. Powell backed the earlier released report of the President's Working Group on Financial Markets. To tackle potential risks, the report recommended that issuers of stablecoins face "appropriate federal oversight".
Although Powell acknowledged that the cryptocurrency space was not likely to pose a threat to the financial stability of the US, he still referred to digital currencies and speculative assets as "risky". He expressed his concerns about the crypto space, stating that he wouldn't support the ban of such assets as China did. Stablecoins, he added, are particularly of interest to the US central bank because they "can be useful."
You can buy or trade any of your preferred tokens for Bitcoin on ChangeNOW without any registration.
Welcome to the NOW experience! The ChangeNOW team presents you with the new community-inspired crypto wallet – NOW Wallet.