TipsyCoin (TIPSY) Overview
Welcome to our comprehensive guide on TipsyCoin (TIPSY), a revolutionary cryptocurrency that powers the TipsyCoin Ecosystem. In this article, we will delve into the key features and use cases of TIPSY, providing you with all the information you need to understand this innovative digital asset.
Additionally, we will explore the TipsyCoin Ecosystem, which includes TipsyVerse Games and TipsyVerse Assets, and highlight the milestones achieved by the project. So, let's dive in and explore the world of TipsyCoin!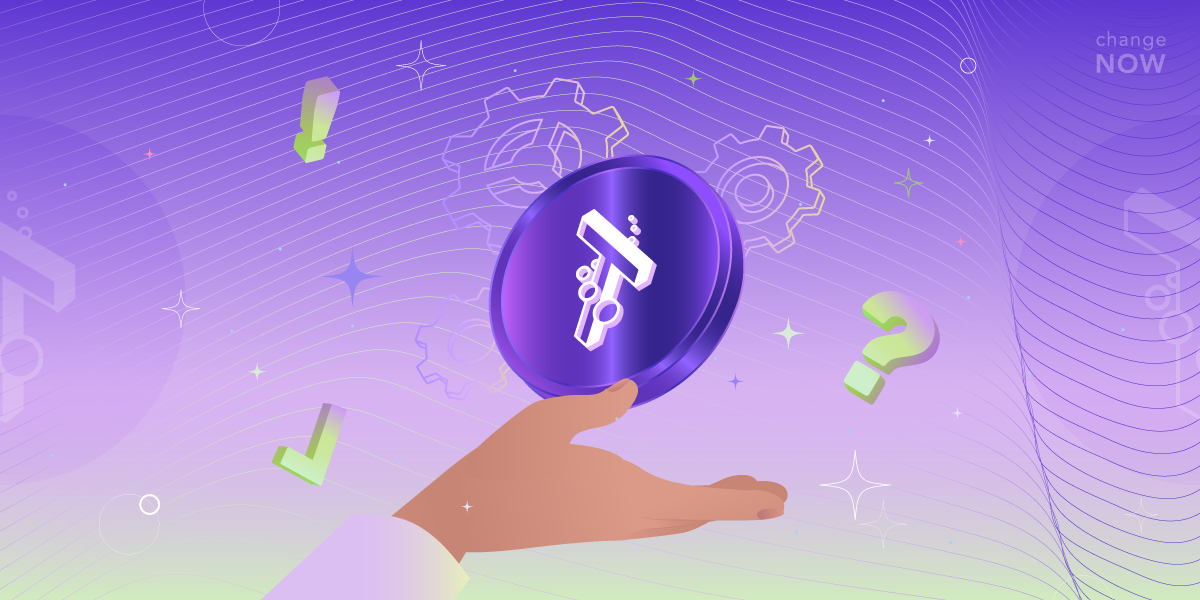 TipsyCoin Ecosystem: A Brief Overview
The TipsyCoin Ecosystem is a dynamic and immersive platform that revolves around three main components: TipsyCoin (TIPSY), TipsyVerse Games, and TipsyVerse Assets. Let's take a closer look at each of these elements:
TipsyCoin
TIPSY is the native cryptocurrency of the TipsyCoin Ecosystem. It is built on the Binance Smart Chain (BSC), offering fast and cost-effective transactions. With TIPSY, users can participate in various activities within the ecosystem, including purchasing TipsyVerse Assets and engaging in TipsyVerse Games. The token serves as both a utility and governance token, allowing holders to actively participate in the decision-making processes within the TipsyCoin community.
Key Features of TIPSY
Passive Rewards: TipsyCoin ensures a steady stream of passive income by redistributing tokens to all holders during tax collection.

Buyback Vault: The buyback vault serves as a strategic reserve for purchasing TipsyCoin from the market. Its purpose is to foster price stability, especially during volatile market conditions.

Voting: Holders of TIPSY gain the privilege to actively engage in governance decisions. Participate in voting for crucial proposals, including the allocation of TipsyCoin obtained through buybacks.

Staking: By staking your TIPSY, you have the opportunity to earn GIN, blockchain-backed in-game currency designed for TipsyVerse Games. Even while staked, you retain your voting power and continue to receive passive rewards. It's the perfect way to enjoy the benefits of staking without compromising on participation and earnings.
TipsyVerse Games
TipsyVerse Games is an exciting collection of blockchain-based games that offer immersive experiences and opportunities for players to earn TIPSY tokens. Some of the captivating games within the TipsyVerse: TipsyVerse v1 - a custom Minecraft server with mini-games within, to foster community engagement, and Gate of Abyss - a location based RPG mobile game releasing soon on Google Play & the App Store. We hear that The Tipsy Team is exploring other games to add to their ecosystem!
By playing TipsyVerse Games, users can earn GIN tokens, which can then be utilized within the ecosystem or traded on various cryptocurrency exchanges. GIN can also be obtained when staking TIPSY through TipsyCoin's staking platform.
TipsyVerse Assets
TipsyVerse Assets are unique and valuable digital assets that can be owned and traded by users. These assets include virtual items, collectibles, and other digital creations that hold value within the TipsyCoin Ecosystem. Users can buy, sell, and trade TipsyVerse Assets, creating a vibrant and dynamic marketplace within the ecosystem. The ownership of these assets is securely recorded on the blockchain, ensuring transparency and authenticity.
The Tipsy Team is expanding their marketplace so that future TipsyVerse Assets (that can be used within the TipsyVerse Games) can be purchased using TIPSY, further increasing the utility of the cryptocurrency. For now, users can purchase virtual real estate that integrates with the upcoming Gate of Abyss game.
Milestones
The TipsyCoin project has achieved significant milestones since its inception. These milestones highlight the progress and growth of the project, showcasing its commitment to innovation and excellence. Here are some key accomplishments of the TipsyCoin team:
Development and launch of the TipsyCoin blockchain network, ensuring secure and efficient transactions.
Introduction of the TipsyVerse Games platform, offering a diverse range of free-to-play, blockchain-based games for users (both Web2 and Web3 players) to enjoy.
Working with renowned game developers to create engaging and immersive gaming experiences within the TipsyCoin Ecosystem.
Expansion of the TipsyVerse Assets marketplace, providing users with a wide selection of digital assets to buy, sell, and trade.
Partnership with leading cryptocurrency exchanges to ensure liquidity and accessibility of TIPSY tokens.
These milestones reflect the dedication and vision of the TipsyCoin team, positioning them as a driving force in the evolving cryptocurrency landscape.
Tokenomics
Understanding the tokenomics of TIPSY is crucial for anyone interested in participating in the TipsyCoin Ecosystem. Let's take a closer look at the key aspects of TIPSY tokenomics:
Max supply: 100 billion TIPSY

Total supply: Buy/sell limit of 500 million TIPSY per transaction

Token distribution: TIPSY Token distribution includes allocation to Liquidity Pool (50%), Marketing (19.7%), Team Supply (10%,) Expanding to CEXs (7%), Charity (3%), Future Development (5.5%), Community (4.8%).
It is also noteworthy to understand that TipsyCoin's liquidity pool is locked for 5 years (since March 2022), and the team is looking to branch to other blockchain networks, such as the ETH Mainnet, by utilizing the TipsyBridge that they are currently developing.
Conclusion
In conclusion, TipsyCoin and its native token TIPSY offer a unique and exciting opportunity for crypto enthusiasts and gamers alike. The TipsyCoin Ecosystem, with its innovative approach to gaming and digital asset ownership, provides a seamless and immersive experience for users. By leveraging the power of blockchain technology, TipsyCoin creates a secure, transparent, and dynamic environment for users to explore and engage with. And by catering for a mainstream audience, blockchain connection to the TipsyVerse Games is purely optional; a growing player base can depend on GIN - which is the ecosystem's unified in-game currency. Being the only governance token of the ecosystem, TIPSY will continue to be valuable since it is limited in supply, and can be staked to earn GIN.
So, if you're looking to buy TIPSY tokens and be part of this groundbreaking ecosystem, head over to ChangeNOW, the best platform for buying and exchanging crypto, including TIPSY tokens. Join the TipsyCoin community today and experience the future of gaming and digital assets!