The Top Trusted Crypto Media in 2021
Long gone are the days when there were only a few reliable cryptocurrency media outlets that people read to get their daily need for crypto. However, since digital assets have gone mainstream, there seems to be an increased interest in writing about them.
Coindesk, NewsBTC, CCN, and CoinTelegraph were once considered the Big 4 in terms of news, educational content, reviews, price tracking, analytics, etc. The times have changed, and we now have dozens of quality sources for everything crypto. Credible crypto news outlets exist in many world languages because there is an increasing need for them. Unfortunately, the world's largest media companies adopted a somewhat antagonistic stance for the industry. Crypto needed open-minded outlets to spread the message about Bitcoin and blockchain and to thrive.
We have gathered an extensive list of the 31 most trusted crypto news sites in the world. Some of these brands are in English, while others are written in various local languages. So, in no particular order, let's see where you can keep yourself informed about the most recent developments in crypto.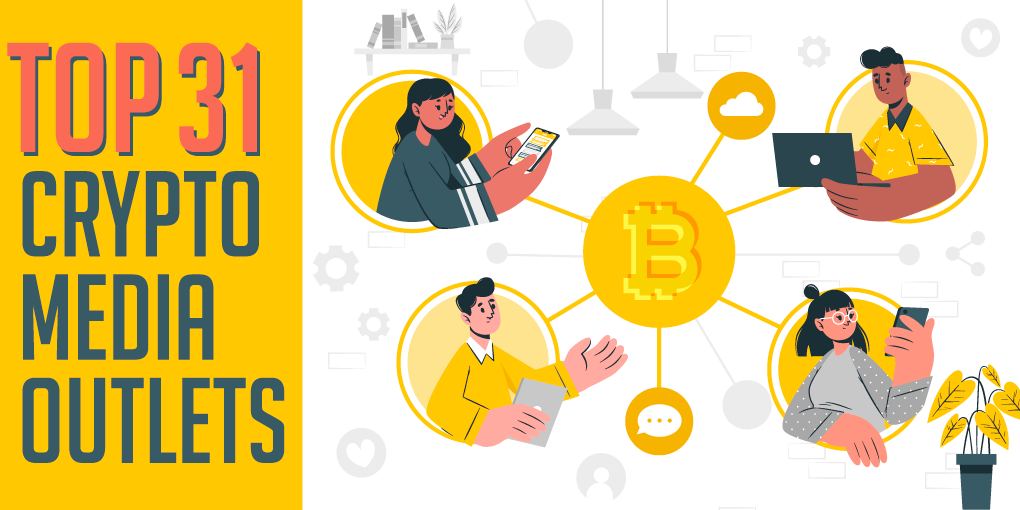 The Most Popular Crypto News Outlets in English
DailyCoin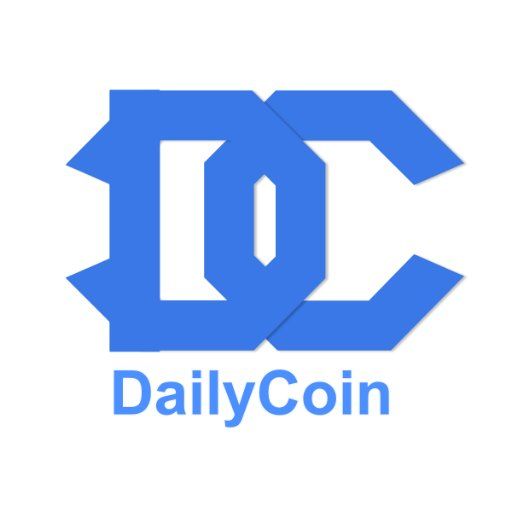 DailyCoin is a place where beginners can learn the values of Bitcoin and understand digital money. An international team of journalists is tasked with creating articles about the most recent blockchain trends, market and tech news, blockchain gaming, and business-related content. DailyCoin takes it upon itself to provide a flip side to every story and to create meaningful and impactful content.
Invezz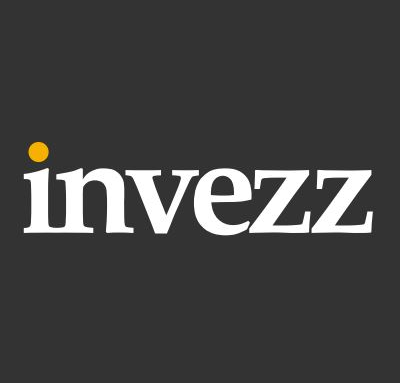 Invezz was founded in 2012 in Bulgaria and employs over 40 different team members today. The site has a user base of over 11 million people and is available in 7 languages. It's led by financial experts who create simple to understand content about investing and teach people how to make sound investment decisions.
BitCourier

BitCourier is one of Britain's brand-new crypto communities and news aggregators whose writers report on recent events involving blockchain tech, Bitcoin, and DeFi. In addition, the site publishes reviews and guides and informs UK crypto enthusiasts about the newest regulations in the industry. A dedicated section for deals and discounts is available for you to take advantage of as well.
Cryptonews.com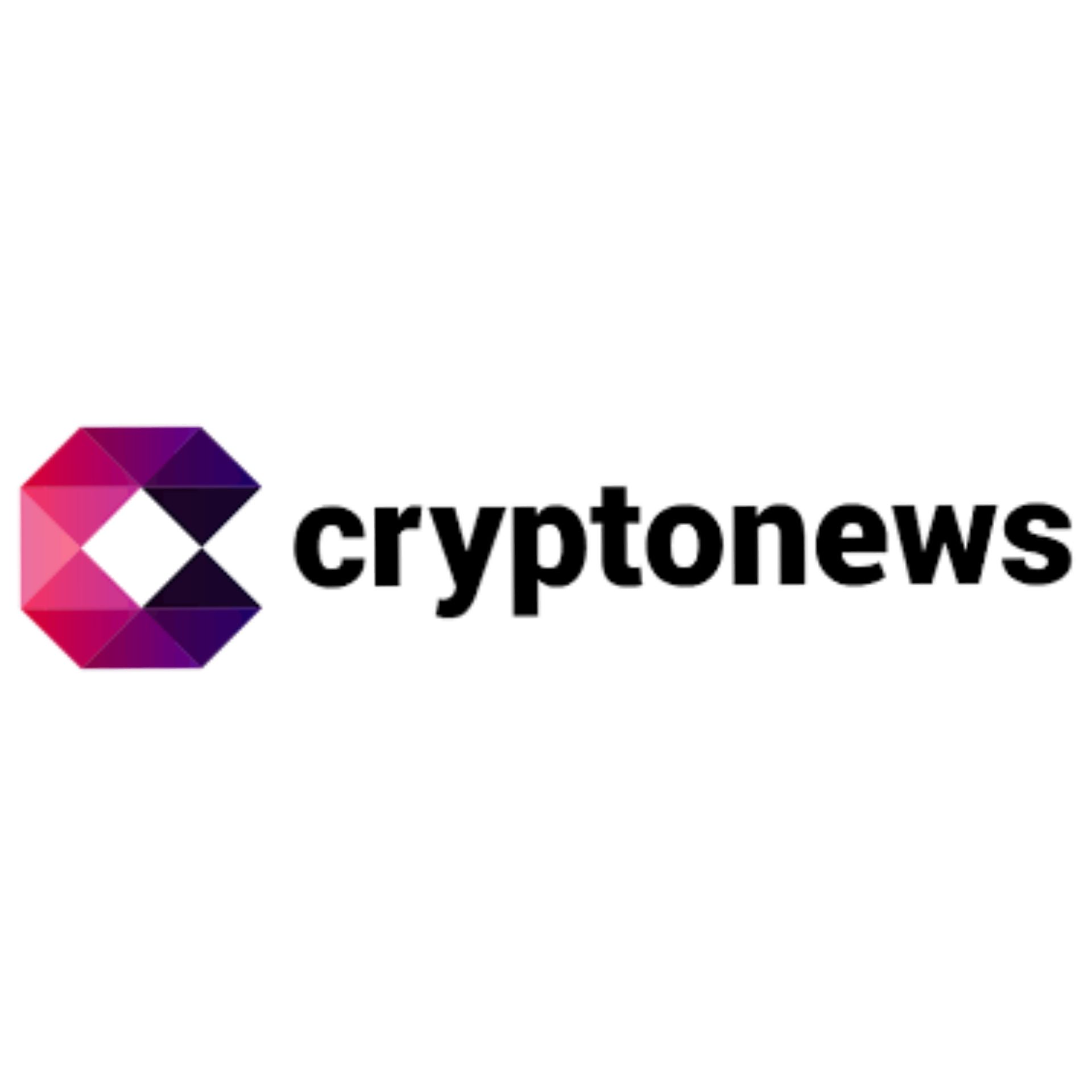 Cryptonews.com has its headquarters in Vilnius, Lithuania. It's a website that covers global blockchain trends and cryptocurrency headlines. Their journalists create various types of content, such as guides, reviews, and opinions, to help people understand the benefits of crypto. In addition, Cryptonews tracks the market prices on popular exchanges and records their own podcasts.
CoinJournal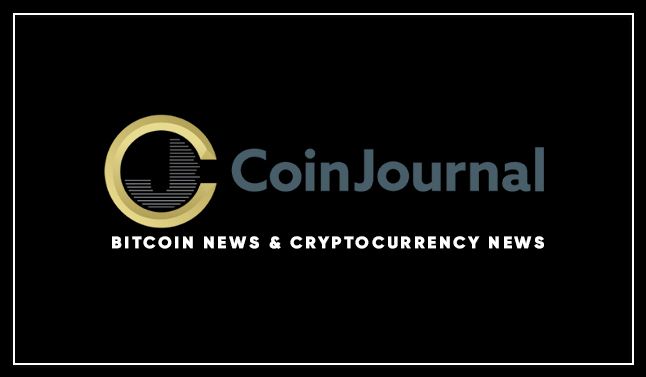 CoinJournal has been in the business of delivering fresh crypto news and content since 2014. They want to see a community of educated and well-informed readers ready to take on the cryptocurrency market. On CoinJournal, you can learn how to buy and trade, understand the differences between various exchanges, and keep track of the prices of your favorite coins.
Bitcoin Magazine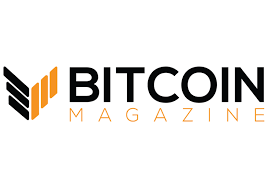 Bitcoin Magazine is one of the oldest known media outlets focusing on Bitcoin and blockchain technology. It's been a source of objective reporting, analysis, educational content, and research into the world's oldest cryptocurrency. Bitcoin Magazine aims to deliver relevant information in a timely manner.
Coinlist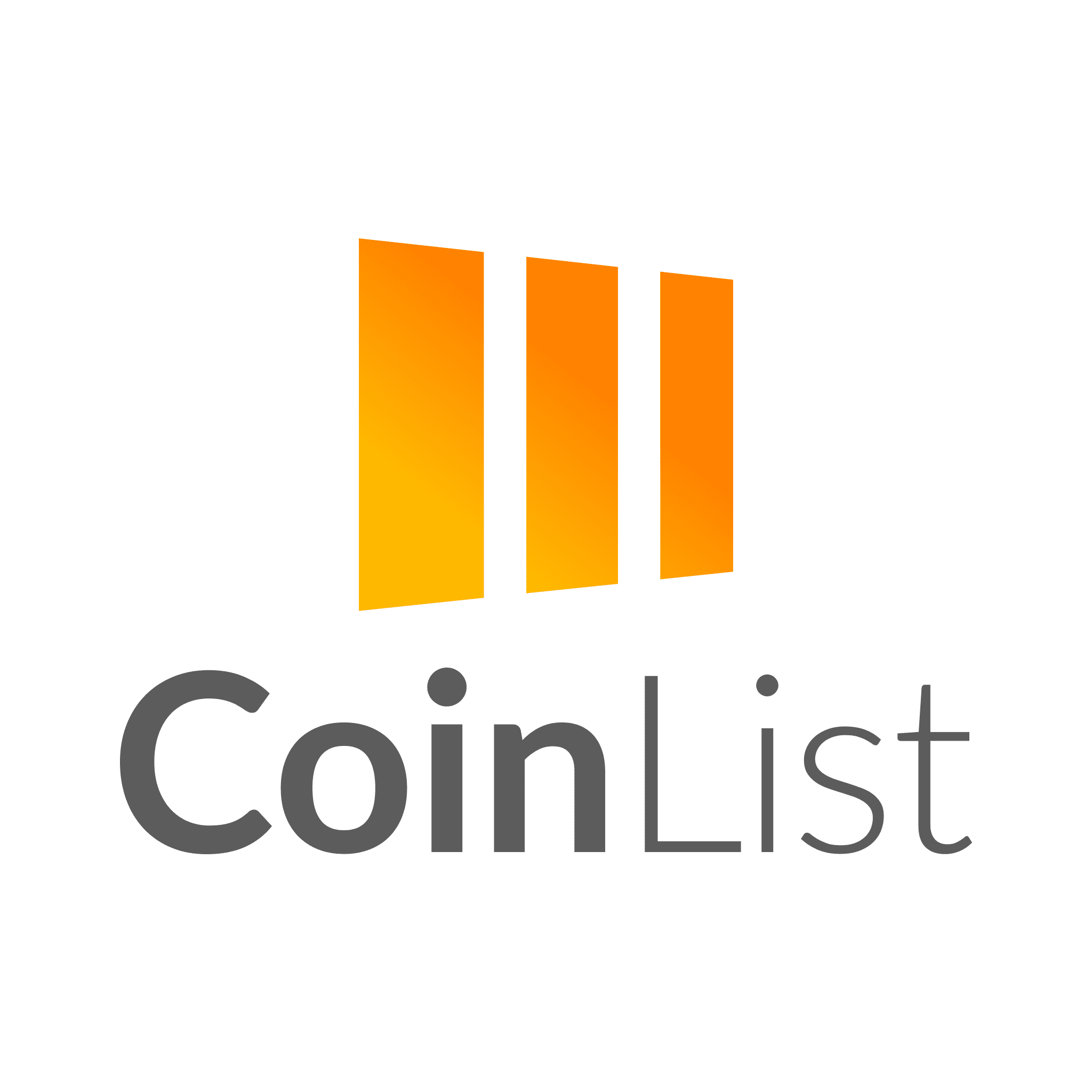 Image source Coinlist targets new crypto users to introduce them to decentralized systems and educate them about cryptocurrencies. Its readers can learn how to trade, invest, mine, and store their digital assets. In addition, comparison articles are provided on exchanges, bots, casinos, and cryptocurrency wallets.
Crypto Daily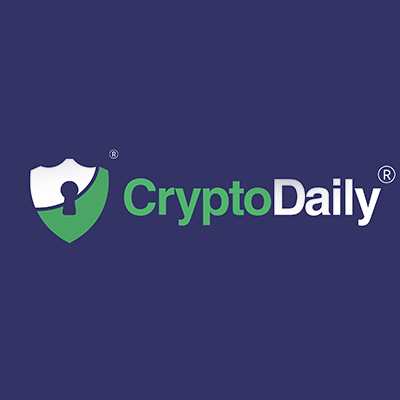 Crypto Daily™ was founded in 2017. Today, the site is one of the biggest sources of unbiased and objective cryptocurrency reporting. Its primary focus is on Bitcoin and Ethereum. Along with that, Crypto Daily™ also covers technical analysis, DeFi, NFT, among others. It bridges the gap between companies, users, and enthusiasts. Our business operations are powered by a "symbiotic hybrid model."
Cryptimi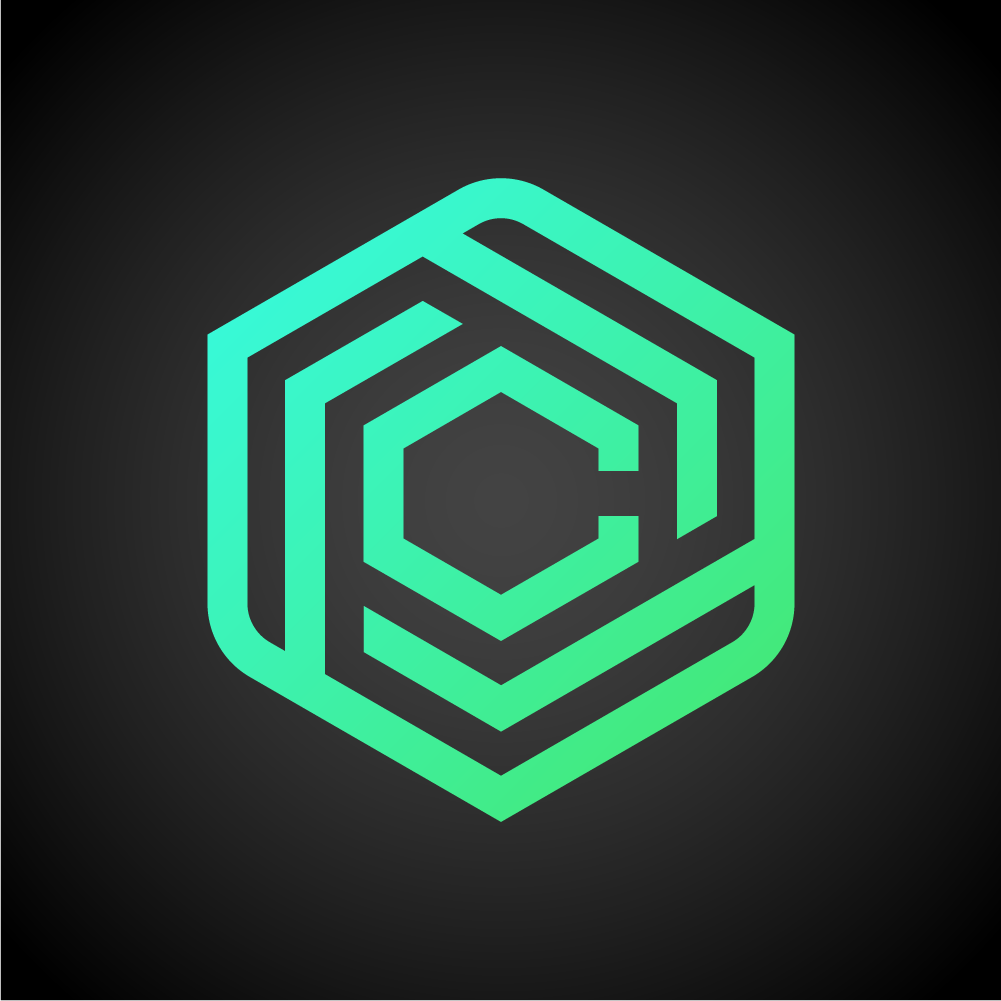 Cryptimi is a source of unbiased and reliable cryptocurrency news for crypto investors and enthusiasts. The team is based in Malta and has a vision of providing easy to understand information about the most common questions newbies might have. Lastly, Cryptimi contains guides on purchasing crypto, casino reviews, recommended wallets to use, and the latest news.
Cryptoarmy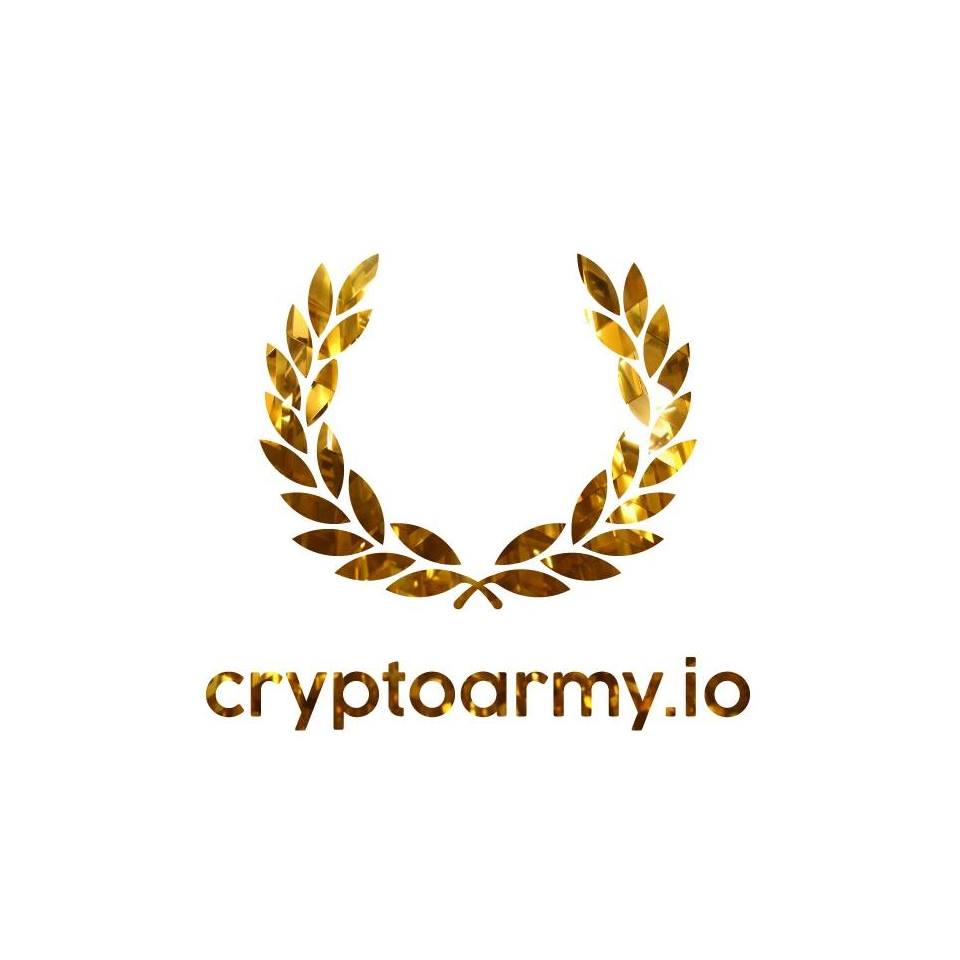 Cryptoarmy.io keeps track of the latest promotions and bonuses on crypto exchanges, cloud mining sites, and Forex platforms. An automated ranking system shows the most popular cryptocurrency exchanges and their features, and you can browse the site for the hottest promotions, cash-backs, deposit bonuses, etc.
Blockchain.News

Blockchain.News offers its userbase quality and informative content about everything related to blockchain technology. Its team is made up of passionate blockchain advocates who believe in the future of this industry. The site provides interviews with industry experts, analyses, press releases, and much more.
CoinChapter

CoinChapter is a news site that strives to be a global presence in the cryptocurrency and blockchain digital media space. We're proud to offer our ever-growing community up to the minute coverage on all blockchain, fintech and cryptocurrency trends and breaking news. Their writers and editors reside in Canada, the USA, Europe, Asia and Singapore and present a truly global team of early adopters.
CoinQuora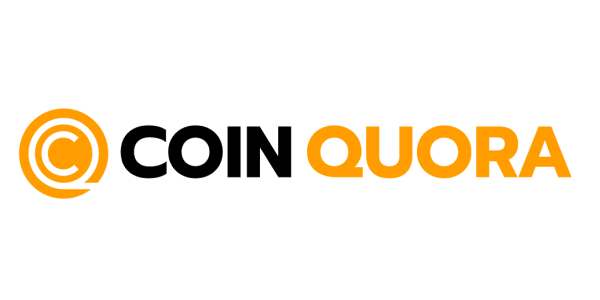 CoinQuora is a media site dedicated to bringing the latest news and information about digital currencies. Their content is fact-checked, credible, and objective. Besides the latest crypto news, CoinQuora publishes price predictions, press releases, reviews, and beginner-friendly educational content.
Visionary Financial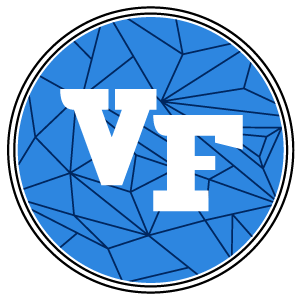 Launched in 2018, Visionary Financial is an independent media and PR agency that covers crypto blockchain, and fintech sectors. VF caters to digital asset enthusiasts globally - providing news, research, technical analysis, and breaking PR developments for emerging projects.
OMG Altcoin

OMG Altcoin is not, as the name suggests, a site that focuses exclusively on altcoins. Instead, it's a website that gathers news regarding the most significant coins on the market, such as Bitcoin, Ethereum, Litecoin, Ripple, etc. Their readership can also enjoy unique ICO reviews and thought-provoking content.
Coingape

Coingape is a news outlet that targets newcomers to the industry, experienced crypto enthusiasts, and investors alike. The site provides an online source of fresh news, reviews, and interviews about Bitcoin, initial offerings, and blockchain technology. A special editorial section shows how cryptocurrencies affect people in different parts of the globe.
CoinCodex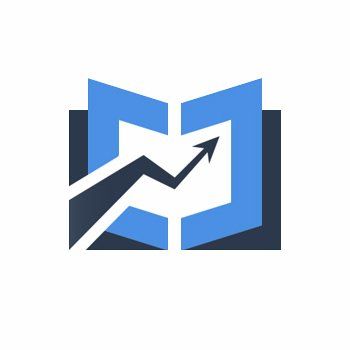 CoinCodex is a crypto tracking website that shows data on over 11.000 different cryptocurrency assets and almost 370 crypto exchanges. But the site is also an aggregator for various news. An extensive ICO database has been created, which shows past and upcoming ICOs, IEOs, STOs, and IDOs. The news section offers daily cryptocurrency headlines, and CoinCodex also has reviews on casinos, wallets, and exchanges.
BeInCrypto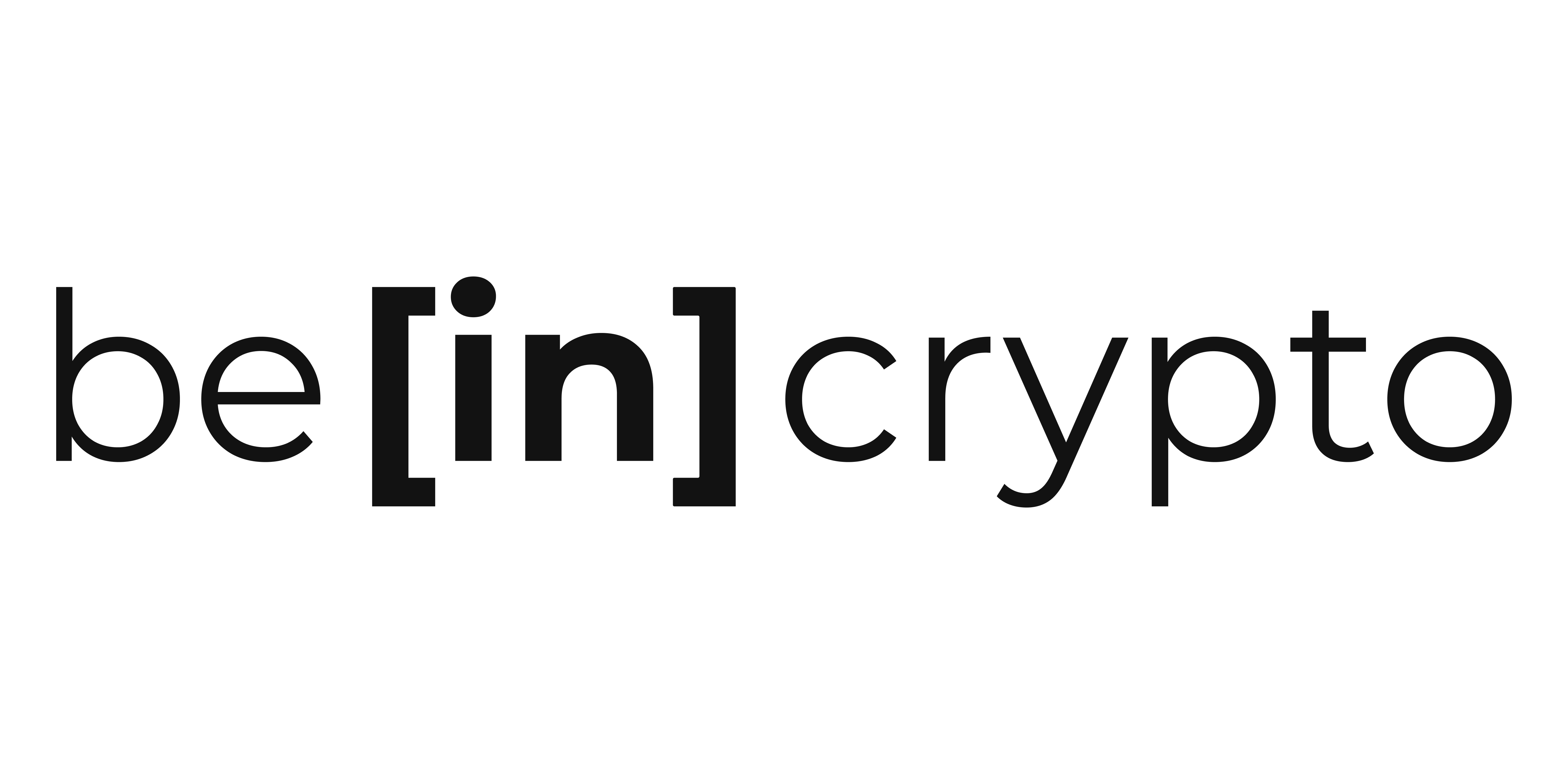 BeInCrypto is a Hong Kong-based cryptocurrency news website, which strives to deliver honest and unbiased journalism and facts. The site has been operational since 2018 and is a global source for topics concerning crypto, fintech, privacy, and transparency. BeInCrypto prides itself on being fact-based and precise.
Coinspeaker
Coinspeaker's coverage spans every aspect of Finance, Stocks, Technologies, FinTech, Blockchain, Cryptocurrencies, Payments and Commerce spheres. The outlet is featuring a mix of regular News, Tech Wraps, daily and weekly Market Updates, expert interviews and much more, always striving to deliver the core story in a simple and to-the-point factual style.
BestBitcoinExchange

The team behind BestBitcoinExchange.io wants to make trading and investing as easy as possible. For that purpose, they have decided to create a range of guides on how to select the perfect exchange depending on supported payment methods and the users' country of residence. Their exchange reviews cover fees, regulatory frameworks, supported coins, etc.
Crypto Media Outlets in Other Languages
Certain news sites are tailored to local crypto investors and traders. They provide their communities with news in their own languages. For crypto fans who aren't proficient in English, these platforms present their elemental source of information.
CoinHero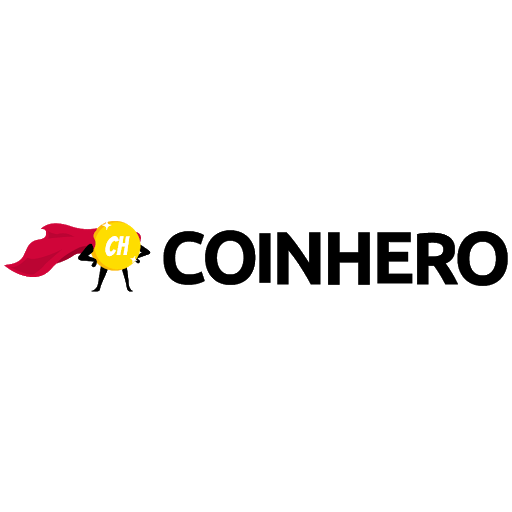 CoinHero is a community for German crypto readers to get the cryptocurrency market's most recent news and headlines. It's a place to offer advice and solve common problems regarding coin storage, exchanges, and digital asset investment. The local news section includes info on general security, crypto conferences, interviews, and local crypto laws and regulations.
Coin24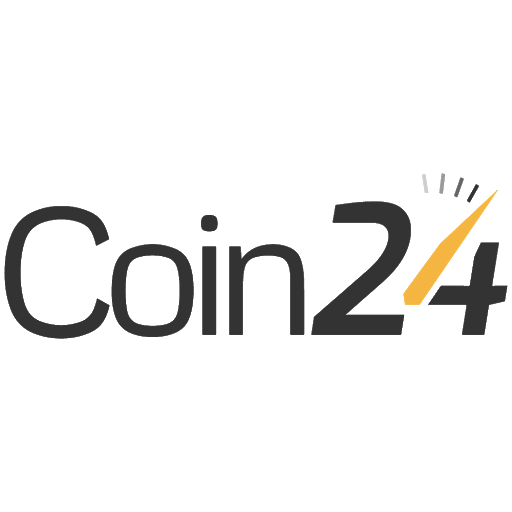 Coin24 has been operational since 2014 and is dedicated to generating fresh content in French. The platform suggests which assets are trending, what you should know about Bitcoin and crypto, and how to mine, invest, and exchange your coins. In addition, the site is equipped with a price tracker and offers reviews of digital assets and exchanges.
CryptoStart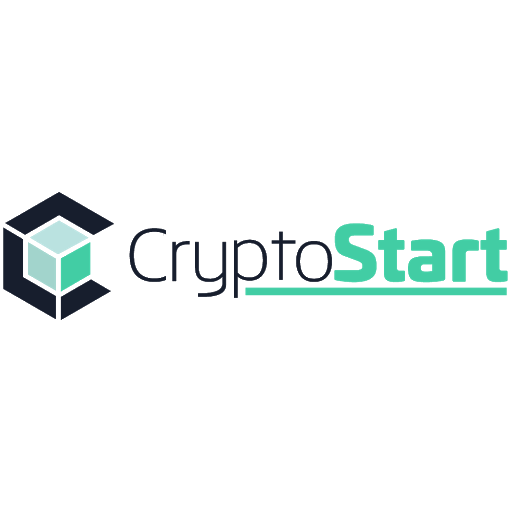 CryptoStart is a news site available in Dutch, which has been sharing crypto-related content since 2014. The site provides educational content about financial freedom and decentralization. Users can find plenty of analysis, market overviews, reviews of exchanges and wallets, and trading guides all in one place.
CriptoNoticias

CriptoNoticias is a crypto news outlet for the Spanish-speaking community. The site was founded in 2015 and regularly reports on Bitcoin, crypto tech, and the blockchain industry. Its viewership can find the latest news, technical analysis, educational, and opinion-based articles among the content.
Jinse
Jinse is one of the biggest Chinese crypto sites which focuses on blockchain technology, finances, market trends, etc. The site aims to deliver accurate and well-researched information about the cryptocurrency industry. Their topics include DeFi, NFTs, market analysis, and price tracking.
Guiadobitcoin

Guiadobitcoin is a Brazilian news outlet that focuses on Bitcoin and popular altcoins. Newcomers are taught how to buy and sell, mine digital assets, and invest and generate profit. A quality team of encryption and financial experts devote their time to creating the latest news, analysis, and general overviews of the cryptocurrency market.
BitcoinMag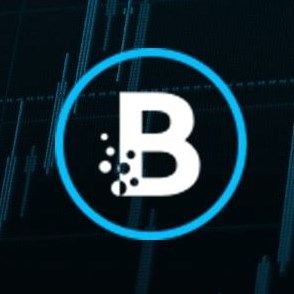 BitcoinMag is a news aggregator for German-speaking countries. The site is equipped with news, guides, and recent developments about Bitcoin and alternative coins. Crypto enthusiasts can learn how to buy digital currencies with PayPal, credit cards, and various payment processors. A dedicated team of journalists will keep you up to date about regulations concerning Germany and Austria.
CoinPress

CoinPress is a Korean crypto site that reports all the latest news about digital assets. The site allows its community to filter the information according to their taste. You can read only Bitcoin-related content or focus on Ethereum, other altcoins, the blockchain, investment advice, regulation, or the overall security of cryptocurrencies.
Acheterbitcoin.info

Acheterbitcoin is a French crypto community that offers introductory content to Bitcoin and the way it works. Readers are also welcome to look at their exchange reviews, unbiased opinions on hardware wallets, and popular crypto casinos and sportsbooks. Lastly, they offer extensive guides on how to purchase all of the most renowned coins on the market.
Ethereumkaufen.de

As the name suggests, Ethereumkaufen.de is a crypto blog that focuses on the Ethereum token and blockchain. All content is in German and created to teach the average user where and how to purchase Ethereum in 2021. In addition, the readers can find out how to securely store their coins, what exchanges are best for Ethereum trading, and the most recommended hardware/software wallets.
ComprarBitcoin

ComprarBitcoin is a Spanish Bitcoin news outlet that tells you everything you need to know about the oldest digital asset available today. The site is composed of Bitcoin enthusiasts who have created articles about investing in the coin, being a profitable trader, dealing with taxes, etc. They provide answers to common beginner questions and concerns.
Bottom Line
A healthy competition of news outlets can only do the crypto landscape some good. It guarantees easy and free access to information globally. As we have seen in the examples above, these sites regularly report new developments in the cryptocurrency space.
You can access them to stay up-to-date with new trends and price movements. Read some technical analysis to try and predict bull and bear runs. Best of all is that they represent a free source of educational content and reviews that can help the readers understand the complex technical features of crypto.
Whichever of the above news websites you read, be confident that you are getting reliable, unbiased, and fact-checked information from a team of professional writers and cryptocurrency experts.