Shiba Inu Games to Work With PlaySide Studios
A subsidiary of meme token Shiba Inu, Shiba Inu Games has struck a deal with PlaySide Studios, the biggest video game company in Australia.
The partnership will entail the development of a new game modeled after Shiba Inu's NFT collection "Shiboshi." PlaySide estimates that the design and production of the project will require about 8 months for completion. Following that, the game will go live on several platforms in the first quarter of 2023.
Details of the Game
According to the press release on the PlaySide website, users will be able to play the game via any gaming platform they choose. As a multiplayer card collectible game, it will offer features such as card collections, strategy, battle mechanics, and others.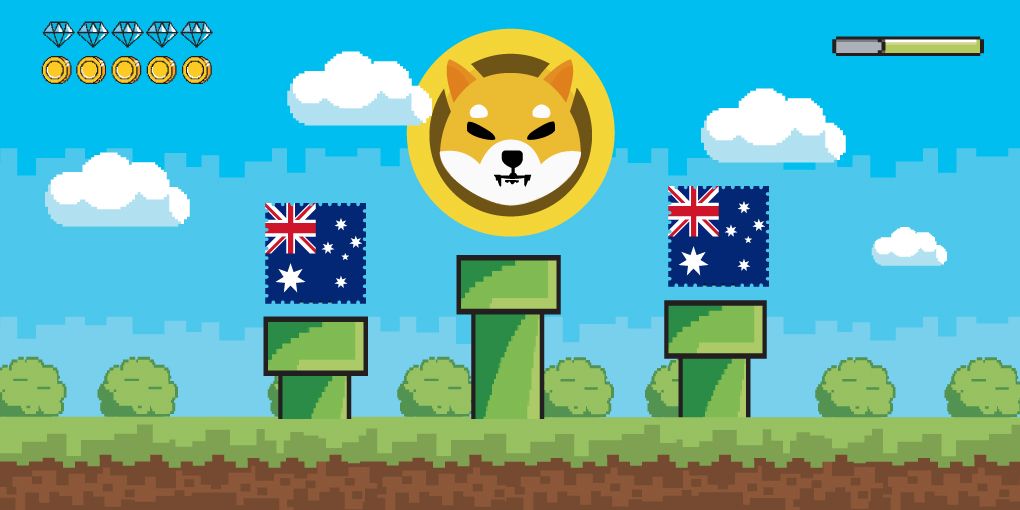 Furthermore, as SHIB slowly explores real-world use-case, players will be able to carry out transactions and other features, should they make use of SHIB's in-built gaming platform.
In his statement, PlaySide CEO Gerry Sakkas said the collaboration is the perfect chance for the game developing company to delve into the crypto space and non-fungible tokens. By partnering with Shiba Inu Games, they can acquire a new skill set while simultaneously affirming their abilities as developers.
PlaySide Will Not Be Paid in SHIB
According to the work-for-hire contract signed by both companies, the gaming company will receive payment in USD rather than in SHIB.
"This is a fixed-price development agreement and does not include a revenue share," PlaySide said, going on to reveal that they also will not make cryptocurrency transactions part of the partnership.
In addition to a description of the much-anticipated game, the game developers said in their statement that they would only "draw from the art" contained in Shiba Inu's collection of non-fungible tokens. These two points hint towards the possibility that the game might not make use of NFTs.
News of the partnership with PlaySide went public shortly after project leader for Shiba Inu Shytoshi revealed that William Volk, Activision's ex-vice president of technology, had been brought on board.
As a good number of SHIB holders were wary of the introduction of another crypto-centered card game, Shytoshi tweeted that it wasn't "just a card game", before promising that detractors would be disappointed soon. Volk seconded Shytoshi's support, only this time concerning PlaySide.
After PlaySide made the announcement, the company's shares traded on the American Stock Exchange surged in value by almost 5%. SHIB currently trades at $0.000036, down 2.6% in the past 24 hours.
You can buy, sell, or swap any of your preferred tokens for Shiba Inu (SHIB) on ChangeNOW without any registration.
Welcome to the NOW experience! The ChangeNOW team presents you with the new community-inspired crypto wallet – NOW Wallet.