Ripple In Business With Bhutan Government to Launch New CBDC
Ripple has announced an agreement with Bhutan's central bank, the Royal Monetary Authority (RMA) to create digital ngultrums. Bhutan is a Buddhist monarchy on the Himalayan foothills renowned for its monasteries, castles, and spectacular scenery.
The agreement by the two entities stipulates that the RMA will utilize Ripple's CBDC solution to improve access to financial services and sustainability.
RMA's Partnership with Ripple
RMA plans to utilize Ripple's CBDC Private Ledger to test a digital version of the ngultrum, the country's native currency, in commercial, international, and wholesale payments. The trial will be performed in stages and will be constructed on the country's existing payment infrastructure.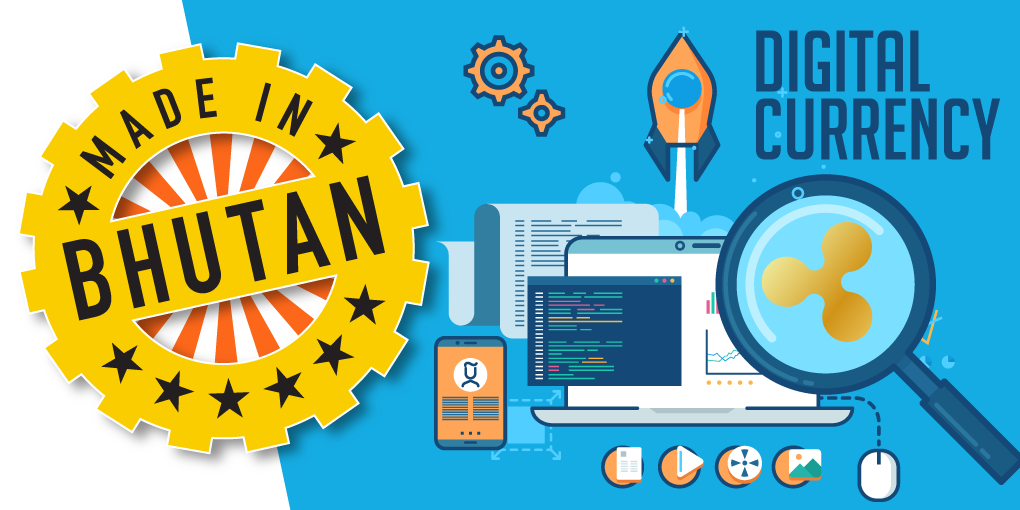 Bhutan's declared aim is for 85 percent of the Bhutanese population to be financially included by 2023. According to a study released by the RMA, Bhutan's financial inclusion rate in 2019 was 67.6 per cent.
The press release noted that the private ledger, which is built on the open-source XRP Ledger, promises to be 120,000 times higher in efficiency than traditional Proof-of-Work blockchains. This will make it suitable for a carbon-neutral approach. The ledger aims to give the apex bank some "flexibility" and "control" without jeopardising financial stability or monetary policy goals.
Following Bhutan's partnership, XRP has increased by over 10% in the past 24 hours, and currently trades a little above $1.
Ripple is not new to CBDC projects. In March, Ripple Inc. began to experiment with a private version of its open-source XRP Ledger for central bank-backed digital currency issuance.
The CBDC Private Ledger, according to the company, would be ready to handle tens of thousands of transactions per second (TPS) at first, with the ability to expand to hundreds of thousands of TPSs over time.
There are hopes that Bhutan's partnership with Ripple would offer XRP more than a little bounce. Past announcements have consistently had a favourable effect on the price of XRP, with GME's RippleNet official statement in August 2021, pushing XRP's market value over $40 billion.
You can buy or trade any of your preferred tokens for Ripple's XRP on ChangeNOW without any registration.
Welcome to the NOW experience! The ChangeNOW team presents you the new community-inspired crypto wallet – NOW Wallet.