Enter the World of GameFi with PIKA
Welcome to the future of gaming and cryptocurrency! PIKA Crypto, an ERC-20 Token developed on the Ethereum network, is revolutionizing the world of gaming and blockchain technology. With its unique features and exciting projects, PIKA is quickly becoming a trendsetter in the crypto-sphere.
The Origins of PIKA
PIKA takes its name from a small, mountain-dwelling mammal found in Asia and North America. Just like its namesake, PIKA Crypto combines the best characteristics of various elements in the crypto world. It represents a hybrid between decentralized finance (DeFi) and gaming, creating a dichotomy that is both thrilling and innovative.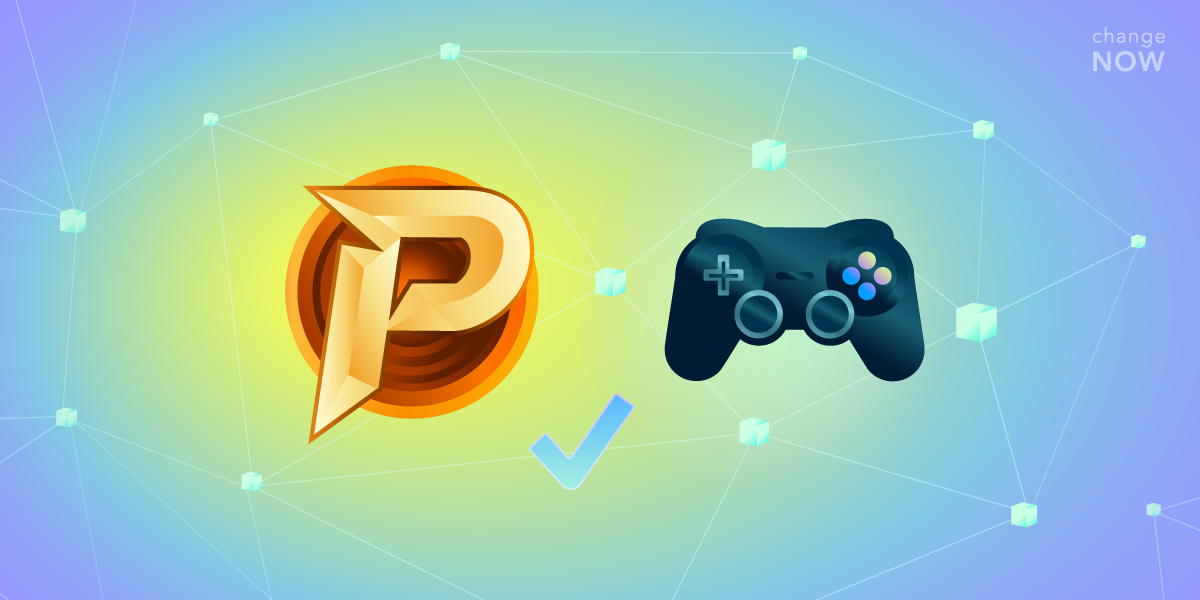 The Pioneers of GameFi
PIKA Crypto is at the forefront of the GameFi revolution. GameFi, short for "Game Finance," connects NFTs and blockchain gaming with the world. PIKA has developed an evolutionary three-tiered ecosystem that is completely unique in the industry. This ecosystem revolves around three tokens, each implemented into all GameFi projects.
TheKRAFT: A GameFied NFT Marketplace
One of PIKA's flagship products is TheKRAFT, a GameFied NFT marketplace and minting platform. TheKRAFT is in its final stage of development and promises to be a game-changer in the NFT space. Unlike other platforms, TheKRAFT is created entirely in-house and separate from existing marketplaces like OpenSea. This independence allows for better user assistance, and to that end, TheKRAFT University was created. This educational platform aims to teach and guide users on how to create their own NFTs and NFT contracts.
The Exciting World of NFTs
NFTs, or Non-Fungible Tokens, have gained significant traction in recent years. These unique digital assets hold value and ownership rights, making them perfect for collecting and trading in the gaming world. PIKA recognizes the potential of NFTs and has integrated them into its projects. TheKRAFT not only allows users to buy and sell NFTs but also provides a platform for artists and creators to mint their own NFTs.
The Power of the PIKA Token
PIKA Crypto serves as the primary currency and lifeblood of GameFi and its projects. Holding PIKA tokens offers numerous benefits, including boosting earnings in Cyber Rogue games, purchasing NFTs on TheKRAFT, and participating in staking activities. As the GameFi ecosystem expands, the utility of PIKA will continue to grow, making it a valuable asset within the gaming community.
Elders of KI: A Unique Gaming Experience
PIKA Crypto introduces Elders of KI, an exciting gaming project that connects physical, Web2, and Web3 gaming. Elders of KI combines the thrill of traditional card games with the innovation of blockchain technology. As a player, you can collect and trade physical Elders cards, each representing a unique NFT. These cards can then be used in the Elders of KI digital game, where you can battle other players, earn rewards, and unlock new features.
The Future of PIKA and GameFi
PIKA Crypto is constantly evolving, with new projects and upgrades in the works. The team behind PIKA is dedicated to the long-term success and growth of the ecosystem. They have formed an official corporation based in Switzerland, ensuring legal compliance and solidifying partnerships with other projects. These efforts contribute to the stability and future prospects of PIKA, making it an attractive investment opportunity for crypto enthusiasts.
Join the GameFi Community
As with any emerging market, the crypto space can experience fluctuations and uncertainty. However, PIKA remains resilient in the face of challenges. The team is actively involved in the community, providing regular updates and milestones. While the market may be slow at times, PIKA has proven to be more stable than other tokens in similar projects. As the sector and market trends upwards, PIKA is poised for new all-time highs.
Buy PIKA and Embrace the GameFi Revolution
If you're ready to dive into the exciting world of GameFi and PIKA Crypto, there's no better place to start than ChangeNOW. ChangeNOW is the premier platform for buying and exchanging cryptocurrencies, including PIKA. With a user-friendly interface and a wide range of supported cryptocurrencies, ChangeNOW ensures a seamless and secure experience for all your crypto needs.
Don't miss out on the opportunity to be part of the GameFi revolution. Join the PIKA community, explore the world of NFTs, and experience the thrill of blockchain gaming. Embrace the future and buy PIKA on ChangeNOW today!