Peru to Launch CBDC in Coming Months
Peru is the latest Latin nation to declare plans for a national digital currency, as it prepares to follow in El Salvador's footsteps.
A CBDC is in active development in Peru, joining a growing list of other countries in Latin America.
Julio Velarde, chairman of the Central Reserve Bank of Peru (BCRP), stated yesterday that progress is being made by the country in creating a digital monetary system. The goal is to enable the country to be able to measure up to the challenges posed by the financial sector.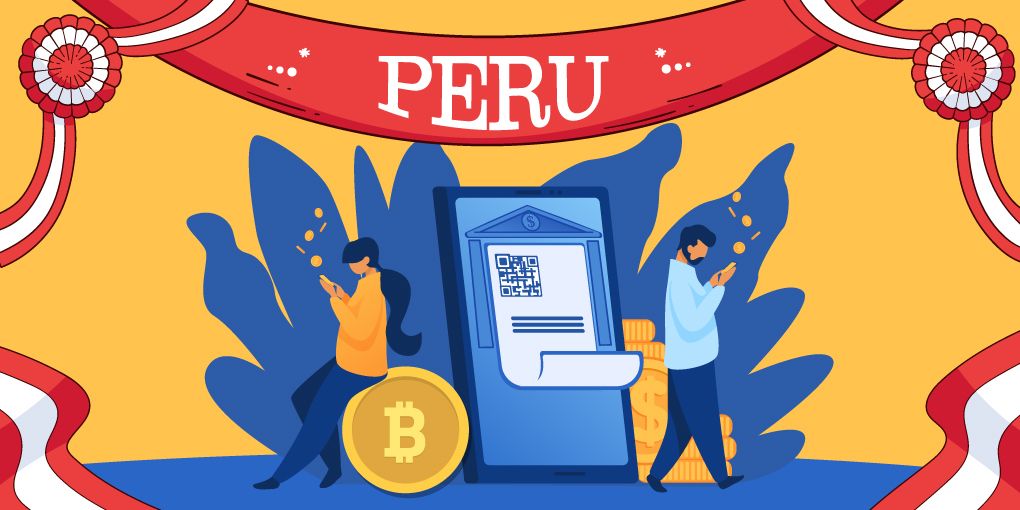 CBDC Plans Revealed
The head of the Central Bank stated on Twitter that despite the drawbacks posed by the Coronavirus pandemic, the country has renovated key structures in its financial industry.
Peruvian officials, explained Velarde, are developing their CBDC, receiving the help of other advanced countries. Although advancements have been made in this area, Valverde emphasized the country is not prepared to implement such a solution just yet.
The CBDC Race in Latin America and the Caribbean
Central banks are beginning to issue digital currencies native to popular blockchains. A CBDC based on Tezos blockchain technology was recently tested in France. China's digital yuan is also in advanced development as it hopes to outrace countries like the US in a possible power tussle.
Asides Peru, Mexico, and Brazil are other Latin American countries whose CBDC launch is quite close. Bahamas already has its Sand Dollar CBDC in circulation, while El Salvador has declared Bitcoin as a national currency.
Although Bitcoin is now a legal tender, there are speculations that political officials close to Salvador's President Bukele are developing a CBDC. A digital Bolivar is also available in Venezuela, plus its official cryptocurrency, the Petro.
You can buy or trade any of your preferred tokens on ChangeNOW for Bitcoin (BTC) without any hidden fees.
Welcome to the NOW experience! The ChangeNOW team presents you with the new community-inspired crypto wallet – NOW Wallet.