NOW Tracker Exchange Connection Feature Released
NOW Tracker is a crypto portfolio tracking app that helps users to keep an eye on all their crypto assets at the same time. This week we updated it with a new handy feature – a connection to an exchange. From now on NT users can connect to the Binance exchange and track their balance while in the app.
This feature further widens the app's functionality, allowing for portfolio tracking not only through public addresses from different block explorers, but also via exchange connection. You can view and track all your crypto assets in the same place automatically – no need to manually enter your Binance assets into the app.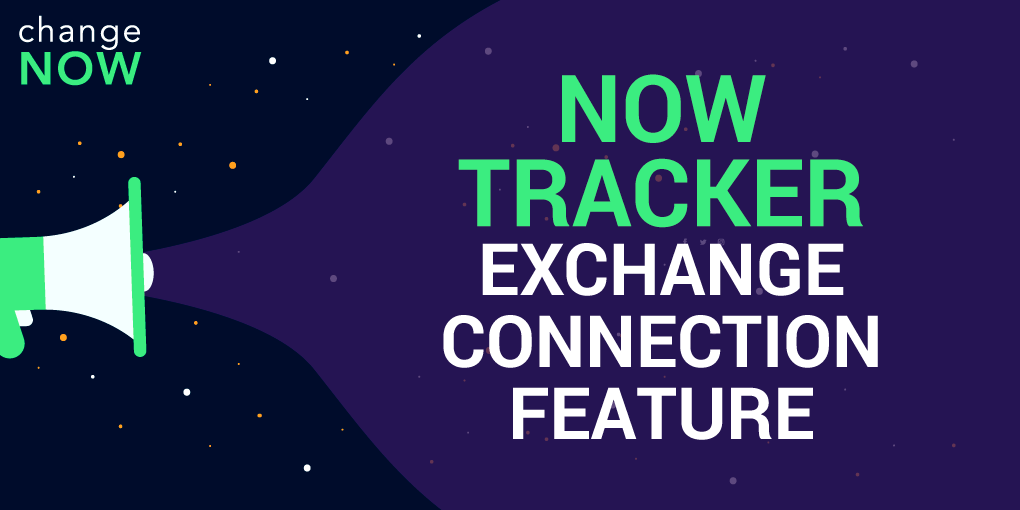 As of October 2021, the feature is available for Binance exchange only, but we plan on adding more exchange options swiftly. Exchange connection is currently supported exclusively by iOS devices, but that will also change in the near future. You can download the app from AppStore.
Welcome to the NOW experience!