NOW Tracker Backup Feature Released
The NOW Tracker application has been enhanced with a backup feature. Now users can create, share, and download a backup copy of the app's database.
The feature comes in handy if you want to recover the NOW Tracker data in case your phone has been stolen, or simply move the app database from one device to another. The backed database is secured by Advanced Encryption Standard (AES) and protected by a password.
It is quite easy to back up your NOW Tracker. The option can be accessed through the Settings tab bar. Create a backup, set a password, and store it wherever you want. You can choose to send your backup file to any of your contacts, share it on social media, AirDrop it to your computer, or save it to any other device of choice.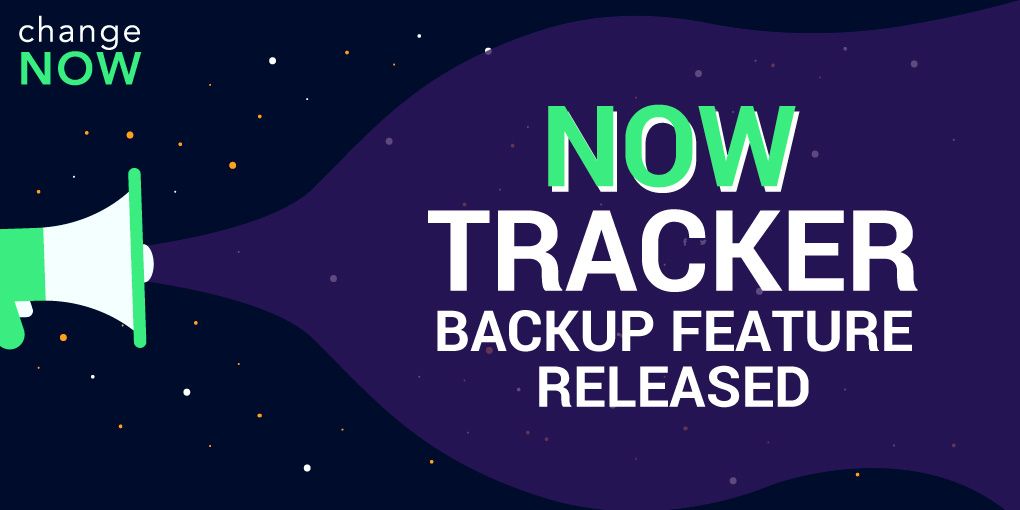 To use the backup, go to Settings and press Restore from backup, then type in the password. Your database will be immediately restored. Keep in mind that the backup version will be written over the current database in your NOW Tracker app.
For now the backup option is available only for iOS-based devices, but we are planning to unlock it for Android in no time.
NOW Tracker is a free portfolio tracker app for crypto wallet owners that allows for manual and automatic monitoring of your crypto assets stored on different wallets.
Welcome to the NOW experience!