Monero Privacy Coin in Danger of a 51% Attack
Privacy coin Monero might be under a looming security threat as the majority of its hashpower continues to be centralized.
The privacy coin specifically built its blockchain for anonymous use by encrypting users information, and consequently making transfer sources untraceable. This way, the protocol severes chains linking transactions on their completion. However, despite the complexity of its structure, Monero (XMR) could be in danger of seeding control to a party with the most computing power that threatens the safety of Moreno's chain.
Monero's Vulnerability
Moreno's growing security concerns stems from the increasing percentage of processing power possessed by a single user (currently just 7% from seizing control of the network). According to a cautioning Binance report, one of Monero's top mining pools now commands more than 44% of the network's total hashpower.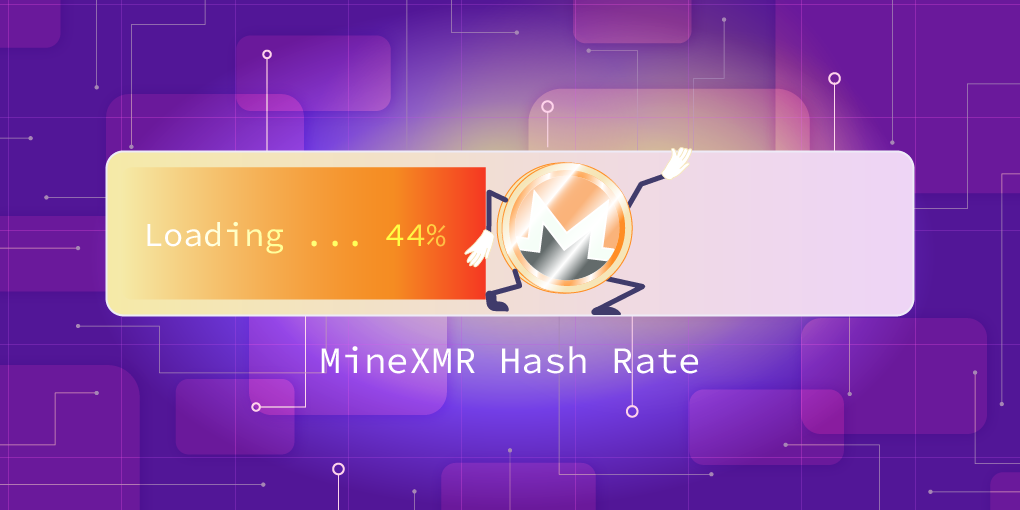 All decentralized blockchains are vulnerable to "51% attacks". To stage this attack, a group of users could band together to usurp a blockchain by possessing more than 50% of its computing power. Miners need processing power to solve complex mathematical problems required for making additions to the chain, and the network rewards users for successfully adding new blocks. Since the blockchain relies on the consensus of participants with more than half of its existing computing power for validating transactions, hijackers can ruin the integrity of the system by running false transactions for selfish reasons.
As a benchmark for security in the crypto space, the increasing concentration of power to a single user becomes even more bothersome. Should its hashpower remain centralized, the network's reputation as a trustworthy channel for processing crypto transactions could be at stake.
The chances of 51% attacks are slim, and only small blockchains have suffered from such attacks in the past. A young Ethereum took a hit from three attacks perpetrated using this same approach some years ago. Overtime, as the crypto ranked up, increasing in market capital, dominating up to 50% of the entire blockchain became nearly impossible due to the large number of mining participants on the network.
Amidst the developing worries, others believe that the fears of a potential blockchain compromise is misplaced. They argue that a single entity staking up to 51% processing power in a mining pool, also stands to lose from overshot spendings. XMR's marketcap currently stands at $3.2 billion at time of writing.
You can buy, sell or swap any of your preferred tokens for Monero (XMR) on ChangeNOW without any registration.
Welcome to the NOW experience! The ChangeNOW team presents you with the new community-inspired crypto wallet – NOW Wallet. For safe and efficient asset tracking, try our crypto portfolio tracking app – NOW Tracker.