Microsoft Set to Acquire Gaming Giant Activision Blizzard
The Microsoft corporation is said to be purchasing the video game holding company for nearly 70 billion USD, as it eyes the metaverse.
Microsoft Plans on Breaking into the Metaverse
The technology giant Microsoft has announced that they would be purchasing video gaming company Activision Blizzard. Activision Blizzard is a video game holding founded in 2008. The company owns some of the most popular games, such as Call of Duty, Warcraft, Diablo, and Candy Crush. In a statement published on Tuesday, Microsoft revealed that it would acquire Activision Blizzard in a deal valued at 68.7 billion USD, which adds up to 95 USD per share. In addition to already being a trillion-dollar company, the acquisition would see Microsoft become the third-largest gaming company by revenue in the world, according to the statement.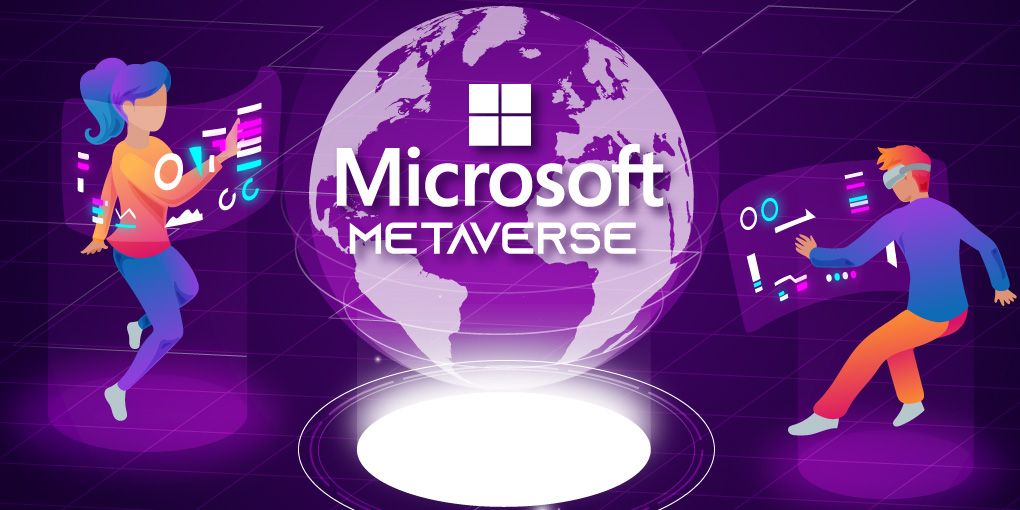 Microsoft plans to utilize the acquisition to break into the metaverse. According to the statement, the deal would expand Microsoft's gaming footprint across all devices, and serve as a key factor in the development of the metaverse.
Concerns for Microsoft
Microsoft certainly has lofty ambitions and intends to achieve them with the Activision Blizzard acquisition. About three billion people around the world actively engage in gaming, thus making it one of the biggest forms of entertainment in existence. Microsoft intends to improve upon the gaming experience, making it safer, more immersive, and more accessible to individuals around the world. The acquisition will also boost traffic on Microsoft's Xbox Game Pass, a video game subscription service provided by Microsoft. The service already boasts 25 million subscribers, and with Activision Blizzard's 400 million monthly active players and incredibly popular franchises, this number is expected to dramatically increase. Upon finalization of the deal, Microsoft will own 30 studios and have additional content publishing rights.
While the acquisition appears to spell good tidings for Microsoft, there are concerns that the company may have only succeeded in acquiring a legal headache. Activision Blizzard has recently come under fire for allegations of sexual misconduct and harassment of female employees. California's Department of Fair Employment and Housing filed a lawsuit against the company for sexual bias and discrimination last July, which eventually led to a firestorm of events. Activision Blizzard employees staged a walkout on the 16th of November to protest the company's harassment of female workers, and over 700 employees signed a petition calling for the removal of CEO and Founder of Activision Blizzard, Bobby Kotick. Kotick had reportedly been aware of the scandals for years but failed to report them to the board. The company underwent an investigation by the U.S Securities and Exchange Commission and lost about 37 employees.
Microsoft did not state how it intended to resolve these issues, but it appears that Bobby Kotick will remain CEO until the deal is finalized, after which he will be replaced by CEO of Microsoft Gaming, Phil Spencer.
You can buy or trade any of your preferred tokens on ChangeNOW without any registration.
Welcome to the NOW experience! The ChangeNOW team presents you with the new community-inspired crypto wallet – NOW Wallet