MasterCard Partners With Bakkt To Offer Crypto Services
Multinational payment service MasterCard Inc has announced plans to enable millions of businesses to offer crypto products and services via its network.
According to a statement, the credit card company's crypto offering comes after a collaboration with digital assets firm Bakkt. In partnership with the company, MasterCard will be providing B2B crypto services to banks, merchants, and fintech firms.
MasterCard Clients to Integrate Crypto into Products
Following MasterCard's partnership, businesses will be able to buy, sell, and hold cryptocurrency using digital wallets. Retail customers of these businesses will also have credit and debit cards they can use to earn loyalty rewards in digital currency.
Rewards points such as acquired hotel and airline points can also be converted into cryptocurrency.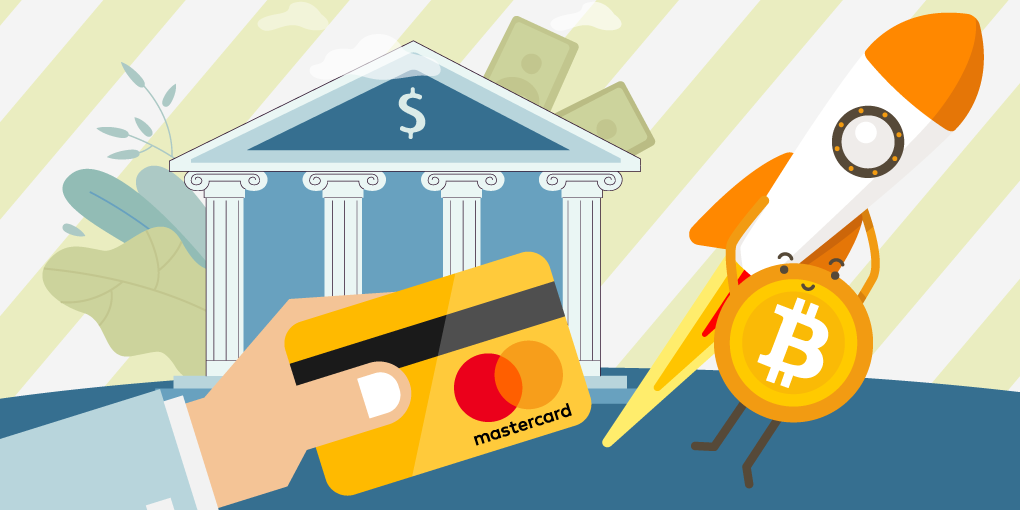 Sherri Haymond, the card company's Executive Vice President of Digital Partnerships, shared in an interview that MasterCard aims to enable all of its partners to easily merge crypto services with whatever they do.
For MasterCard, this is a relatively huge move as their former approach to crypto was rather conservative. Bakkt CEO Gavin Michael suggested that the recent development is catering to high demand from consumers who are seeking to use their virtual holdings for everyday transactions. Michael added that they were also making the adoption of crypto developments like this easier by offering unique incentives. For example, users will be able to trade reward points for cryptocurrency as activity increases.
Neither of the companies has revealed which coins and tokens will be allowed on the network but Haymond did go on to state that they intend to offer a "dynamic" range of assets.
"Together with Bakkt and grounded by our principled approach to innovation, we'll not only empower our partners to offer a dynamic mix of digital assets options but also deliver differentiated and relevant consumer experiences."
BTC Price Jumps
In the aftermath of the announcement, Bitcoin experienced an upsurge, the world's largest digital currency spiked by just over 4% to trade at $63,171.
Shares from both companies also jumped in price with Bakkt's rising by up to 94% to reach 17.71 USD. MasterCard shares rose by 0.5% hitting $360.6, and trades at $360.86 at time of writing..
You can buy or trade any of your preferred tokens for Bitcoin (BTC) on ChangeNOW without any hidden fees.
Welcome to the NOW experience! The ChangeNOW team presents you with the new community-inspired crypto wallet – NOW Wallet.