Magnum Real Estate Group Accepts Bitcoin, Sets Crypto Record Deal
Magnum Real Estate Group, a New York City-based real estate company, will accept crypto as payment for three retail shops in Manhattan worth about $30 million, as crypto continues to find more acceptance in the real estate spaces.
Future Purchases To Be Paid For in Bitcoin
With approximately 9,000 square feet of space, CODA, also known as 385 First Avenue, is occupied by M&T Bank, Mighty Pita restaurant, and a medical facility called ProHEALTH Urgent Care.
CODA's purchase with Bitcoin makes it one of the recent real estate projects pioneering crypto income-generation in America. Only three months ago, a property in Miami set the record for the most expensive house bought in crypto. Barely 12 weeks after, CODA is breaking the record with a total payment of 641 Bitcoins, about $29 million in valuation.
Ben Shaoul, the managing partner of Magnum, explained that more clients might increasingly make purchases of its retail properties in other digital tokens as the crypto industry gains traction . In addition to business space, the organisation has offered additional flats, some of which have been paid for in Bitcoin.
Shaoul first communicated his desire for Bitcoin and crypto investors in 2017. However, it would take three years after Shaoul was approached by small scale crypto traders before Magnum would make a sale of this magnitude.
The crypto-positive manager went on to say that, depending on the buyer's choices, any prospective purchases of the current retail can be made in most popular cryptocurrencies. The business has also sold the flats above its shop spaces, some of which have been paid for in cryptocurrency.
There is a growing anticipation for two or three extra Bitcoin transactions for Magnum this year, according to Ben Shaoul. Miami penthouses are still in demand in crypto despite June's record deal, as well as Manhattan and Beverly Hills properties.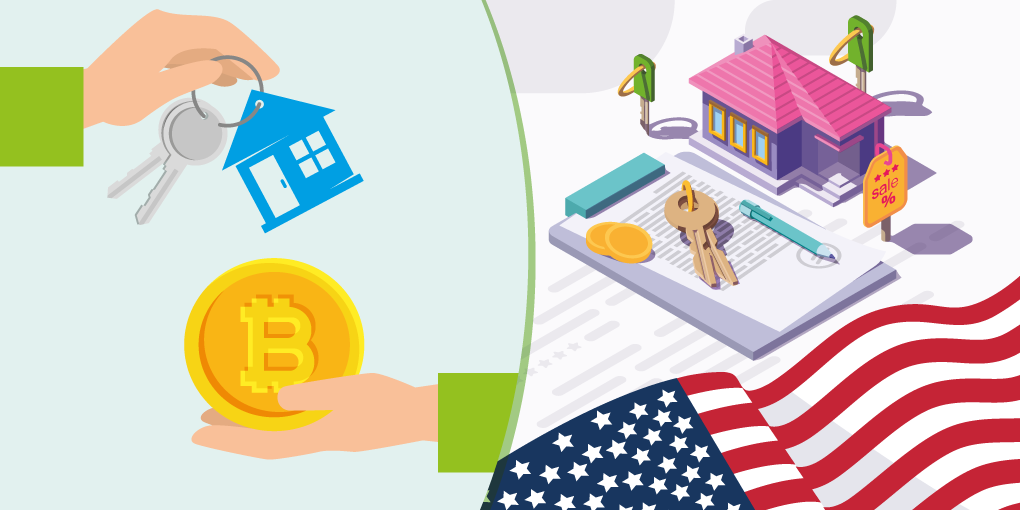 BitPay Role in Crypto Payments
Magnum deals with clients will be processed by BitPay, the world's top provider of Bitcoin and cryptocurrency payment services.
Prospective clients from all over the world, including Hong Kongers and mainland Chinese, may purchase houses, according to Sonny Singh, the chief commercial officer of BitPay.
As Singh explains, the client makes a purchase with crypto, and BitPay verifies and collects the funds on Magnum's behalf. Since the price is set in US dollars, the money is deposited into Magnum's bank account the following working day, with a 1% charge deducted, and the client pays a Bitcoin spot rate immediately.
So far, most real estate deals involving crypto have been made with Bitcoin. However, Shaoul has suggested Magnum would be very well open to dealing with other digital tokens.
You can buy or trade any of your preferred tokens for Bitcoin (BTC) on ChangeNOW without any hidden fees..
Welcome to the NOW experience! The ChangeNOW team presents you the new community-inspired crypto wallet – NOW Wallet.