Legalizing Cryptocurrency: What Does it Mean for Ukraine?
Bitcoin and other cryptocurrencies are now legal in Ukraine following a pass of votes within the Ukrainian Parliament.
This comes five months after the bill was initially vetoed by President Volodymyr Zelensky. According to Zelensky, the country didn't have the resources to fund regulatory structures exclusive to crypto. The new law passed on Thursday is in line with Zelensky's suggestion as the National Commission on Securities and Stock Market will oversee crypto regulation.
Before now, Ukraine has been one of the biggest adopters of cryptocurrency, despite an apparent lack of regulatory framework. Ukrainians owned and operated thriving crypto businesses, albeit without legal protection. For example, last December, the country shut down various crypto mining facilities powered by stolen electricity.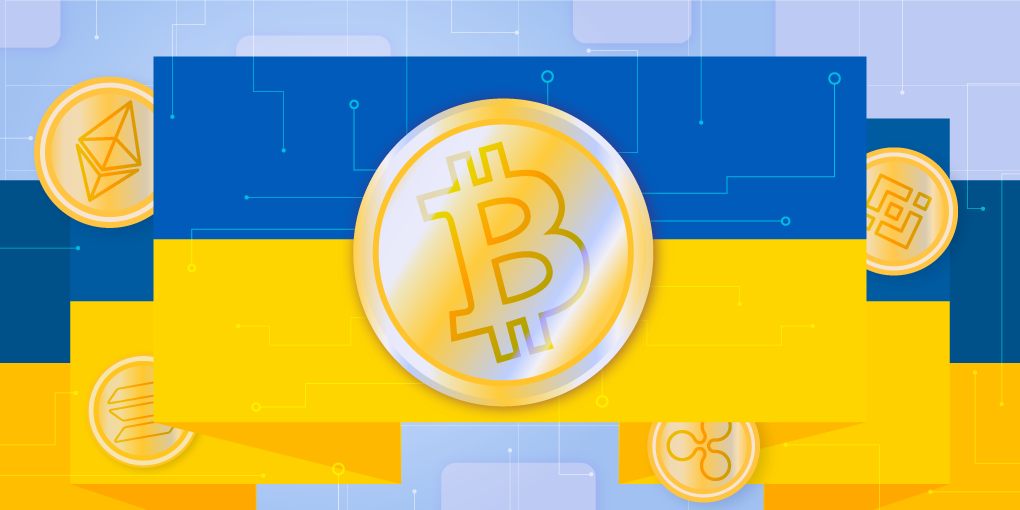 Now, this new regulatory framework will provide legal protection to crypto businesses. Mykhailo Fedorov, Ukraine's Minister for Digital Transformation, said that the law will also provide market participants "the opportunity to make decisions based on open consultations with government agencies." The country is confident that the recent regulatory adjustment will attract foreign investment into its crypto market.
Cryptocurrency and Ukraine
Before the advent of the draft bill titled "Law of Ukraine on Virtual Assets," Ukraine had always prided itself as one of the biggest adopters of cryptocurrency. New York Times reported that the country processes more crypto transactions daily than trades made in hryvnia — its legal tender.
With its tech talents, low taxes, and minimal bureaucracies, the Eastern European country aimed to become the crypto capital of the world. In fact, Dutch IT firm Daxx touted Ukraine as the best place for IT outsourcing and hiring programmers.
These credits, coupled with the new law, would have made Ukraine an attractive crypto hub for investors.
You can buy, sell or swap any of your preferred tokens on ChangeNOW without any registration. Welcome to the NOW experience! The ChangeNOW team presents you with the new community-inspired crypto wallet – NOW Wallet. For safe and efficient asset tracking, try our crypto portfolio tracking app – NOW Tracker.