Layer-1 Tokens Could Set Pace in 2022 with MATIC Consistency
2021 for L-1 tokens is set to end with a bang following a sustained bullish run over the last 4 months.
Layer 1 protocols have had quite the journey up with coins such as Terra (LUNA, MATIC, and SOL exhibiting independently price-driven actions. The polygon network's native token is helping the story as it continues to reach new all-time highs.
MATIC Price Soars
With the larger market being pushed forward by this season's bullish trend, MATIC began trading at $2.9 on the 26th of December, an all-time high just one cent shy of $3.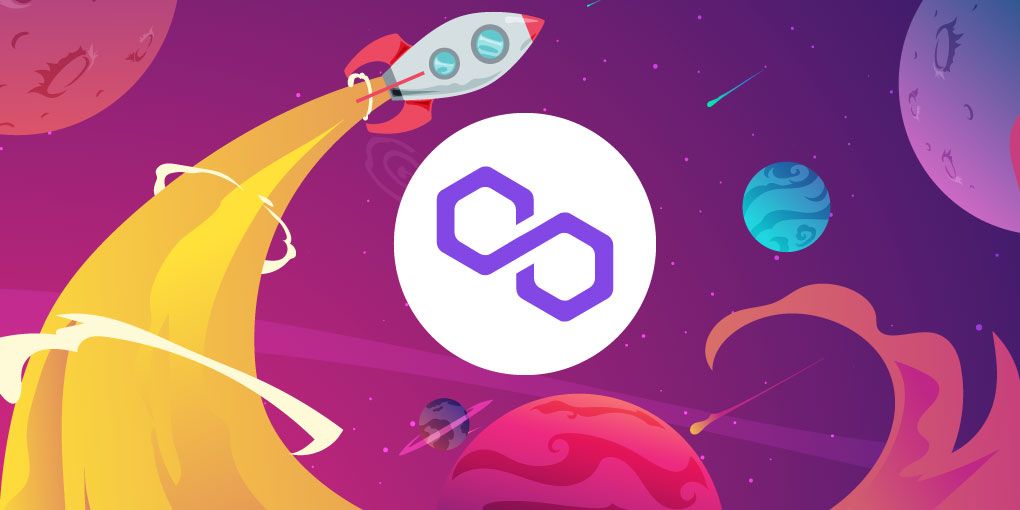 The token's recent price discovery wasn't based on larger market movements but came following a rise in activity in the network as well as increased interest from traders and investors.
Since mid-December, MATIC prices have been surging upwards, helped along by the network's continued growth and a large number of active addresses leading it to an all-time high. MATIC is currently one of the five most active and most used digital coins with more than 8000 active addresses. The increased address activity points toward growing interest centered around the Polygon network.
The distribution of long-term traders by concentration revealed that more than 75% of the HODLers are whales. Until the recent price rally for MATIC, whales with holdings ranging from 1 to 10 million had been amassing tokens, smaller whales appeared to be making similar moves as they too showed accumulation patterns.
Exchange balances for MATIC had plunged to ATH levels as tokens were withdrawn, an overall increase in large transactions, as well as transaction volumes for MATIC, indicates that as bigger traders took charge the asset had begun to witness a rise in institutional interest.
What MATIC's Rise Could Mean
The token has gone on a healthy rally that has been independent of Bitcoin's market fluctuations in recent times.
In the past, altcoins Terra (LUNA) and Solana (SOL) had displayed a similar distinction from the market regarding price action as both assets' correlation to BTC also experienced downward trends.
MATIC's upsurge showcases the rise in Layer-1 protocols as crypto researchers have noticed a leap in investors' interest in networks like Polygon, Terra, and Solana within the past month.
Following the jump in retail and institutional interest in layer 1 protocols last year, their TVLs also experienced massive growth. Provided the expansion continues as well as their brilliant on-chain activity, 2022 could be quite the year for L-1s.
You can buy, sell, or swap any of your preferred tokens on ChangeNOW for Polygon's MATIC without any hidden fees. Welcome to the NOW experience! The ChangeNOW team presents you with the new community-inspired crypto wallet – NOW Wallet.