Japan Could Ease Crypto Listing Restrictions
Japan's government is considering a plan that would make it easier for regulated cryptocurrency exchanges to list digital assets in the country's retail trading sector.
Crypto in Japan
Japan's crypto situation is an interesting case considering it is the site for two of the world's most significant exchange hacks – Mt. Gox and Coincheck. Thus, it was unsurprising when the Japanese government intervened and began imposing severe restrictions on exchanges. While all this happened, Japan managed to establish itself as an important leader in crypto and blockchain technology, especially following China's intermittent crypto bans.
However, despite the Japanese government's acceptance of the crypto industry, its advanced crypto regulations, while being a legal advantage over models in other countries, were also a restriction for crypto growth. Coin listing and registering crypto exchanges are generally known to be difficult in Japan.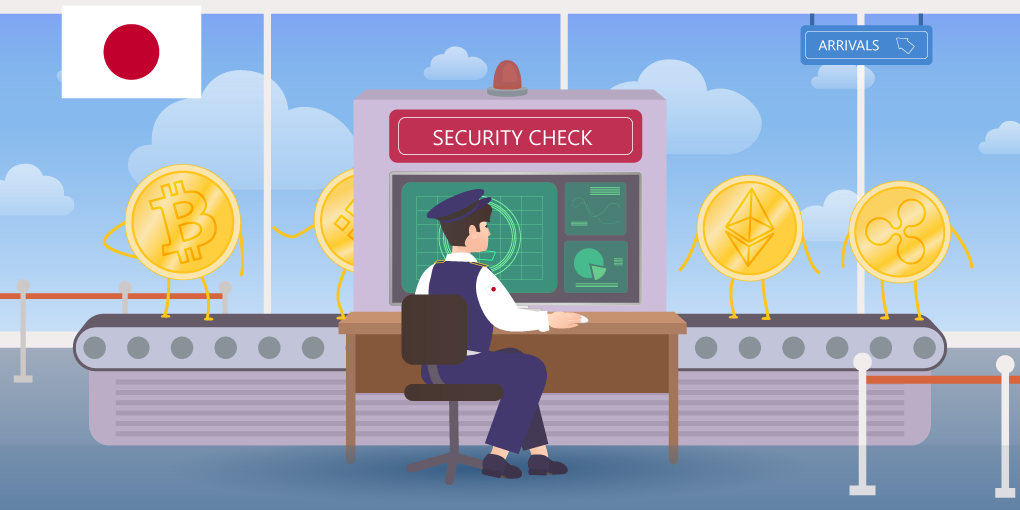 The current listing requirements subject prospective coins to a rigorous screening process that can take up to six months to complete. Members of the Japan Virtual and Crypto Exchange Association (JVCEA) have complained that the painstaking screening process has stifled the Japanese crypto industry's growth of billions of dollars.
The highest-ranking exchanges in Japan in terms of coin listing count offer a modest roster of 17 coins, which are quite low numbers when compared to the hundreds available on industry-leading exchanges like ChangeNOW, Binance, and others.
Listing Restrictions Eased
According to sources cited by Bloomberg, the government could be considering a modification of the existing rules, with the aim of relaxing the tasking protocols. The new revisions could examine the laws regarding the enlistment of newly registered coins on Japanese crypto marketplaces.
If this rule is passed, retail markets registered under the Financial Services Agency (FSA) could seamlessly integrate fresh coins into their platform without passing through the hurdles of laborious protocols.
The success of this proposal gives ambitious exchanges the liberty to add new assets. The new rule will also ease screening processes for coins already listed on up to three domestic exchanges for at least six months. This is to say popular cryptocurrencies like BTC, ETH, XRP, and USDT will be easier to list once the proposal passes.
At the time of writing, talks within the Japanese government are still inconclusive, and a regulation change is yet to be made.
You can buy or trade any of your preferred tokens on ChangeNOW without any registration.
Welcome to the NOW experience! The ChangeNOW team presents you with the new community-inspired crypto wallet – NOW Wallet. For safe and efficient asset tracking, try our crypto portfolio tracking app – NOW Tracker.