Jackson City Employees to Receive Crypto Payroll Options
Tennessee's ninth-largest city, Jackson City, will become the first in the US to provide employees with crypto payroll conversion options.
The news came out via a report from a local media outlet which also stated back in May that the Mayor of the city Scott Conger had been working towards the city government's adoption of Bitcoin. This will make Jackson City's government the first in the nation to do so.
Third-Party Required to Set Up Crypto Payments
Jackson City has now set up a petition for bids from firms that will take charge of crypto conversions. Mayor Scott Conger disclosed that bidding will begin by December 22 and by February 2022 all proposals will have been evaluated by the committee.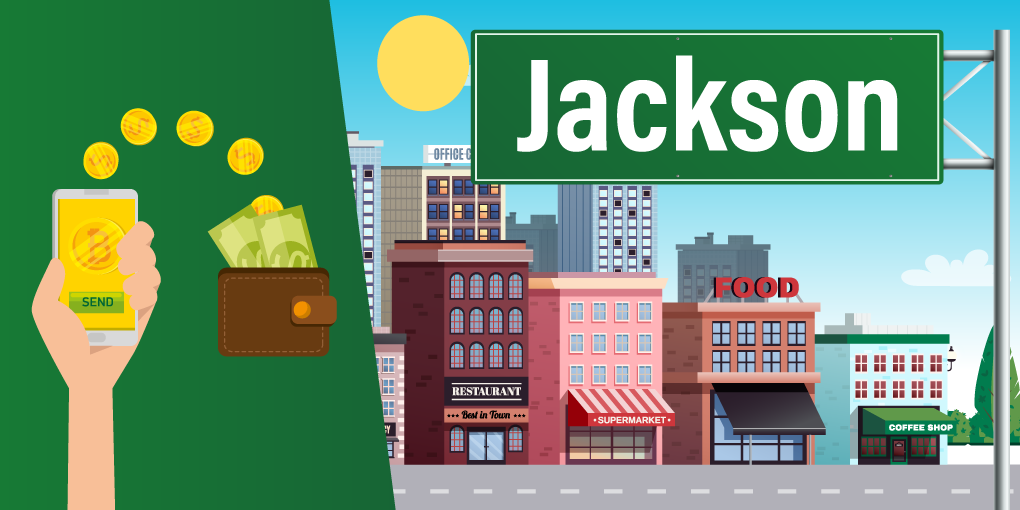 The reason for this is that due to regulatory restrictions, Jackson City cannot retain BTC on its financial sheet thus the city is unable to pay residents directly in crypto. Employee salary deductions will be transferred to a third party who will buy cryptocurrency.
What Does Jackson's Mayor Aim to Accomplish?
Conger said in the past that the initiative would bring more opportunities to Jackson residents. He also stated that it was "refreshing" to see governments considering alternatives to obtaining funds for projects besides increasing property taxes or implementing certain fees.
"If we can find another way to do it, then that's what we're going to do," the Mayor commented.
According to Conger who is one of America's most crypto-friendly mayors, employees are already offered a postponed compensation plan for their retirement, "why not add more options?" he asked. Additionally, the Mayor said that the aim of the recent movement is to diversify payment, and the city plans to carry out its goal by attracting companies willing to accept Bitcoin payments.
About two months ago, the Mayor of Miami Francis Suarez revealed similar intentions. He shared his wish to pay government workers in Bitcoin and set Miami apart as the crypto capital of the US or even the world.
Mayor Conger stated that it would be less difficult to put such a plan into place in a large city like Miami because there are fewer obstructions, however, he does not plan to abandon his crypto goals just yet.
The Jackson mayor's plans to incorporate cryptocurrency first came out in April, and just last month he stated that he would convert his salary to Bitcoin. With this move, he has joined New York City Mayor-Elect Eric Adams, Tampa Mayor Jane Castor, and Suarez who are the only other Mayors to do so.
You can buy, sell, or swap any of your preferred tokens for Bitcoin on ChangeNOW without any hidden fees.
Welcome to the NOW experience! The ChangeNOW team presents you with the new community-inspired crypto wallet – NOW Wallet.