Jack Dorsey to Set Up Bitcoin Legal Defense Fund
Jack Dorsey, former CEO and creator of Twitter, has made public a proposal for the launch of a non-profit Bitcoin legal defense fund to support Bitcoin developers.
The Fund's Purpose
Jack has long been an avid supporter of BTC and cryptocurrency, and this appears to be one of his numerous efforts to support the growing crypto space. In the early hours of Wednesday, January 12, an email appearing to be from the former CEO's email address was sent to the Bitcoin-dev mailing list, a public mailing list for Bitcoin developers. The email detailed the purpose of the fund and the reason it was being launched, stating that the fund aimed to assist Bitcoin developers concerning legal issues.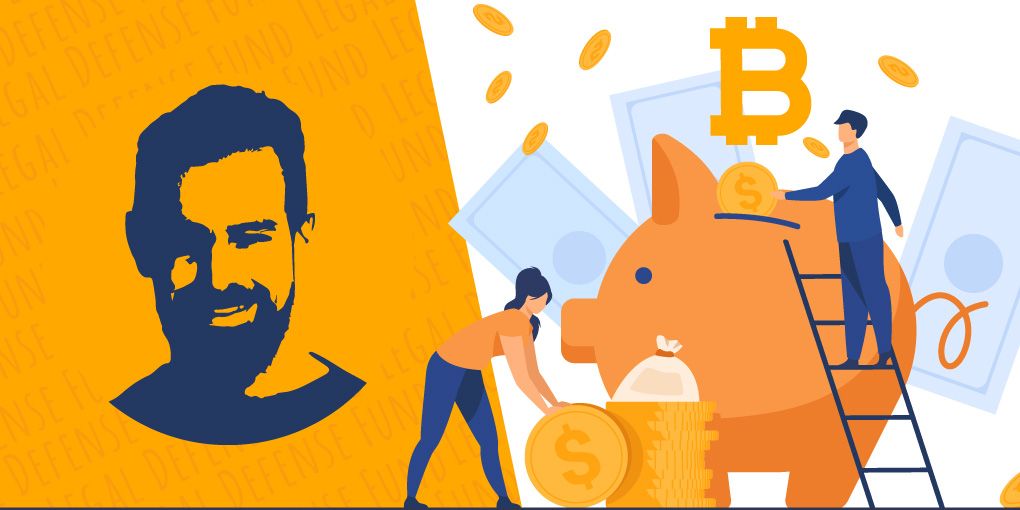 According to the email, Bitcoin developers are often sole proprietors who are ill-equipped to handle legal matters, and, as a result, are forced to concede to unsuitable or immoderate terms in the absence of proper legal support. The fund aims to minimize the occurrence of this, thereby encouraging developers to fully maximize their potential and fully devote themselves to developing new projects.
The email states that the fund will comprise a team of volunteers and part-time lawyers which developers are welcome to exploit anytime, although it also hints that the cases the fund chooses to take on will be decided upon by the governing board. The email also clarifies that, although the legal defense fund is not looking to raise additional funds for its activities, it might do so in the future if the situation required it.
The Fund's First Project
The fund has already named its first project. As the email stated, it intends to defend the Bitcoin developers in the infamous Tulip Trading Case, where Craig Wright, who claims to be the inventor of Bitcoin, is suing major Bitcoin developers for a breach of fiduciary duty over the theft of cryptographic keys that occurred in February 2020.
It appears that the board will be headed by the co-founder of Chaincode Labs, Alex Morcos, alongside major figures at Square Inc. like Martin White who is the company's head of litigation. CEO of Square, Jack Dorsey himself, will be the last member overseeing the board.
You can buy, sell or swap any of your preferred tokens for Bitcoin (BTC) on ChangeNOW without any registration.
Welcome to the NOW experience! The ChangeNOW team presents you with the new community-inspired crypto wallet – NOW Wallet.