IOST Review
The IOST project has been in the cryptocurrency sphere for over 2 years now. The project was launched on January 16th, 2018. Recently, IOST coin news took the market by storm after the project launched its first application on mainnet on February 25th, 2020. This saw the IOST value rise a little. This project, aimed at solving scalability, security, and transaction issues in other blockchains, aims to acquire real world usage and improve blockchain's mass adoption issue. In this review, we take a look at what IOST is, how you can mine it, where you can buy it, and the best wallet to store it. Let's dive in!
What is IOST?
IOST is an acronym that stands for 'Internet of Services Token' which is also the platform's native token. With the steady growth of IoT (Internet of Things), the team behind IOST wanted to be among the first providers of an infrastructure where online service providers could offer their services in exchange for cash. According to the IOST team, current blockchain architecture and capability are choked and characterized by exorbitant fees, slow transaction times, and poor output. Something that the IOST blockchain intends to solve in order to improve the real world usage of blockchain.
At the moment, the project is built on the Ethereum platform and is yet to introduce the IOST ledger. Nevertheless, the project successfully managed to raise funds in a private ios token ICO with private institutional investors. Since there was no hype surrounding the presale or public sale of the IOST coin, it's pretty hard to state the ios token ICO price. Notwithstanding, IOST introduces a new consensus mechanism known as PoB (Proof-of-Believability) that's more efficient than the PoW (Proof-of-Work) and PoS (Proof-of-Stake) mechanisms. An improvement that has led to IOST becoming "the secure, scalable blockchain that actually works", according to their whitepaper.
How to Mine IOST
Unfortunately, iostoken is not mineable. As stated earlier, it uses a Proof-of-Believability (PoB) consensus mechanism. With PoB, a node gets validated depending on its past behavior and contributions. According to the creators, "Believability of a node is calculated based on contributions and behaviors; meanwhile, fairness is ensured with algorithmic randomness." This "fairness" algorithm randomly distributes data to a number of nodes ensuring fairness and full-decentralization of the blockchain. Both the PoW and PoS consensus mechanisms escalate inefficiencies on the blockchain that diminish the blockchain's capabilities. The PoB mechanism combines both the PoW and PoS mechanisms to create an intelligent blockchain that adequately meets the surging demand for IOS (Internet of Services).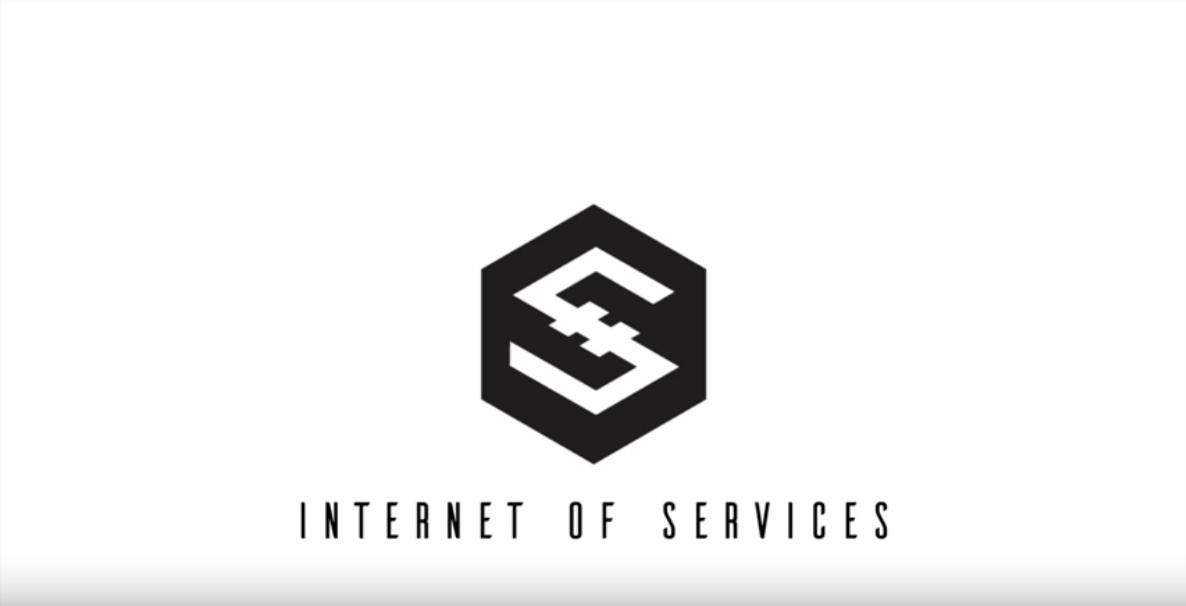 The main selling point of IOST is the scalability that it provides. The team behind IOST continues to emphasize the platform's ability to handle millions of transactions per second, which is something that other platforms can barely do. The team reiterates this as, "We designed the PoB mechanism to eliminate the need for an energy-hungry PoW protocol, which stands as a barrier to blockchain scaling for much wider use." At the same time, IOST leverages Efficient Distributed Sharding technology that dynamically partitions the network into sub-spaces that randomly assign different nodes to work simultaneously.
Where to Buy IOST
For those who are not aware, free IOST worth $10,000 was distributed to registered Binance users in 2019. The IOST airdrop took place between the 1st and 8th of November 2019 where those who registered received free IOST coins in their accounts. Since the airdrop has already expired, IOST is available for purchase on several popular digital asset exchanges. Furthermore, given its rising popularity, the coin is not that hard to procure. But before we can take a look at where you can purchase IOST, here are several ways you can purchase IOST:
You can buy IOST coin via debit or credit card
You can purchase IOST via bank transfer (takes a little longer than using a debit or credit card)
You can purchase IOST using another digital asset such as Ethereum or Bitcoin. Since IOST is an ERC 20 coin, other digital assets on Ethereum can be used to purchase it.
Purchase via Debit/Credit Cards Most exchanges don't give you the option to purchase IOST with fiat currency. Those that do, are very few and aren't worth the try. Therefore, your second-best bet is to load up your debit or credit card and register to an exchange where you can easily deposit your money into to facilitate the purchase of IOST. Popular and trusted IOST exchange that allows you to but IOST includes:
Binance
OKEx
Huobi
Bitfinex
Purchasing Via Bank Transfer Fortunately, exchanges also allow you to purchase IOST via bank transfer as well. The only downside is that it takes a much longer time than using a card. Some of these IOST exchanges that allow you to do this include:
Binance
Huobi
OKEx
Bitfinex
Purchase Via Other Digital Assets It's pretty easy to conduct an IOST coin exchange with the help of another digital asset. For instance, bitcoin is a great digital currency that can quickly help you purchase IOST without any pressure. Furthermore, it's not that hard to find an iost bitcoin pair on most exchanges that offer IOST.
What is the Best IOST Wallet?
After successfully purchasing say, Huobi IOST, you will be required to store them somewhere for safekeeping. Storing your IOST on an exchange is not safe. Exchanges are prone to hackers who can easily drain your account dry in a matter of seconds if they get access to your Huobi account. Therefore, you need to move your IOST to a wallet. Here are some of the best wallets where you can store your IOST. They include: IWallet Chrome This is an IOST wallet desktop that supports the IOST mainnet version. You can create IOST wallet in three simple steps. First, create a free IOST mainnet account. Second, install the IOST Chrome iWallet plug-in on your chrome browser. Lastly, access IOST apps on iWallet like IOST Bid, Endless Dice, Mango Dice, among others. TokenPocket Wallet This TokenPocket IOST wallet is best suitable for mobile users as it is a light wallet. It comes with incredible features such as security, ease of use, and a robust dApp browser. Additionally, it's beginner-friendly and supports other ERC 20 tokens. Cobo Wallet Cobo headquarters are in Beijing. As such, the team behind it emphasizes on security and reliability. They also aim to make Cobo a one-stop solution for storage and payments. The Cobo wallet is one of the best IOST wallets as it features even a mobile wallet. Huobi Wallet This IOST Huobi wallet has excellent digital asset management services. It's secure, and the upgraded version has a professional-looking user interface. With the wallet, you are guaranteed of quick payment transfers and total control of your private keys. User information remains private and is further secured through data encryption. The wallet is mobile-friendly and can be downloaded for both Android and IOS devices. PureWallet PureWallet integrated with IOST after their mainnet launch. It's a multi-currency wallet that offers multiple private keys management. It's also off-chain which makes it even more secure. It has support for other cryptocurrencies apart from IOST. Both IOS and Android users can download it as it's a mobile wallet and one of the best for IOST.
Conclusion
In February of this year, IOST experienced quite the price action which resulted in it gathering quite a lot of attention. Today, IOST rests at the 94th position on the CoinMarketCap IOST price chart. The IOST price stands at $0.003340 USD with a market capitalization of about $40 million USD. According to IOST predictions from tradingbeasts.com, the ios token price is expected to hit $0.0038465 at the beginning of May and end the month at a price of $0.0041447. If any of these IOST news are anything to go by, then IOST seems like a pretty decent investment that you should not overlook.