How to Add Custom Tokens to NOW Wallet
Didn't find the token that you were looking for? You can use NOW Wallet's feature to manually add Custom Tokens on 7 networks. Then you can securely and safely store, receive and send this token.
What are the Custom Tokens?
Custom Tokens are tokens that users can add manually. NOW Wallet has a bunch of tokens listed by default, but new tokens are created every day, and it's simply impossible and sometimes unnecessary for the app developers to add all of them. Please note that Custom Tokens will only appear in your Wallet. If you want your token to be listed in NOW Wallet for everyone, you can contact our support team which works 24/7 - and we'll integrate it.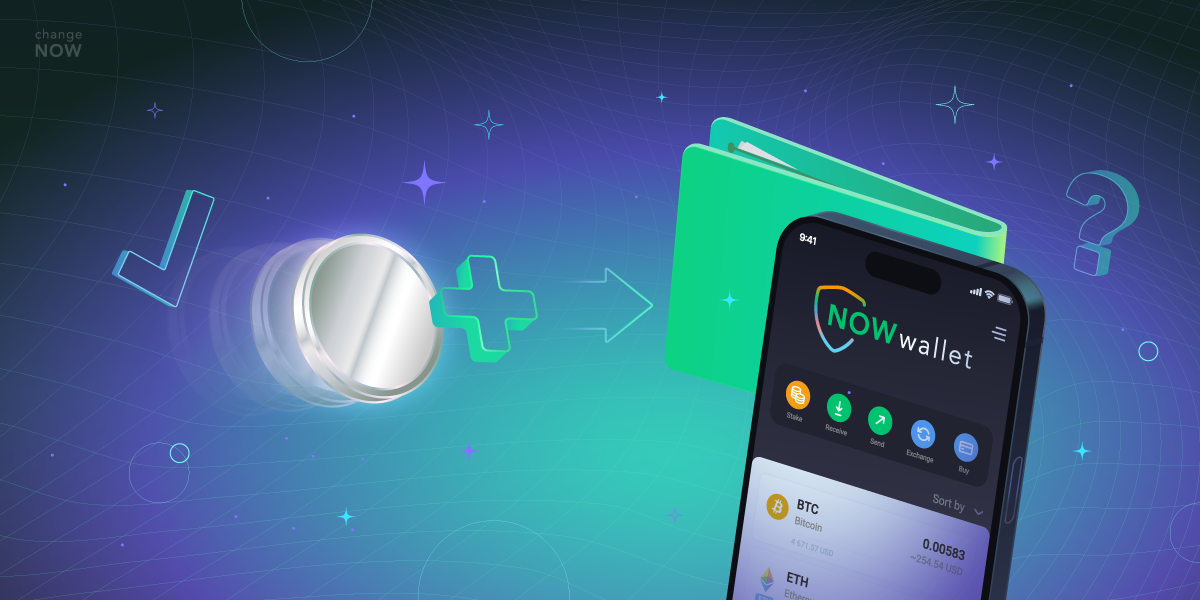 Which custom tokens does NOW Wallet support?
NOW Wallet supports more than 40 blockchains. You can also add ANY token on any of the following networks:
Ethereum
Binance Smart Chain
Polygon
Avalanche
Tron
Solana
Klaytn
How to add Custom Tokens in NOW Wallet
Step 1
Tap on the "Search" sign on the main Wallet screen.
Search for the token. Probably, it's already available in the app!
If the token is unavailable, you will see an "Add Custom Token" button.
Step 2
Find the Smart Contract Address of the token.
You find the Contract Address of the appropriate token on CoinMarketCap or take it right from the Blockchain Explorers. Here are the links to certain blockchain explorers:
| | |
| --- | --- |
| Blockchain Network | Source |
| Ethereum | https://etherscan.io/tokens |
| Binance Smart Chain | ​​https://bscscan.com/ |
| Polygon | https://polygonscan.com/tokens |
| Avalanche | https://snowtrace.io/tokens |
| TRON | https://tronscan.org/#/tokens/list |
| Solana | https://solscan.io/tokens |
| Klaytn | https://etherscan.io/tokens |
Step 3
Enter the Smart Contract Address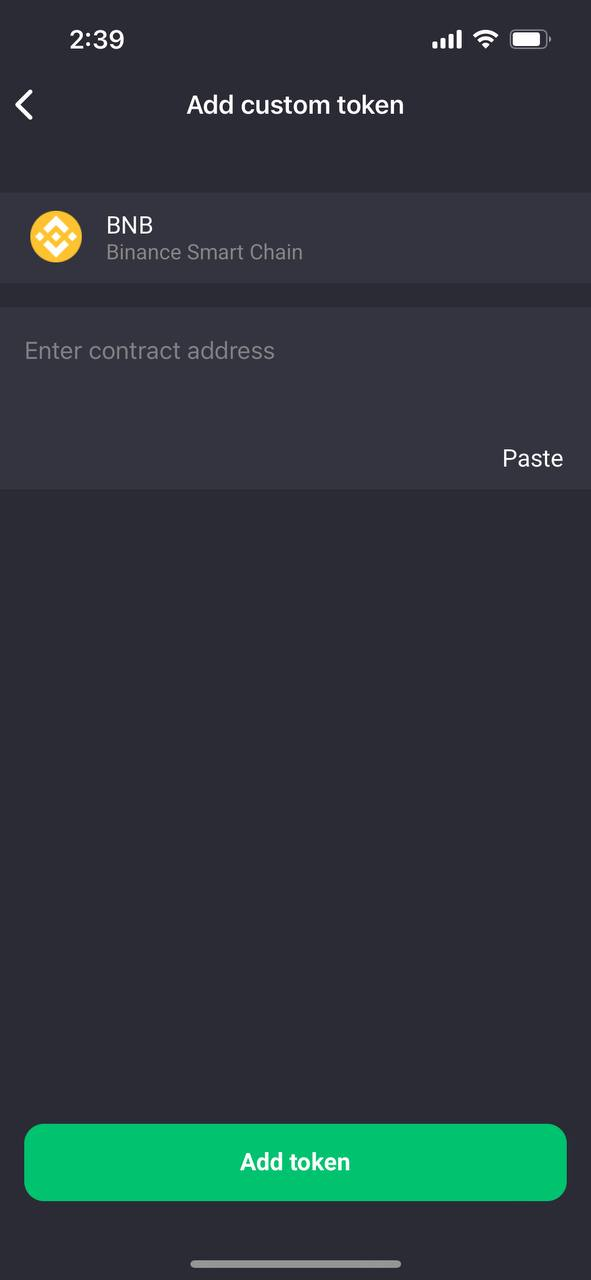 After entering the Contract Address, the other details like the Name, Symbol, and Decimals will be automatically filled up.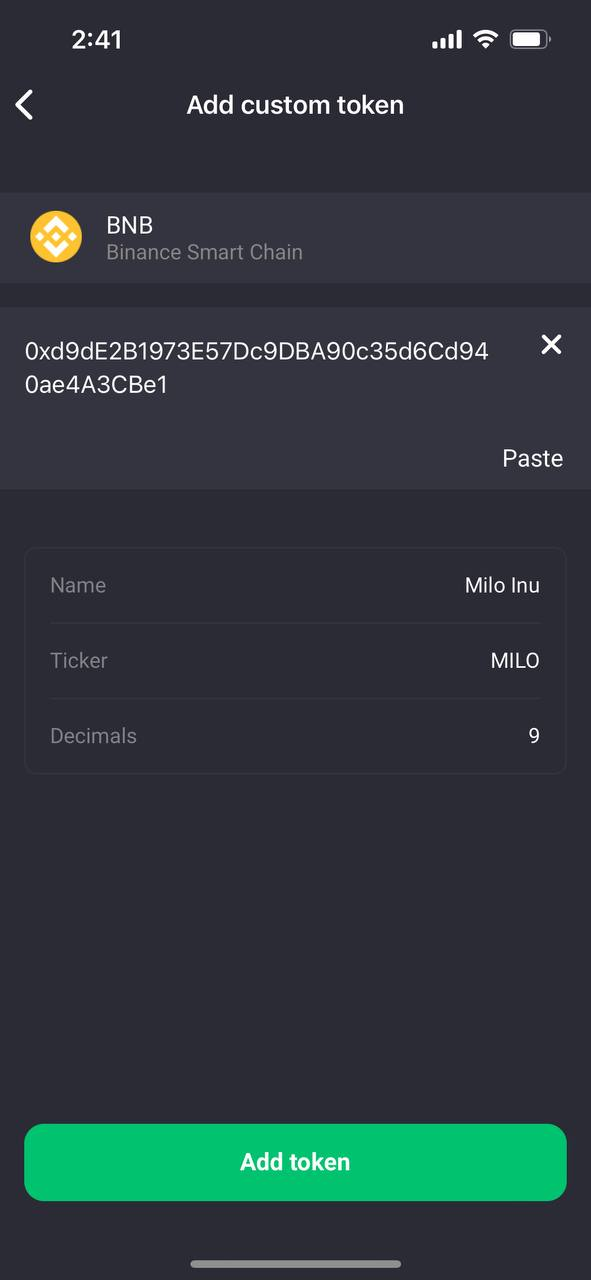 To confirm the operation click the "Add Token" button.
Now it's available for storing, sending, and receiving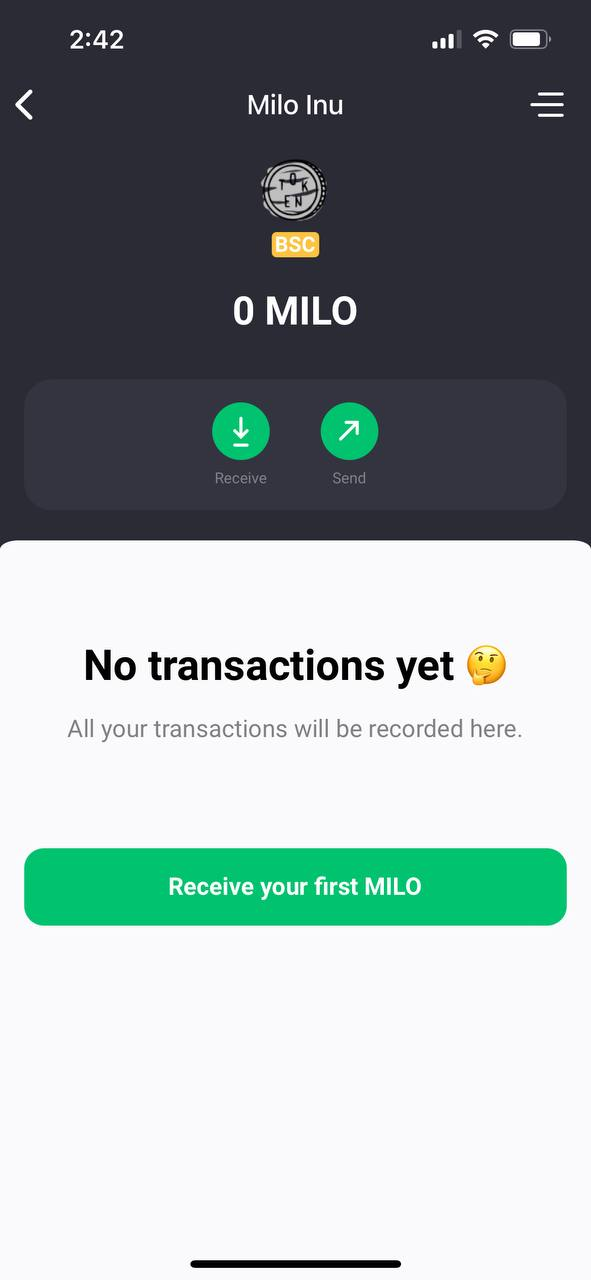 Desktop support
NOW Wallet has recently released the desktop version in addition to the mobile app. The desktop version also supports the feature of Custom Tokens creation. If you haven't tried our new version of the app yet, download desktop NOW Wallet on your PC from our website (https://walletnow.app/).