An Introduction to Horizen (ZEN) Coin
Horizen coin is one of those privacy coins in the market, offering unique and revolutionary technology. Formerly known as Zencash, Horizen coin is a fork-of-a-fork cryptocurrency designed with a whole host of features and improvements that can accommodate the modern needs of the investors. ZEN is a leading-edge platform that allows for real-life uses outside its cryptocurrency. In other words, it is an extensively scalable blockchain system that enables a fully decentralized and unbounded sidechain ecosystem.
Its primary objective is to develop a sidechain system that enables real-world applications to be established on a completely secure, distributed, and privacy-preserving blockchain architecture. By doing this, ZEN aims to share the use of its cryptocurrency with real value. This can help developers create decentralized applications, which can be implemented as sidechains to the Horizen blockchain with their own data and logic. This is the reason why investors are showing certain interest in the cryptocurrency. So, we, with the help of experts at ChangeNOW have provided a thorough review of Horizen coin. Let's get started.
What is ZEN?
According to their website, ZEN is a privacy-focused crypto blockchain, which is surprisingly a fork of ZClassic. It is a privacy coin that makes use of ZK-snark technology. What's special about this is that it is a highly advanced technology, which uses Zero Knowledge Proofs (ZKPs). It has been developed for encompassing a selection of privacy-focused crypto projects, including:
A TOR-like domain fronting service
Ab anonymous publishing platform
A private messenger
A decentralized autonomous organization
Along with all this, Horizen itself has a cryptocurrency, called ZEN coin, that can rise in value considering its current popularity. The reason why Horizen dedicatedly emphasizes privacy is that data thefts, conspiracies, etc., are looming over the majority of the citizens. In fact, as per the stats, it is estimated that over 60 million Americans have suffered from the influence of identity theft. Moreover, by the end of 2023, half of the data breaches in the world will be alone in the US. The accounts people hold with trusted companies like Microsoft, Google, and Amazon, among some government agencies, are the databases that criminals want. Since the major players in the industry have strenuous data security laws to abide by, it has become challenging for them to keep things intact. In fact, international Safe Harbor Laws, US privacy laws, and Europe's GDPR, among others, dole out hefty fines on including serious punishments for allowing data breaches. Seeing the stakes so high, Horizen routed its focus to the enterprise applications. These are organizations with more privacy and security needs.
How to mine ZEN?
Like the majority of the cryptocurrencies, ZEN coin is mined using the Equihash Pow (Proof of Work) mining algorithm. A block is mined every 2.5 minutes, and the block reward is set at 12.5 ZEN. If you are considering mining ZEN, you are advised to join the best ZEN mining pool. Before you jump into the world of mining, it is crucial to take into consideration some mining tips.
Ensure that your country allows mining cryptocurrency
Make sure that the power cost in your area is not too high
You will need the right equipment to mine ZEN coin
You will also need a ZEN wallet card for storing your coins
Additionally, you will need the right cooling mechanisms and software
As said earlier, ZEN coin is a PoW coin that uses the Equihash algorithm. All you need is a graphic card to mine ZEN coins. Moreover, it can also be mined using hardware rigs that support the concept of Equihash. A ZEN protocol mining calculator will help in determining the number of coins mined. You can go solo and use your computer's CPU for mining ZEN coins. But you are advised to join the best ZEN mining pool. A mining pool will make mining a lot easy. At present, the ZEN coin market cap is around $55,006,879, with a circulating supply of 8,856,750 ZEN coins. It is ranked 84th among the cryptocurrencies. And as of today, the ZEN protocol token sale is at $5.99 with a 24-hour trading volume of $2,848,941. Similar to Bitcoin, ZEN coin has a maximum supply of 21 million coins.
Where to buy ZEN?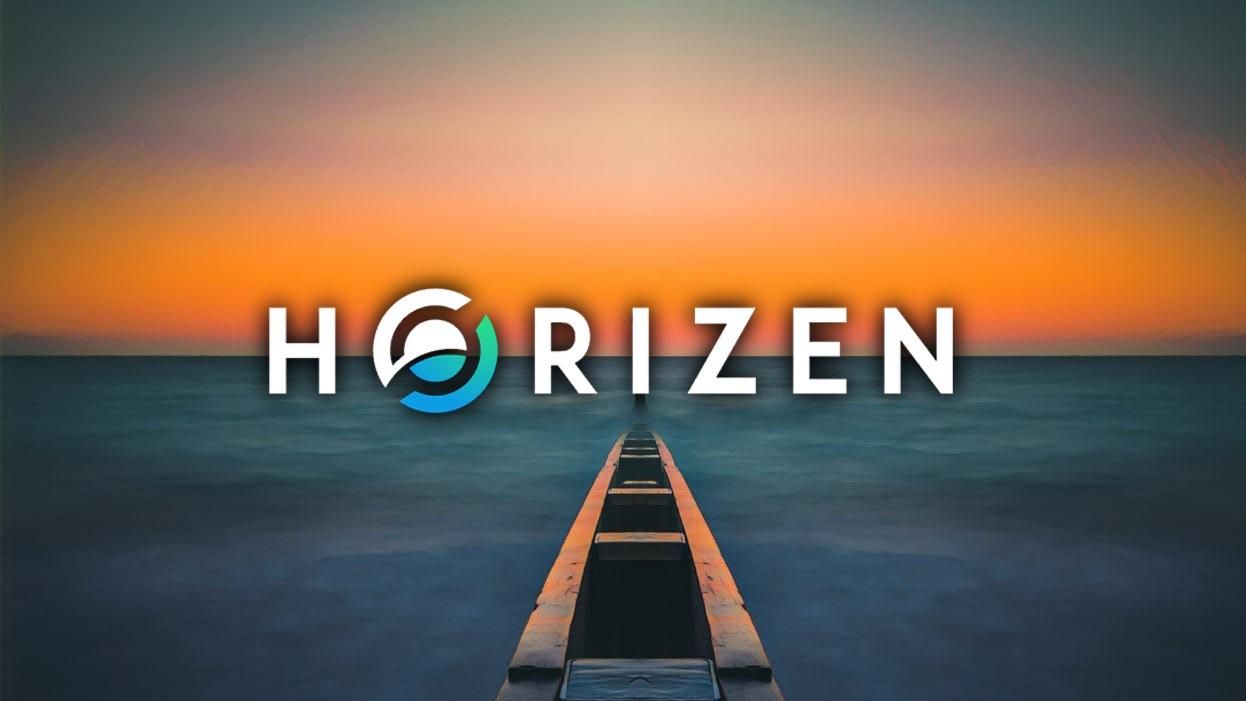 There are plenty of ZEN exchange platforms where you can trade ZEN coins. The cryptocurrency exchanges that facilitate ZEN exchange works in a way that you have to exchange another cryptocurrency for ZEN coins. Some platforms also allow investors to exchange fiat currencies for ZEN coins. The following are the platforms from where you can buy ZEN coin:
ZEN BTC Binance
Bittrex
OKEx
Huobi
Upbit
DragonEx.im
HitBTC
TOKOK
Coss.io
BW
Coinex
AlteumX
What is the best ZEN wallet?
Consider the ZEN wallet buy options and choose accordingly:
ZEN Wallet
ZEN Wallet 2
Myzenwallet.io
Coinomi
CoinPayments
CoolWallet S
Ledger Nano S
Ledger Nano X
PAYTOMAT
SatoWallet
TREZOR
Conclusion
This is our complete Horizen ZEN coin review. We have tried to cover all the aspects of the cryptocurrency. If you have any questions regarding ZEN price coin, feel free to ask.