Google Hires Former PayPal Exec to Manage Its Payment Division
Google has hired a former PayPal executive to push further into the digital banking industry and the crypto space.
Google's Ambitions in Finance
Well-known technology giant Google has taken a step to further improve upon the financial services it offers. The company has hired a former PayPal executive Arnold Goldberg to head the payment services division of its payment subsidiary, Google Pay.
In an interview to Bloomberg, Google's President of commerce Bill Ready revealed that the company's decision to bring Goldberg on board was only a part of Google's major strategy to expand their financial service market, which would begin to include cryptocurrencies. Bill stated that the current landscape of finance was changing and that the company planned to evolve along with it. The company seems to have continued to evolve since its decision to revoke its 2018 ban on cryptocurrency-related advertisements and plans on incorporating cryptocurrencies into its financial service domain.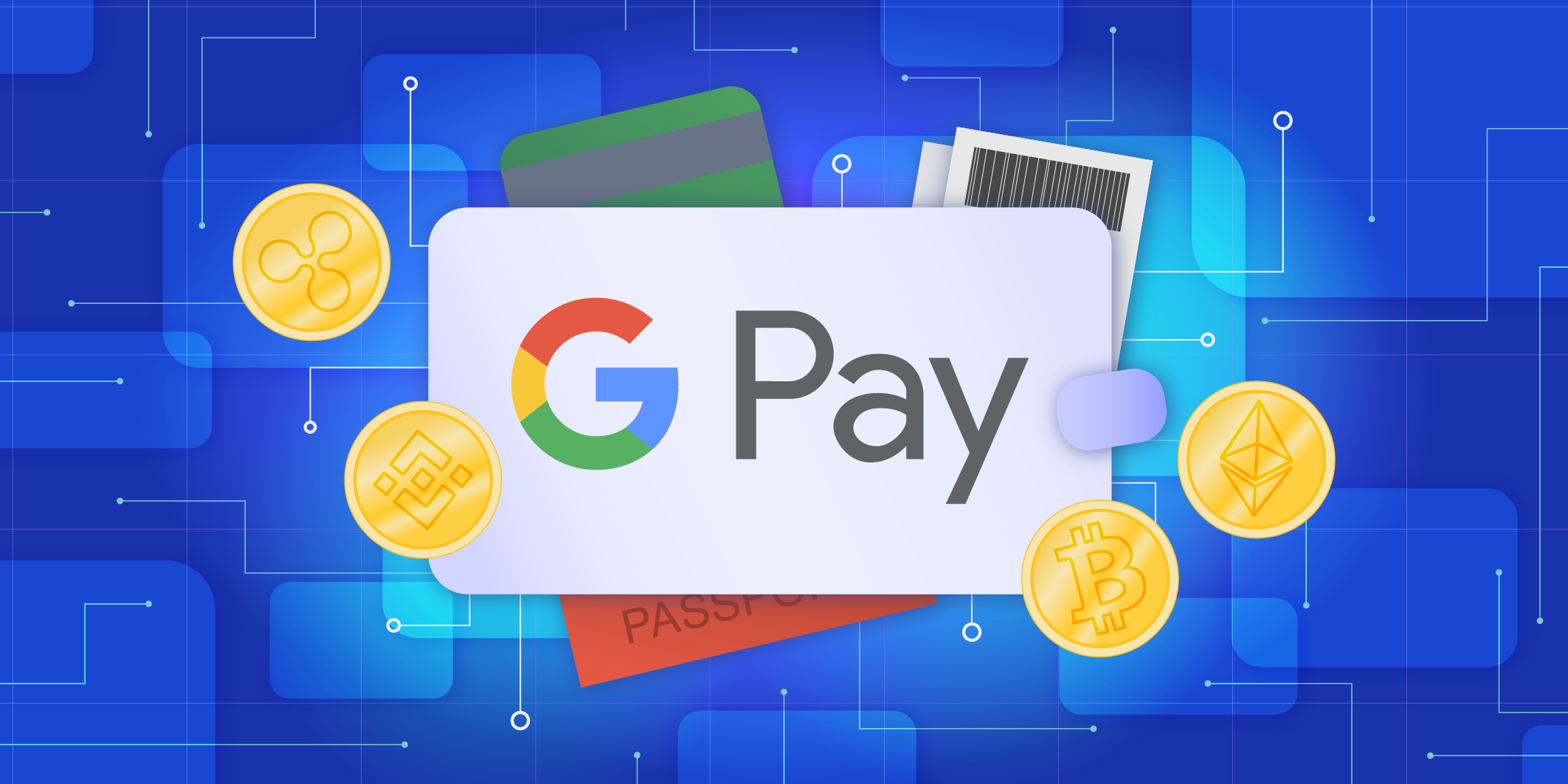 Arnold was previously the chief product architect and general manager at PayPal. At Google, he will serve as the Vice-President of payments and emerging markets efforts. Interestingly, Bill himself was once an executive at PayPal, having previously served as the company's COO before migrating to Google in 2019.
Google's Previous Crypto-Related Projects
This is not Google's first venture into the cryptocurrency space. Since the onset of 2021, the tech giant has been exploring the crypto world by collaborating with several cryptocurrency-related firms. In April, the company partnered with cryptocurrency exchange Gemini to provide a feature that would allow Gemini users to purchase cryptocurrencies like Bitcoin and Litecoin with Google Pay or Apple Pay at no extra cost. The company also partnered with popular crypto exchange, Coinbase, thus allowing Coinbase users to make payments with their Coinbase debit cards through Google Pay. The feature was said to allow spending cryptocurrency in everyday life easier and faster. Google also partnered with Bakkt, a digital asset marketplace, and BitPay, a digital wallet app to provide similar services.
This is the company's second attempt at broadening its financial service domain. In 2020, the company announced a new feature, Plex, which would allow customers to bank through the Google Pay app by collaborating with multiple financial institutions. The project was discontinued, however, due to a few missed deadlines and an executive's exit from the company.
You can buy or trade any of your preferred tokens on ChangeNOW without any registration.
Welcome to the NOW experience! The ChangeNOW team presents you with the new community-inspired crypto wallet – NOW Wallet