Fantom Surpasses Binance Smart Chain (BSC) to Rival Ethereum
Fantom continues its remarkable growth in the DeFi industry, quickly rising to become the third biggest Defi Protocol by TVL, surpassing Binance Smart Chain.
Fantom Surpasses Binance
According to new statistics, Fantom (FTM) has been on a steady rise in terms of its total value locked (TVL), having surpassed the Binance Smart Chain to claim the third position. With $12.4 billion in total value locked in, BSC was forced to exit the position due to a $500 million shortfall.
For Fantom, this spike was unexpected, as the DeFi network had collapsed to $7.9 billion just 48 hours before clinching the spot. However, its dedicated 129 protocols continue to increase in TVL, spiking by more than 60% in just two days.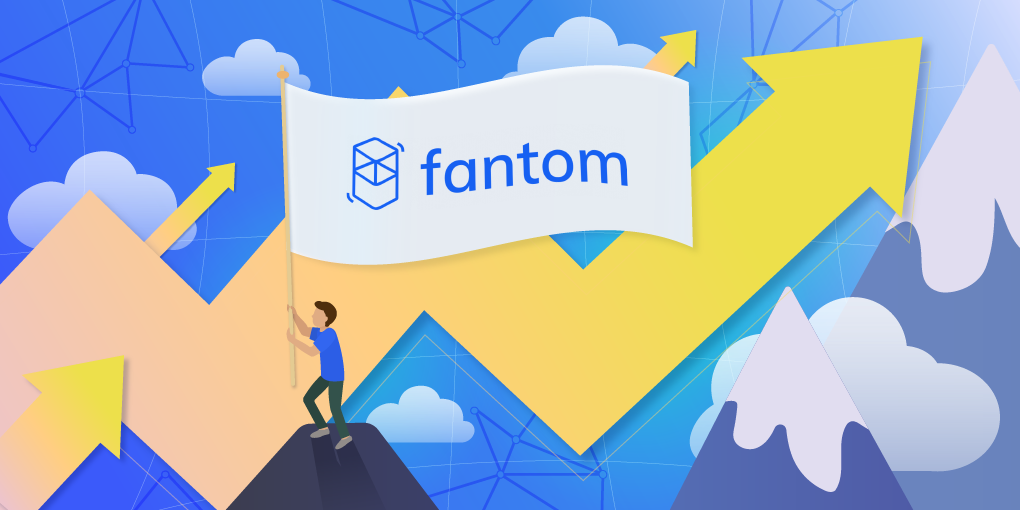 While the network has been doing well, the token's success has been highly dependent on larger market indications. After an initial 40.6 percent decline last week, the cryptocurrency managed to hold above the important support level of $1.89.
Although a green candle indicating a 15.7 percent recovery was spotted yesterday according to Coingecko, the charts repainted a red candle to reflect FTM's 8.63 percent loss at the time of this report. The one thing that remains positive is that Fantom's adoption has not slowed down regardless of market situations. Numerous Fantom-based decentralised applications (dApps) such as Chainstack, Matrixswap, and others have benefited from the chain's steady rise in profile.
However, this is not the only cause for Fantom's surge, as BSC has also seen several dApps deployed on its chain this week. Once again, gas fees may have played a role in investors' choice to invest in a chain. It is why it is less surprising that protocols like Fantom and Terra are becoming favored over older chains.
Are Gas Fees Behind Fantom's Rise?
Surprisingly, Binance Smart Chain's gas fees consumption has been significantly less than Fantom's. According to gas trackers, BSC's official standard fees were 5 Gwei, while Fantom's standard fees were close to 807 Gwei. However, at $0.2, Fantom's average transaction fees were significantly lower than Binance Smart Chain's $0.32. Thus, this could be a factor in investors flocking to Fantom. Whatever the reason, Fantom is looking to solidify its new position.
Fantom is suggested to be developing at a faster pace than other Ethereum Layer-1s due to its use of the DAG-based smart contract framework for DApps. Additionally, Fantom markets itself as a less expensive and faster Ethereum-based alternative.
For instance, with transactions that cost as low as $0.0000001, Fantom transfers money in just 1 second. Ethereum transactions take an average of 15 seconds and cost an average of $3.
Additionally, FTM, the native token of Fantom, can be used for a variety of purposes, including staking, payments, and governance.
You can buy or trade any of your preferred tokens for Fantom's FTM on ChangeNOW without any registration.
Welcome to the NOW experience! The ChangeNOW team presents you with the new community-inspired crypto wallet – NOW Wallet.