Ethereum Miner Returns Accidental $23 Million Transaction Fee Wrongly Paid by Bitfinex
An anonymous mining pool has returned 7,626 ETH to Bitfinex after one of the exchange's crypto wallets erroneously paid about 23.5 million dollars in transaction fees for a $100,000 transaction.
The transfer which was intended to be just 100,000 USDT ended up incurring costs totaling 7,676 ETH, or approximately $23.5M in ETH gas fees. In unusual circumstances, the wallet approved the transaction fee, which was subsequently sent to the wallet of block 13307440 miner.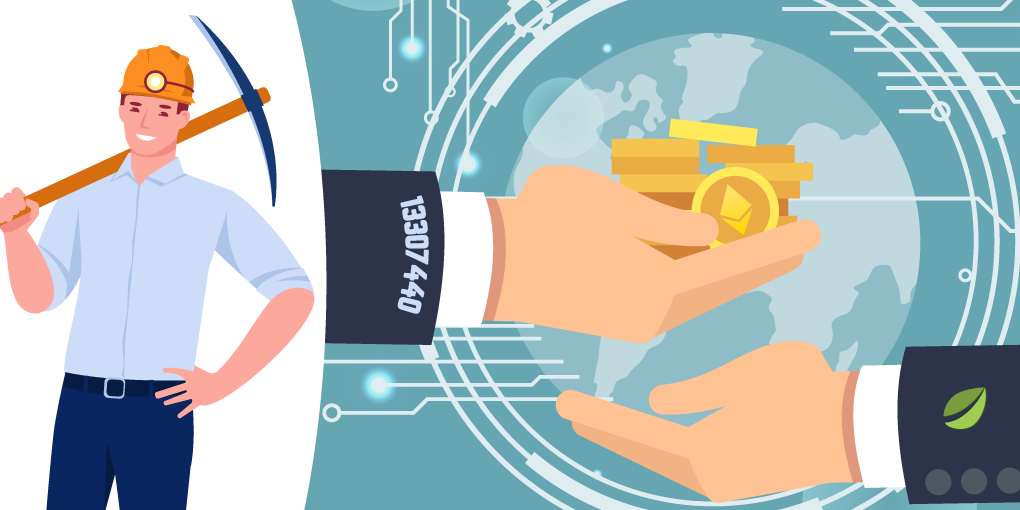 DeversiFi, a self-custodial exchange which was recently bridged to Layer 2 Polygon, committed to examining the error. The exchange guaranteed users that no payments were lost in the transaction and that errors were made on the part of the company.
Bitfinex's chief technology officer Paolo Ardoino assured users that the company will be held liable for all damages if the incident escalates.
"Users will not be affected in any way by the incident, Deversifi has confirmed that they will resolve this issue and in the worst case, Bitfinex will have to take out the company's funds to be held liable for the issue. But the user will not be affected."
Fortunately, the miner who received the gas fee was reached by the DeversiFi team and ultimately agreed to return the overcharge, despite the fact that they were under no compulsion to do so.
This error in the calculation of gas cost highlights yet another risk of the Ethereum network.
As a result of the abnormally high gas fee, there were some who suspected that Bitfinex was attempting to launder money by passing it off as a miner fee for a transaction. The payment, on the other hand, was swiftly refunded to the wallet's owner.
DeversiFi said that the miner was fortunate enough to have mined a block at the time of transaction and that the miner was otherwise unknown before the transfer of funds.
There are parts of the crypto community raising eyebrows that the entirety of the erroneous gas fee has not been returned, with 50 ETH still in the purses of the anonymous mining pool, but Bitfinex seems grateful to have recovered this much.
Ethereum (ETH) trades at $2,858 at the time of writing, down 7% in 24 hours and struggling to ride highs of previous weeks as a $2500 support nears.
You can buy or trade any of your preferred tokens for Ethereum (ETH) on ChangeNOW without any hidden fees..
Welcome to the NOW experience! The ChangeNOW team presents you the new community-inspired crypto wallet – NOW Wallet.