Dubai World Trade Centre to Create Regulated Crypto Zone
The Dubai World Trade Centre (DWTC) is primed to become an all-inclusive zone and regulator for crypto assets and exchanges.
According to the Dubai media office, this move is aimed at making the emirate into a crypto-friendly environment as the region hopes to fast-track crypto adoption.
More Regulation For a Welcoming Environment
As they set up this specialized ecosystem, the DWTC hopes to establish new economic sectors and aid financial inclusion by encouraging the growth and regulation of crypto at a local level. In a press release, Dubai's government affirmed their interest in the crypto space as they work towards making Dubai an attractive environment for investors.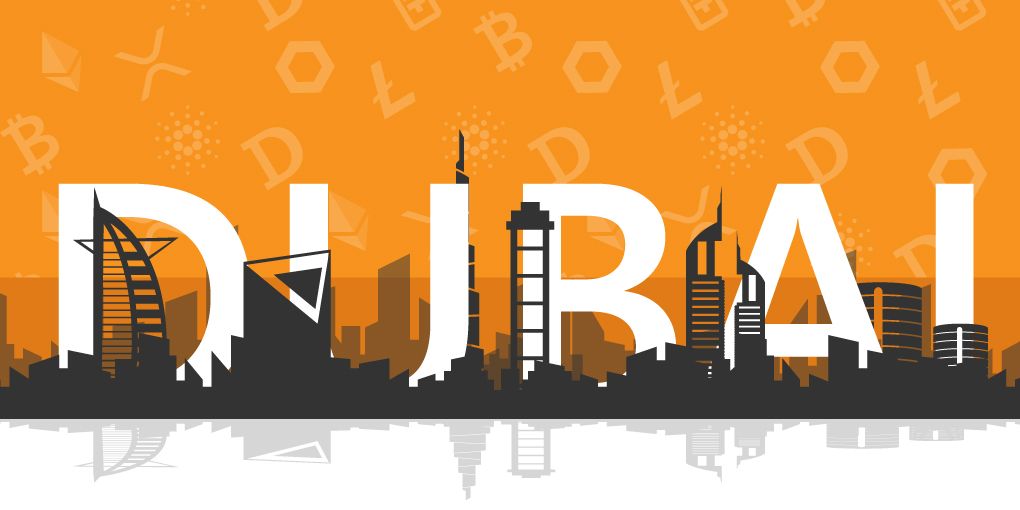 In partnership with the private firms, they will put into place regulations meant to promote investor safety, oppose anti-money laundering (AML), tackle the funding of terrorism, and keep tabs on cross-border transactions within Dubai's crypto industry.
They aim to expand the crypto market in Dubai and set up a welcoming structure for new trends and advancements based on blockchain technology such as NFTs and digital currencies.
Two months ago the Dubai police disclosed that they would be working alongside BitOasis, a company based in the area to instruct members of the force on how to spot illegal moves in the crypto space. Furthermore, the Dubai Financial Services Authority (DFSA) has created a regulatory framework to monitor virtual tokens.
Increased Interest in Cryptocurrency
Over the past year, there has been a rise in activity within the crypto and blockchain industry in Dubai. The news came out in March that organizations in Dubai that handled virtual assets could secure custom-made licences that were being handed out by the DMCC crypto centre.
Dubai's multi commodities centre signed an MoU in conjunction with the Securities and Commodities Authority (SCA) allowing them to regulate business offerings, issuing, listing, and trading digital assets in the free zone.
They will also grant approvals to crypto-affiliated firms looking to ground themselves in the DMCC and direct the crypto activities according to their policies.
You can buy or trade any of your preferred tokens on ChangeNOW without any registration.
Welcome to the NOW experience! The ChangeNOW team presents you with the new community-inspired crypto wallet – NOW Wallet.