D'Cent: Case Study of Using ChangeNOW API
Crypto enthusiasts are always on the lookout for user-friendly platforms that offer both convenience and reliability. D'Cent, a revolutionary crypto wallet, has risen to the occasion, providing users with an integrated solution that is not only feature-rich but also securely connected to the global crypto ecosystem.
Introducing D'Cent: Where Security Meets Functionality
D'Cent is more than just a crypto wallet – it's a gateway to a world of possibilities. Designed with security at its core, D'Cent offers users the confidence they need to engage with the crypto landscape. The wallet employs cutting-edge security measures, such as biometric authentication and a secure enclave, ensuring that users' private keys and sensitive information remain protected from prying eyes. Beyond security, D'Cent boasts a user-friendly interface, making it an ideal choice for both newcomers and seasoned crypto veterans.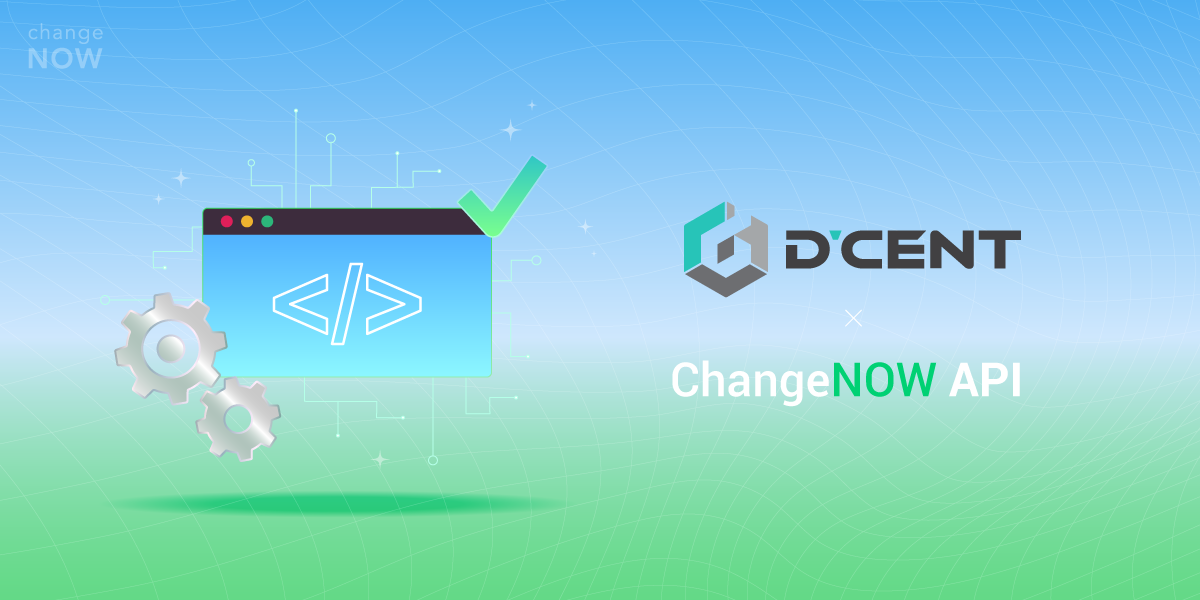 Key Features of D'Cent Wallet:
State-of-the-Art Security: D'Cent utilizes innovative security mechanisms, including secure enclaves and biometric authentication, to safeguard users' assets and personal data.

Multi-Currency Support: The wallet supports a wide range of cryptocurrencies, allowing users to manage and exchange various assets within a single interface.

User-Friendly Interface: D'Cent's intuitive design ensures that users can easily navigate the wallet's features and functionalities without a steep learning curve.

Native Dapp Integration: D'Cent goes beyond being a wallet by seamlessly integrating with decentralized applications (Dapps), enabling users to access a plethora of services directly from the wallet.

Cross-Platform Access: Whether you're on your mobile device or desktop, D'Cent provides consistent and synchronized access to your crypto assets.
ChangeNOW API: Revolutionizing Crypto Exchanges
Enter ChangeNOW, a leading crypto exchange platform that prioritizes simplicity, security, and speed. ChangeNOW's seamless integration with D'Cent's wallet through its robust API has brought a new level of convenience to users. The ChangeNOW Exchange API allows D'Cent users to effortlessly swap cryptocurrencies without the need to leave their wallet interface. This integration provides a smooth and hassle-free user experience, reducing the friction typically associated with trading on external exchanges.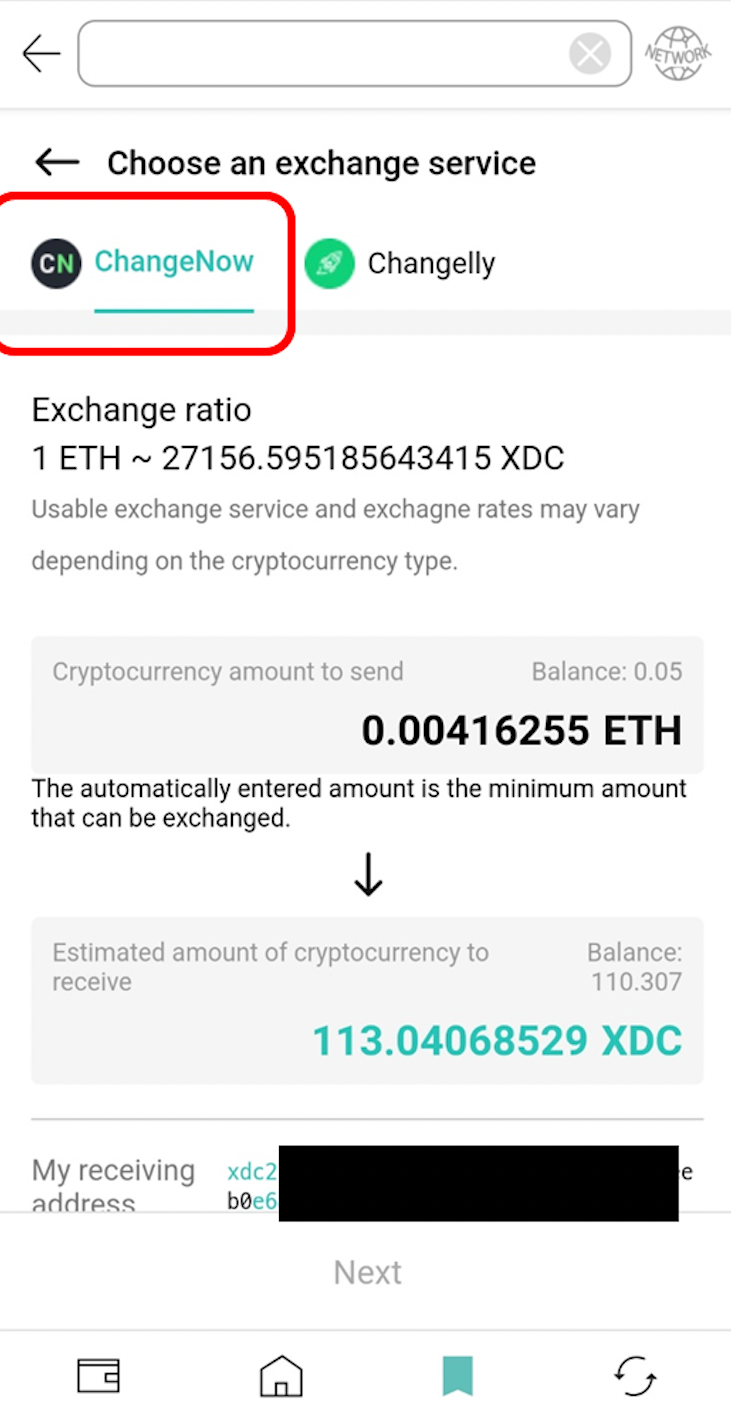 Benefits of Integrating the ChangeNOW API:
Enhanced User Experience: By integrating the ChangeNOW API, D'Cent wallet users can enjoy a seamless and fluid exchange process, directly within their wallet interface.

Reduced Risk: With the ChangeNOW API, users can perform exchanges without exposing their private keys or personal information to external platforms, minimizing the risk of potential security breaches.

Time-Efficiency: The ChangeNOW API enables near-instant exchanges, eliminating the need for users to navigate multiple steps on external exchanges.

Increased Engagement: The integration of a user-friendly exchange feature can lead to higher user engagement within the wallet, driving more activity and interactions.

Revenue Generation: The ChangeNOW API provides a unique opportunity for businesses to earn a share of the revenue generated from exchanges made by users.
Taking Your Crypto Business to the Next Level with ChangeNOW API
In a rapidly evolving crypto landscape, staying ahead of the curve is essential for success. By integrating the ChangeNOW API into your crypto platform, you're not only enhancing the value you offer to your users but also tapping into a new revenue stream. The streamlined exchange process, coupled with the security and convenience that ChangeNOW provides, can set your business apart and attract a wider user base.
Ready to Elevate Your Crypto Business? Integrate ChangeNOW API Today!
The time is ripe to revolutionize the way your users experience crypto exchanges. With the power of D'Cent's user-centric wallet and the seamless integration of the ChangeNOW API, you can create a crypto ecosystem that is both secure and user-friendly. Don't miss out on the opportunity to take your crypto business to new heights. Integrate the ChangeNOW API today and start earning NOW!
Disclaimer: This article is for informational purposes only and does not constitute financial or investment advice.