Crypto.com Secure Naming Rights to NBA Arena
Home of popular NBA team, LA Lakers, will now be known as Crypto.com arena, after the exchange secured mega naming rights to the match ground.
Naming Rights Set Record
Known before now as The Staples Center and as the home of NBA team, LA Lakers, the match venue is one with so much history.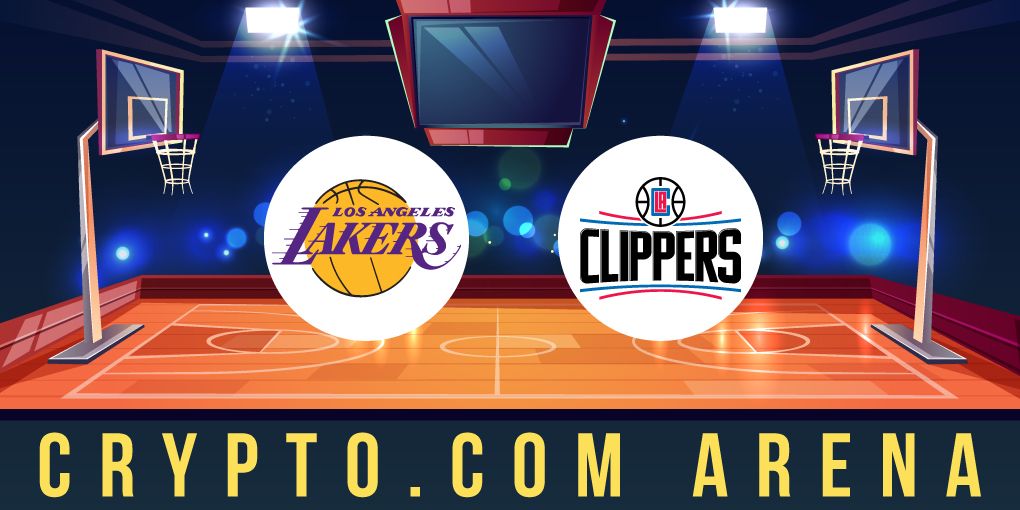 According to a tweet on Tuesday night by NBA insider Shams Charania, the recent deal could just be the largest venue naming rights deal in U.S. history.
It's believed to be the largest U.S. venue naming rights deal to date
 — Shams Charania (@ShamsCharania) 
Past deals have been close in valuation. In Los Angeles, the naming rights deal for SoFi Stadium came in at $500M after the San-Francisco based brokerage company secured its right. The incoming Intuit Dome, which will now be regarded as the new home ground for the LA Clippers, was valued at $600M for a 23-year deal. 
Meanwhile, Crypto.com's deal is a record-breaking $700M, over the period of 20 years. The LA Times confirmed Charania's tweet, as did Crypto.com and AEG.
According to Dan Primack of Axios, AEG had purchased the naming rights from Staples, only to sell to Crypto.com, after the exchange began talks much earlier in the year.
A New Crypto Beginning
As announced, the building's interior displays will be replaced by Crypto.com assets by the Lakers' Christmas Day game next month. The exterior display is tentatively scheduled to be installed by June next year. 
 A pictorial representation of how we can expect the exterior display of the venue to look is also included in the press release; although it is still unclear how much exposure teams will receive at the arena.
As part of its aggressive sponsorship drive, Crypto.com added the arena to a list that already includes Philadelphia 76ers, UFC, F1, Paris Saint-Germain, and more.
Coinbase and FTX are also rumored to be interested in securing partnerships and ambassadors in sport.
Essentially, we can conclusively state that the stage is set for more healthy competition in this area, as exchanges fight for market share.
You can buy or trade any of your preferred tokens on ChangeNOW without any hidden fees.
Welcome to the NOW experience! The ChangeNOW team presents you with the new community-inspired crypto wallet – NOW Wallet.