Crypto YouTube Suffers Breach as Accounts Get Hacked
Multiple accounts of popular crypto influencers on YouTube were hacked at the same time on Sunday under mysterious circumstances.
Influencers on the Crypto YouTube space received the shock of their lives to know that they and a couple of their colleagues all got hacked at about the same time, between 4:00 - 6:00 UTC, on the 23rd of January 2022.
Crypto Accounts Intentionally Targeted
The perplexing crowd hack touched upon YouTube channels of both crypto individuals and global cryptocurrency websites. The biggest names affected would be crypto whale and American boxing superstar Floyd "Money" Mayweather and global tracking website and cryptocurrency space, CoinMarketCap. Other victims are BitBoy Crypto, Altcoin Buzz, Ivan on Tech, The Moon, Aantonop, and Crypto Banter.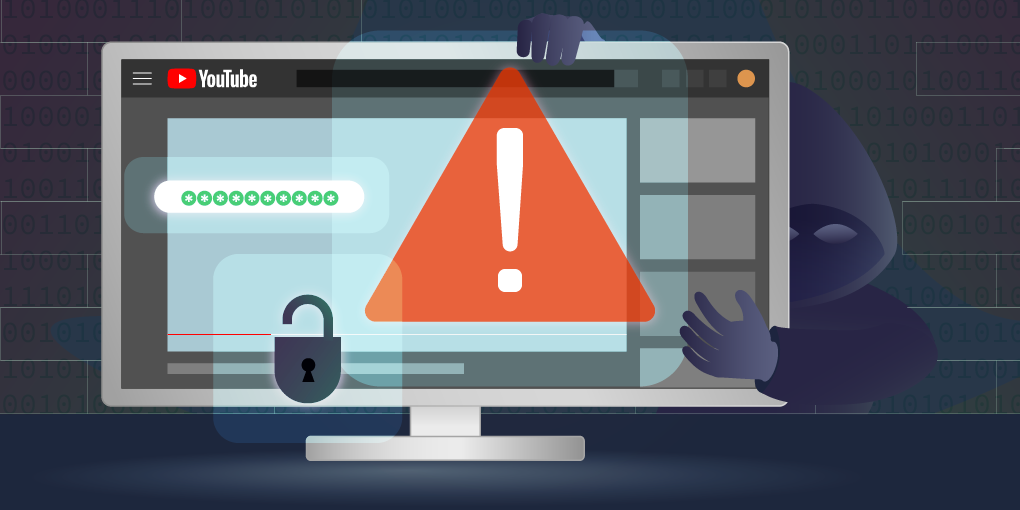 On all these channels, a similar stream asking "investors" to send USDT, USDC, BUSD, and other BSC tokens or coins to a certain Binance Smart Chain address, was being aired. Luckily, the owner of these accounts quickly realised the unauthorised videos airing on their feed and was able to take it down within minutes.
It's uncertain, however, if any viewer or subscriber of these channels fell victim to the scam, as a certain video that was posted had already racked up about 2.6k views in less than an hour.
Who Is to Blame?
Many of the influencer accounts affected are holding YouTube responsible for the breach. Some cited that they had set up a secure 2-Factor Authentication port that prevents unauthorised access to their accounts without them being properly notified. The 2-factor authentication was of no effect in this case as their accounts got compromised regardless. Others also insisted that they had conducted through internal sweeps to discover bugs or lapses that might implicate them. "Seems like YouTube might be responsible," Micheal Gu, owner of Boxmining said.
Moreover, the fact that these accounts were hacked at the same time suggests that access must have been granted by a YouTube server that had been compromised.
The recent successful hacks beg the question of how secure YouTube accounts actually are. A blip, or a security flaw?
You can buy or trade any of your preferred tokens on ChangeNOW without any registration.
Welcome to the NOW experience! The ChangeNOW team presents you with the new community-inspired crypto wallet – NOW Wallet. For a safe and efficient asset tracking, try our crypto portfolio tracking app – NOW Tracker.