ChangeNOW's CMO Serge Dryamov Featured on CryptoDaily
Serge Dryamov, CMO at ChangeNOW, recently teamed up with CryptoDaily to publish an in-depth look at how ChangeNOW works with customers.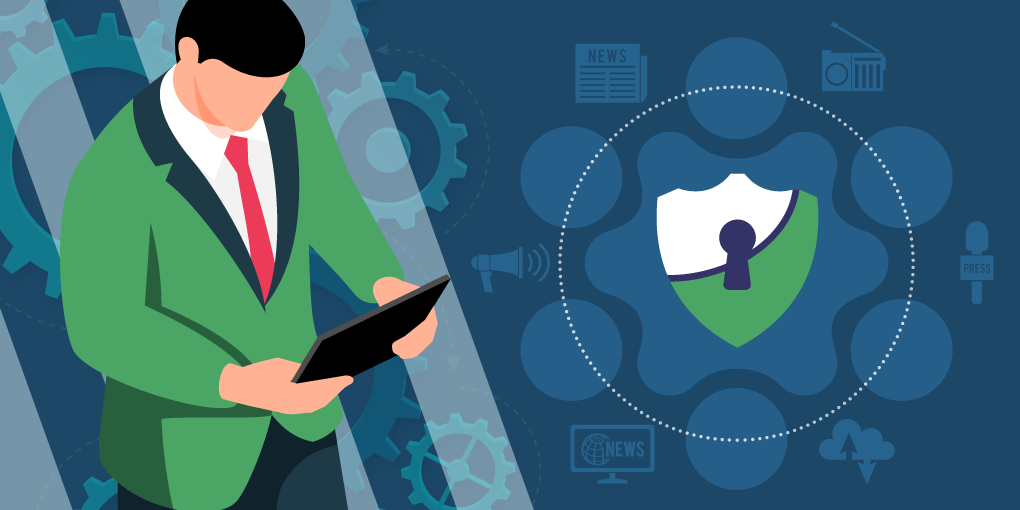 Serge started off his piece by talking about ChangeNOW's approach to improving itself as a platform, with user feedback being key to that process. Unfortunately, as Serge notes, a portion of the feedback that many exchange platforms (including ChangeNOW) receive is not constructive. Serge explains:
So many reviews just say one word: "scam". This doesn't give us much information on what we can work on. Other times the issue is described well and we know exactly how to fix it. Then the user doesn't respond to our inquiries and we find them calling ChangeNOW a scam elsewhere without helping the support team to fix their issue.
In order to help users who are trying to navigate the crypto space and who are unsure of who to trust and where to turn to, Serge goes on in his article to lay out some basic criteria for determining whether a project is legitimate or trying to take advantage of people. Serge's list of red flags includes:
Providing financial advice and guaranteeing big profits. When it sounds too good to be true, most of the time it is. Legit service will not give investment advice and honestly warn users about any financial risks.
A new project without an established reputation. Projects that just started operating are often in the risk zone because there is no established trust. They are a bigger "exit scam" risk than projects that have been around for a while.
Impostors and phishers. If you see a well-known service or personality asking you to send funds somewhere to win something - don't believe it. These are usually created by professional scammers who make a living by impersonating other entities.
The article also goes into depth about why there tend to be so many bad reviews (that offer little explanation as to what actually went wrong) for crypto exchanges. There are a number of different reasons why this happens, ranging from impersonators looking to take advantage of large user bases and frustration from users who do not want to comply with KYC/AML protocols to users blaming exchanges when projects go under.
In ChangeNOW's case, the reviews that claim the exchange is a scam are particularly hurtful given the effort the ChangeNOW Support Team, as well as the entire project, puts into making the platform as user-friendly and reliable as possible. When there are issues, ChangeNOW is the first to bring them to everyone's attention and take accountability when it is called for. Whenever a user is unsatisfied with the experience they have had on ChangeNOW, we do everything that we can to see that the situation is rectified. Having worked in the industry for quite some time already, we understand that everyone has their guard up, and that is a good thing. With that being said, we are earnestly trying to make the exchange as useful and enjoyable for our users as possible.
We thank CryptoDaily for the opportunity to collaborate with them on such an important issue and hope that Serge's article will get the ball rolling and help people have a clearer idea of what to look for when trying to identify a reliable crypto platform. Make sure to check out the full article here!
Cheers,
ChangeNOW team