Cardano to Increase its Block Size By 11%
Cardano developer Input Output revealed that the blockchain's block size is on target to expand by 11%, as it eyes improved scalability.
Cardano Set to Increase Block Size
The research team behind the development of Cardano will increase the protocol's block size from 72kb to 80kb to boost scalability. An increase in memory capacity means Cardano's blocks will be able to hold more information at a time, and therefore hold more transactions.
Due to increased use, blockchain traffic surged over 90% last month, exposing the urgent need to scale up the network. According to data given by Cardano Blockchain Insights, nearly all blocks are still full as of February 1st, with the average load being above 85%.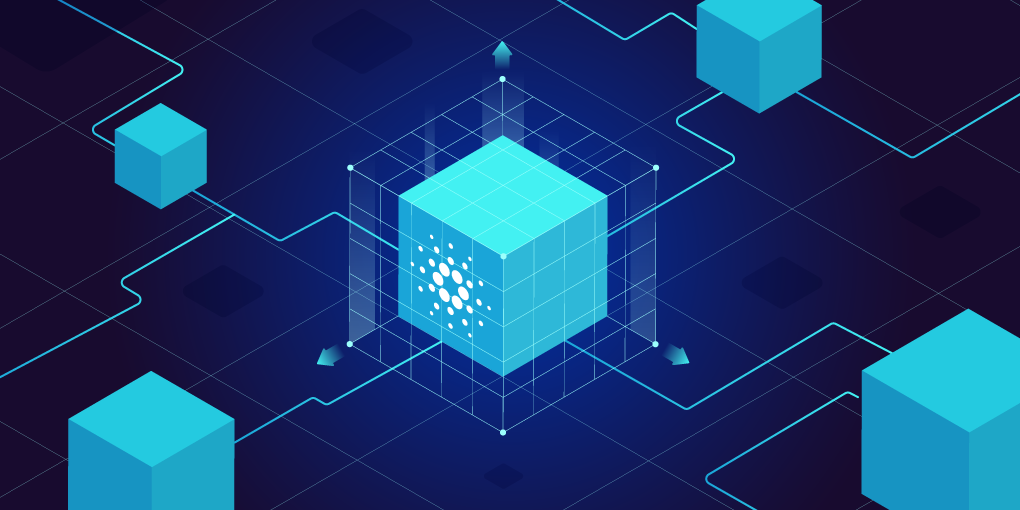 Input Output said in a tweet, "We have proposed the next parameter update as we continue to increase #Cardano network capacity in line with the plan. The proposal will increase the block size by a further 8KB taking it from 72KB to 80KB."
The "Plutus memory script", which would also be receiving modifications, is expected to increase in capacity from 12.5 million to 14 million units per transaction. The new enhancements are expected to take effect on February 4th. According to the development team, these modifications will make it easier for Cardano-based decentralized applications (dApps) to scale as demand grows.
Huge Boost for Cardano Project
According to Input Output, the adjustments are likely to increase the performance of Cardano-based applications while also increasing overall network capacity.
The suggestions are part of a larger strategy to boost transaction volumes on the Cardano network as it transitions to a DeFi-focused blockchain. Developments of this nature mean Cardano has now progressed to the "Basho" stage of its roadmap, which is the preparation of the network to accommodate an increasing number of users. The Basho scaling phase is expected to go on for the majority of 2022.
Considering the launch of its first-ever DEX, SundaeSwap, weeks before, Cardano's rebrand as a DeFi-oriented protocol appears to be going quite well. While a rocky hitch occurred when SundaeSwap experienced high congestion issues only days after its launch, the recent upgrade is expected to ease traffic.
ADA prices rose 4% following Input Output's tweet. At press time, ADA is however down by 1.8%. in the past 24 hours trading at $1.04.
You can buy or trade any of your preferred tokens for Cardano (ADA) on ChangeNOW without any registration.
Welcome to the NOW experience! The ChangeNOW team presents you with the new community-inspired crypto wallet – NOW Wallet. For safe and efficient asset tracking, try our crypto portfolio tracking app – NOW Tracker.