Cardano Partners with Coti to Launch New Stablecoin
Creators of Cardano IO Global and FinTech startup COTI group announced the launch of a new stablecoin Djed on the second day of the Cardano Summit 2021.
Djed is the first ever stablecoin on the Cardano network protocol. Djed employs Cardano's recent smart contract functionality in ensuring price stability.
According to the whitepaper published by Djed, the Djed protocol acts as an autonomous bank that purchases and sells stablecoins "for a price in a range that is pegged to a target price."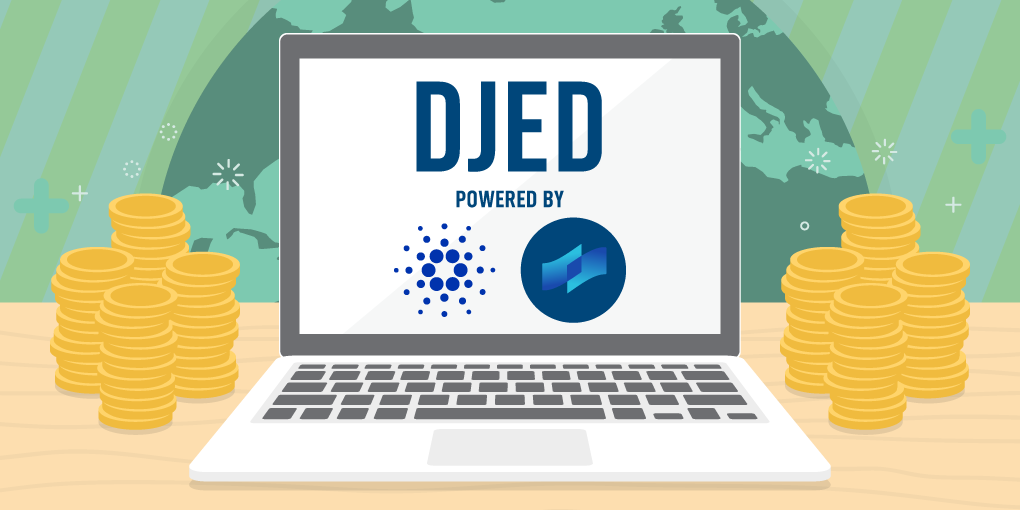 By employing different specific complex algorithms in minting and burning its stable coins, and by also keeping a base reserve of crypto tokens, Djed completely does away with the need for fiat-backing
The new stablecoin will serve as a medium for paying transaction fees on the Cardano network and would help avoid exorbitant and unpredictable gas fees, making payments on the network seamless and efficient. Djed operates with a reserve of base coins, while minting and burning other stablecoins and reserve coins.
Unlike most popular stablecoins which are backed by physical fiat, Djed is crypto-collateralized, so the autonomous bank keeps a volatile cryptocurrency in its reserve. It might also be the first stablecoin protocol that accurately and mathematically states and proves its stability claims, according to its whitepaper.
Using stablecoins in the crypto space has seen a spurious rise in recent times, as they reduce transaction charges and make transactions easier on each network. The team at COTI also shares a similar belief that stablecoins have inevitable applications, and will achieve phenomenal adoption by a vast majority of crypto users for making payments and settling transaction charges.
According to Shahaf Bar-Geffen, CEO of the COTI Group, adding a stablecoin to an already flourishing Cardano ecosystem is a no-brainer.
"The stablecoin ecosystem has matured tremendously over the past few years. Blockchain participants are using stablecoins to engage in everyday transactions because they allow monetary value to be exchanged in a seamless manner, regardless of the sender and recipient's location. I believe that adding the Djed stablecoin to the Cardano blockchain will significantly improve how transactions are settled on the platform."
Charles Hoskinson, IOG co-founder, also believes that the Djed stablecoin could be a game-changer in the crypto industry. According to him, Djed appeals to an entirely new audience at a time when the industry is already experiencing astronomical growth.
The Djed project is not the first project Cardano will build in partnership with COTI Group. The duo previously partnered to provide decentralized stablecoin payments on Adapay, a Cardano payment platform with support for more than 30 fiat currencies.
You can buy or trade any of your preferred tokens for Cardano's ADA on ChangeNOW without any registration.
Welcome to the NOW experience! The ChangeNOW team presents you the new community-inspired crypto wallet – NOW Wallet.